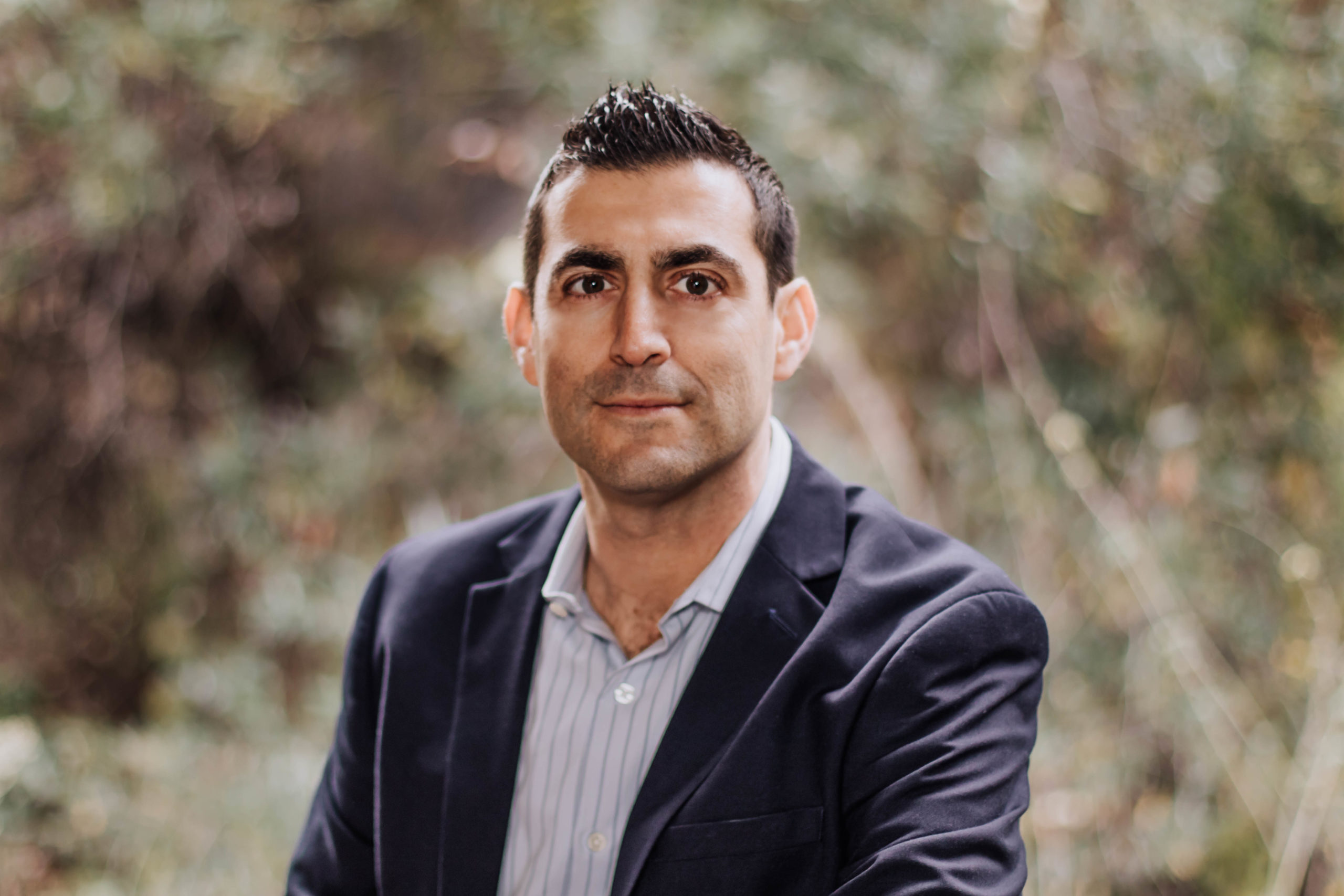 Coaching to Unlock Your Sales Potential
Coach with a high-tier sales expert with the right experience.
Client Testimonials: what's it like to work with ian?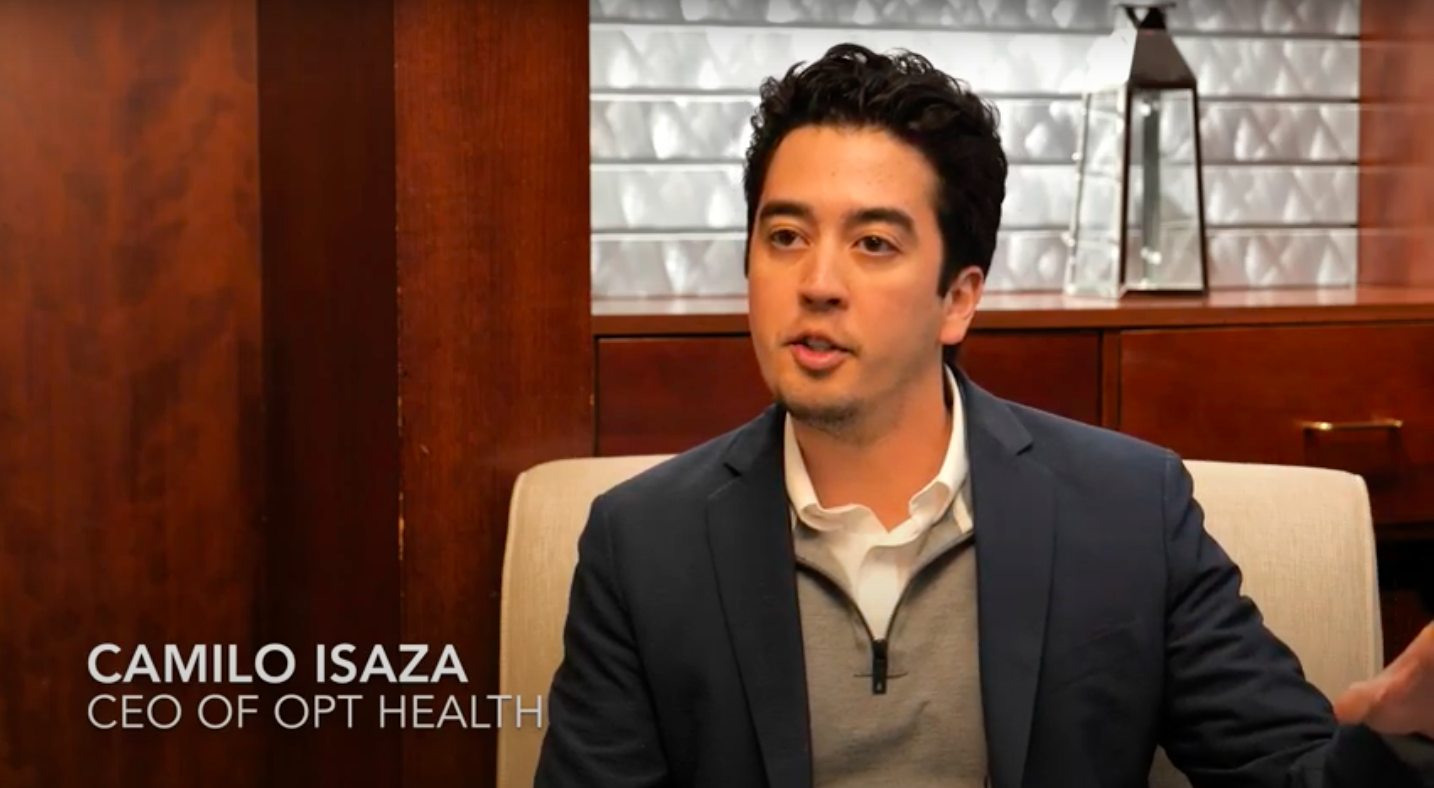 Sales Coaching For Individuals & Teams
Whether you're a team member or a leader, you need to learn from someone who's performing their job at the highest level. Ian lives, breathes, and sleeps sales. Ready to crush your goals? He can teach you how.
No matter where you are in your sales career, Ian's sales coaching will help you improve.
Receive live coaching sessions where you'll learn the secret to crushing your sales goals. Ian's private and group coaching programs give you focused, expert tips from someone who's been there -- and succeeded at the highest level.
Tired of sending your team to the same old one-day sales course that just doesn't work?
Ian's group coaching programs provide your company with ongoing support so that they can be inspired to succeed all year long. You'll immediately see why investing in ongoing coaching is one of the smartest moves you can make for your team.
Change Your Mindset

Discover what's keeping you from your goals and get your mind right. 
Master Your Selling Skills

Master proven sales techniques to dramatically boost your conversion rates.
Crush Your Quota

Overachieve, break through, and get the income you've always wanted.
"What impressed me the most about Ian was that he didn't just try to sell me on some one size fits all product. He took an immense amount of time learning about our business, meeting with stakeholders, shadowing users and compiling information. Ian's curiosity, tenacity, work ethic and integrity made what could have been a very grueling process much easier."
- Alex Martinez
CEO, First Legal | Partner, Healthcare Logistics Management
Sales Coaching that Moves the Needle
There are too many courses out there that teach the same old sales tactics. Typically, it's from folks who haven't sold anything in years. You already know what happens when you take those courses. Nothing.
Stop wasting your time and hard-earned cash on a program that's not going to help you hit your goals. You don't need more busywork. You need ongoing, live coaching that will result in more sales.
This is different than any coaching you've ever had. That's because too often "coaching" is about getting unmotivated people to be mediocre. Not here. We want folks who already have a great sales base and are fired up to learn more. You already know how to hit numbers, what you need is the secrets of taking it to the next level. Not just "performing well", but absolutely knocking it out of the park.
That's exactly why you need to learn from someone who's been there, done it, and is still performing at the highest level. Ian is a top earner at one of the upper echelon tech sales companies in the world—RIGHT NOW. He lives, breathes, and sleeps sales, and he's crushing it in the real world.
Ready to take the next step on your sales journey? Get access to all the secrets Ian uses to get remarkable results with ongoing coaching along with live access to him for one year.
Coach at your own pace, whenever you like
Ian's coaching pulls from 18 years of elite performance and proven sales strategies. During that time, he has developed a proven path to sales mastery and increased income that avoids the daily grind and burnout so often associated with high-level sales. Listen and learn as he teaches you how to level up your own sales skills, unlocking your full potential by deploying the right mindset, habits, skills, and strategies to transform the way you do business.
On Demand
Coaching
Selling software and services requires you to become a trusted advisor  to your clients. Receive 24/7 access to 12 online training courses for one year delivered via the web or mobile app
Group
Coaching
Live Coaching +
Online Training
Live weekly coaching calls with Ian to review sales content, answer questions, and get Ian's help applying the content to your business. Includes full access to On Demand coaching via web or mobile app
Private
Coaching
1:1 Coaching +
Group & Online Training
Includes OnDemand & Group Coaching, plus twelve private, 55 minute coaching sessions with Ian focused on helping you get from "good" to "great"
Who is this Sales Coaching for?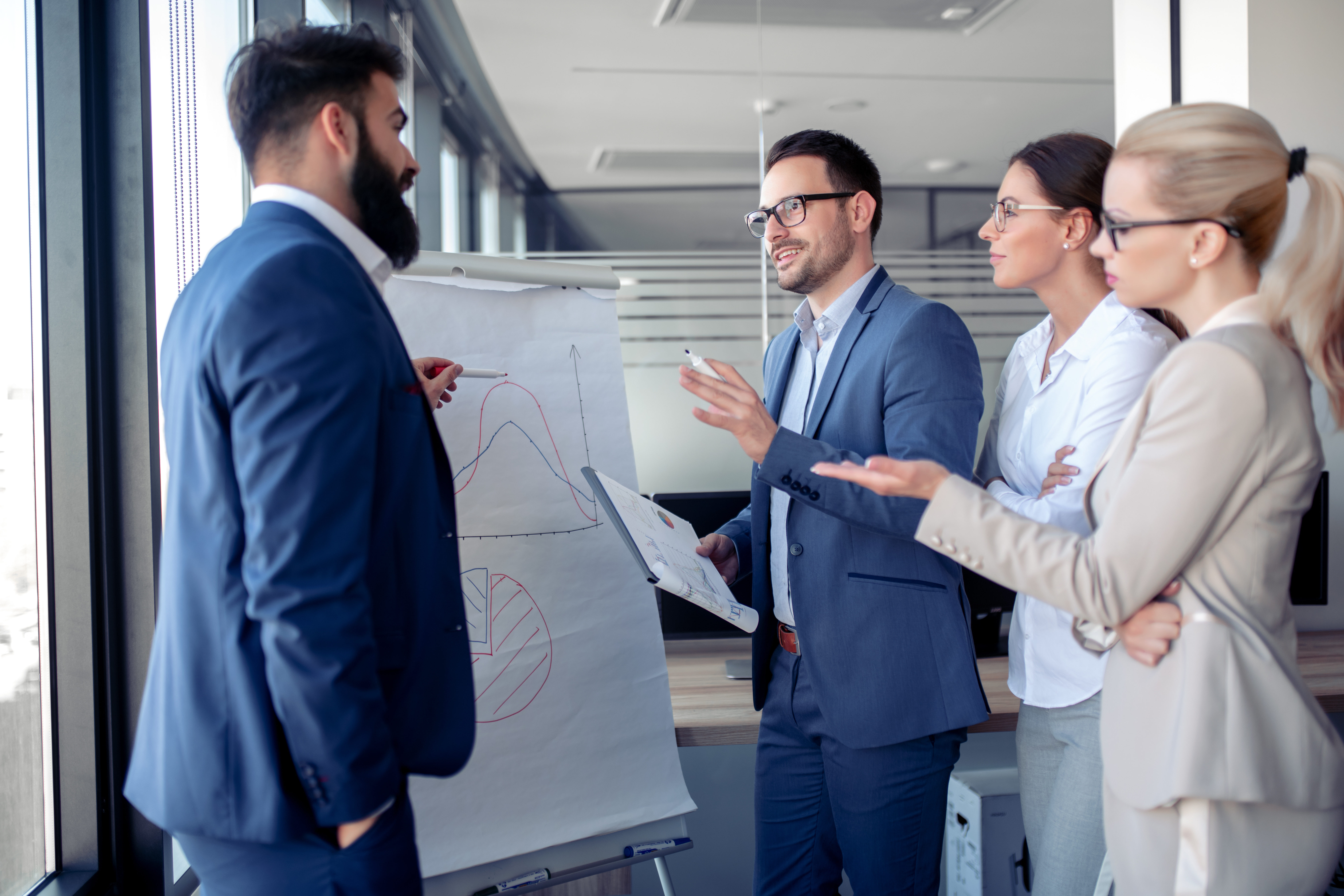 Coaching Overview: What to Expect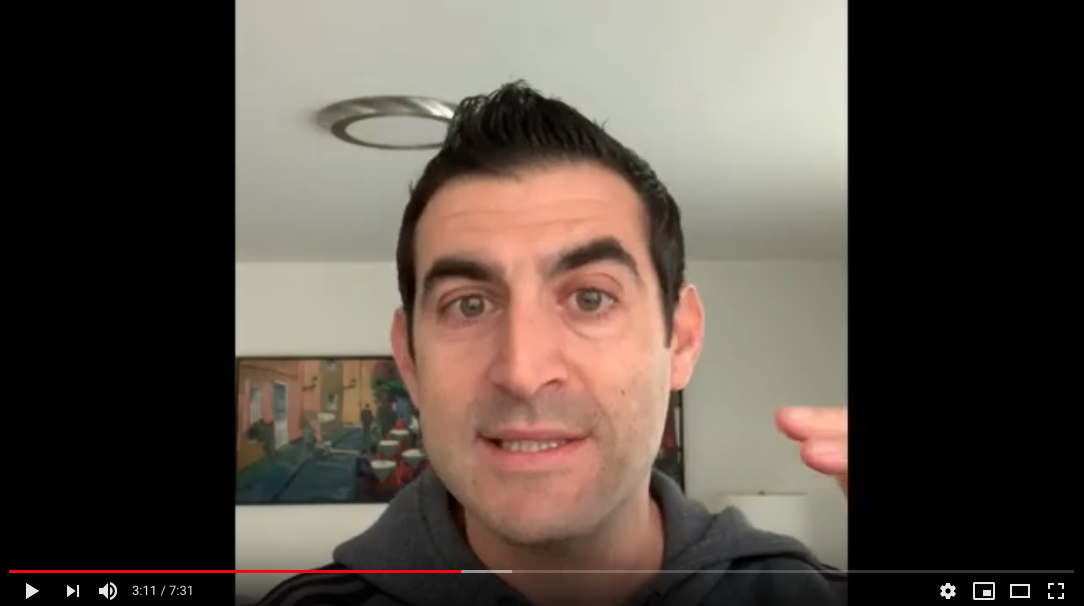 Online Coaching + Live Group Coaching
Ian's been a top-performing account executive for 18 years. For the first time, you can get the secrets to his success through this on-demand service.
Work at your own pace. You'll get 24/7 access to all online courses for 12 months so you can train whenever it works for you. Need live help? You'll also have access to Ian's group coaching every single week.
Ian holds weekly group coaching sessions every week. As his student, you'll be able to hop onto the Zoom call to get your individual questions answered straight from the source. No more submitting an email and waiting for a response. This is an incredibly powerful way to accelerate your learning and get help implementing strategies in real-world deals.
Not only that, but if your schedule doesn't line up with the group coaching time, the calls will always be recorded and posted in the portal so you have access to the extra help as well.
Online Team Training Packages
Ian knows what works. He's taught dozens of sales teams and hundreds of individuals during his career, and now, for the first time ever, he's making that experience available for your team as well.
Team training is always a challenge, which is why Ian does things differently. Your employees can train whenever and wherever works best for them while you ensure they're learning from an elite sales executive.
Ian's online training includes courses on strategic selling, high-velocity sales, and the mindset and habits of winners.
Students have 24/7 access to the online learning portal for 12 months and can also ask Ian questions in live, regularly scheduled video office hours. Office hours are always recorded so students can review them if they're not able to participate on a given week.
Custom pricing packages are available based on your team's size and needs. Call for a quote.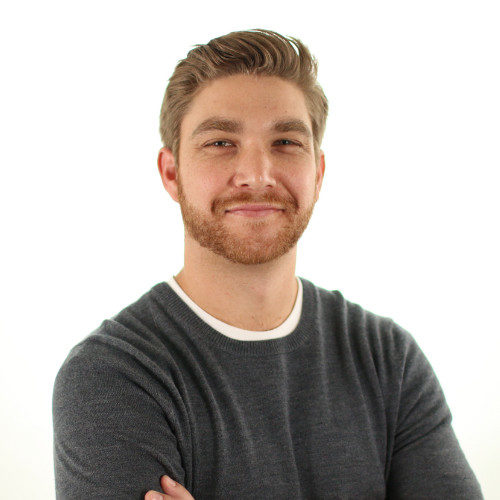 Alex Kremer
Sales Manager at Outreach
"Ian is an incredible mentor and sales teacher. Not only does he coach on effective selling techniques and strategies, but he also discusses how to sell from an authentic and abundant mindset. You can't help but feel more energized and motivated after a conversation with Ian."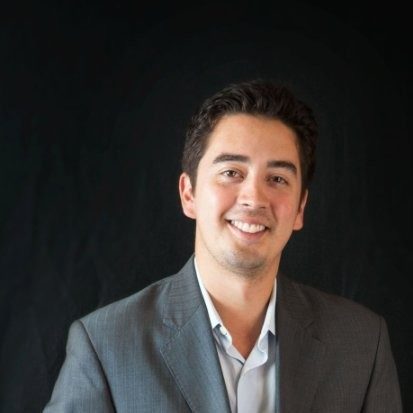 Camilo Isaza
Strategic Sales at Square
"Working with Ian has been a life changing experience for me, both personally and professionally. His leadership coaching and sales training enabled me to accelerate my career and become significantly more influential within my organization. One hour with Ian is the equivalent of one year of personal development on your own."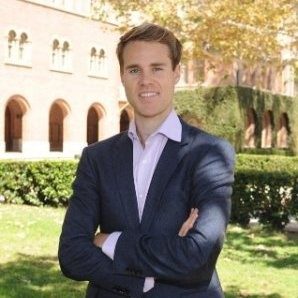 Miles Robertson
Account Executive at Salesforce
"Ian is hands down one of the strongest Sales Leaders in the Marketplace, and I highly recommend connecting with him to sharpen your Sales Skills, Sales Process, Communication Skills, or furthering your career in any domain as Ian will be able to get at the heart of what motivates you and push you forward towards your desired outcome."
Weekly Sales Tips To Increase Your Performance.
Get weekly tips and tricks to build yourself and your performance, all pulled directly from Ian's personal experiences as a 17-year career account executive. You'll get a weekly email and bite-sized video lessons directly to your inbox to put you at the top of your game.