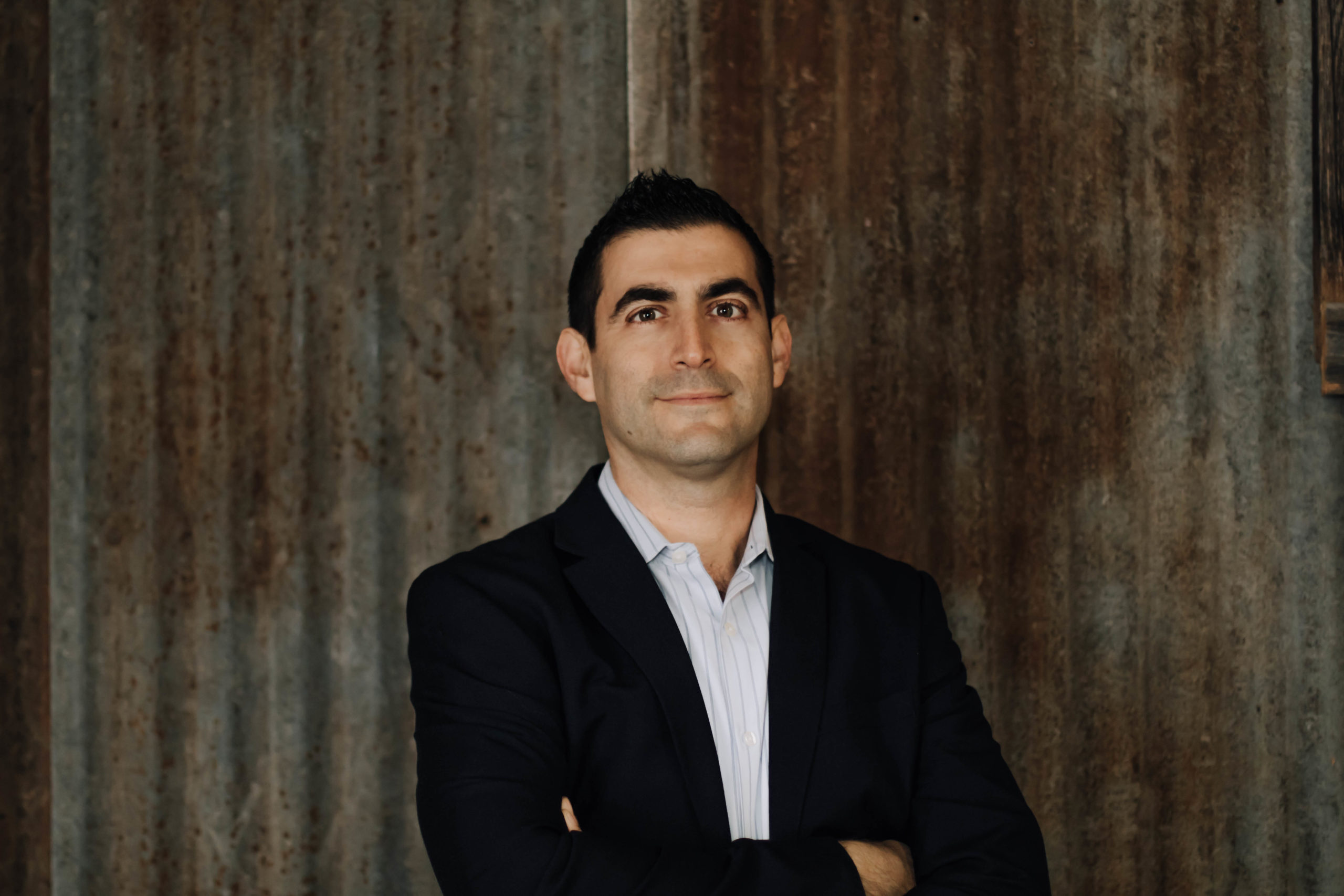 Get in touch with Ian Today
Unlock your potential and performance with the right training.
Let Ian Get To Know You and Your Sales Team
Ready to take your sales team to the next level? Contact Ian with details about your goals and sales team and start training ASAP.
Connect with Ian Koniak on social to receive daily insights on how you can achieve better sales results.
Subscribe now for Ian's Weekly Sales Training Videos
Get weekly tips and tricks delivered straight to your inbox.