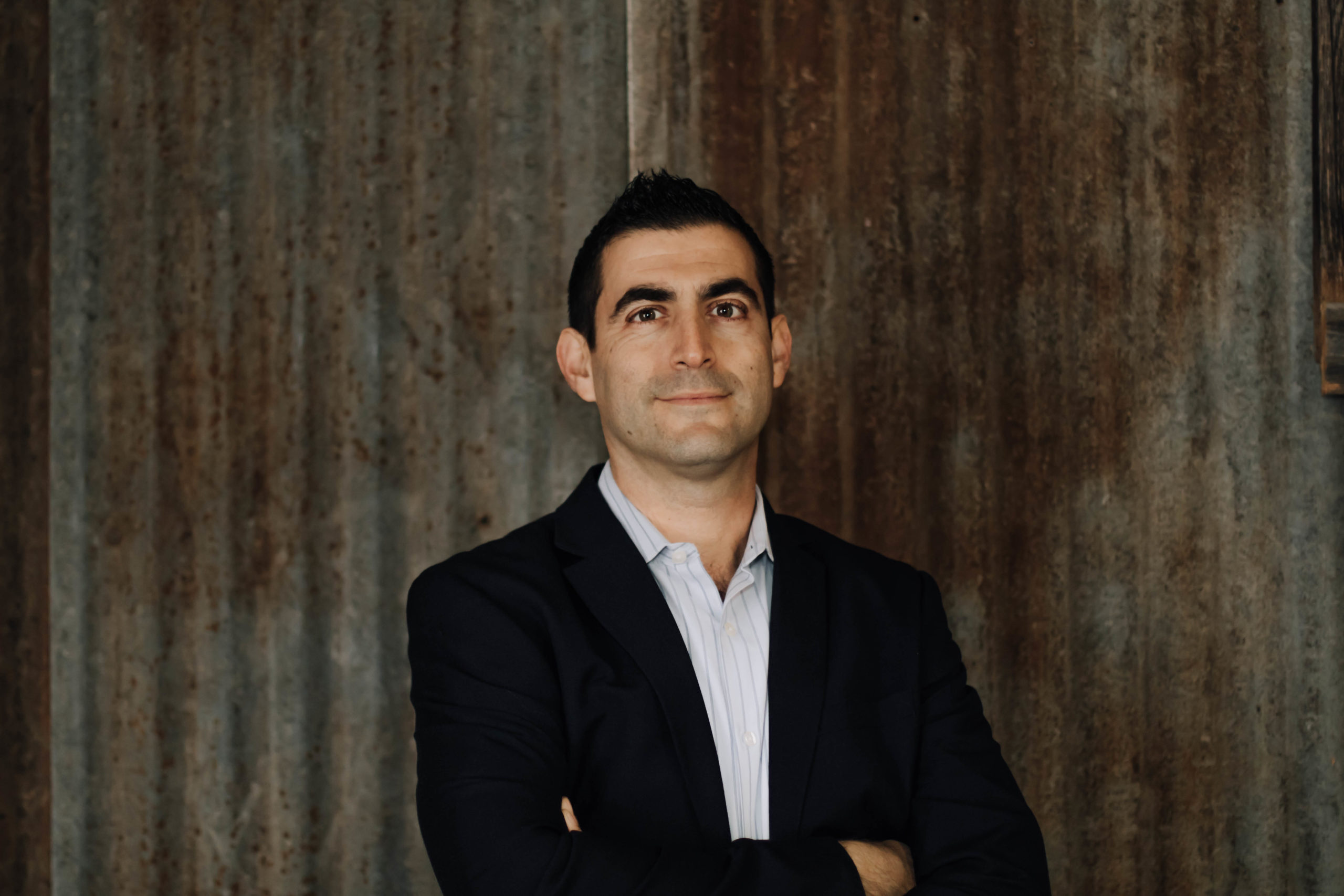 Meet Ian Koniak
Sales Leader | Trainer | Speaker  
Great to meet you! I'm Ian Koniak.
I've been the #1 sales performer at several Fortune 500 companies, including the #1 Strategic Account Executive in the Enterprise Select Division of Salesforce.com.
For 15 of 18 years I've overachieved my quota, including a run of 42 consecutive months over quota. I've trained and led dozens of teams, who have achieved phenomenal results. I'm still in the trenches, and I know the pressures of sales and exactly what it takes to get out of the grind.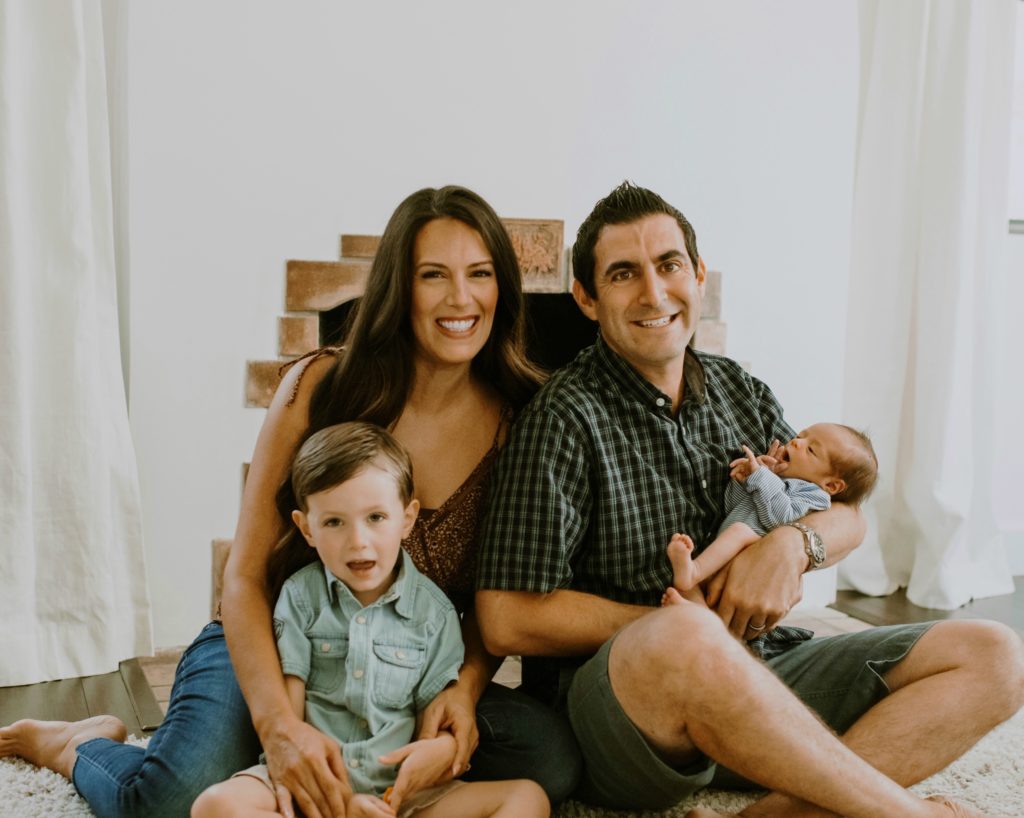 Ambitious and driven early in my career, I based my entire self-worth on how I was performing every year. That philosophy got me tremendous success and results, but it also took its toll. I was burnt out and ready for a change, which led me to hire a coach, join a mastermind, and take on a beginner's mindset.
After embarking on a 4-year journey of self-development with over$50,000 invested in my own training and development, the results have been astounding. I've sold the biggest deals of my career, while making a massive impact on my customers' businesses and finding great joy and fulfillment in my work. Sales has become fun again, and I'm viewed by my clients as a trusted advisor, rather than a pushy salesman.
I realized that what I've learned is pure gold, and that it can be used by every sales rep to achieve top results. My mission is to use my life and sales experience to share what I've learned to help you grow your results too!
Integrity

Living with integrity means that our daily actions and behaviors match our ideals, beliefs, and principles. We act honestly and consistently every day and keep our word to ourselves and others.
Client Success

Our success is a direct result of helping our customers succeed. We focus on helping our customers solve their biggest problems and achieve their most ambitious goals.
Growth Mindset

Every day we strive to get better than yesterday, as we understand that the best way to improve our sales is to improve ourselves.
Discipline

We know that hard now leads to easy later. Today we will do what others won't do so that tomorrow we can do what others can't do.
Authenticity

Showing up authentically in all areas of life is the best way to build connection, trust, and respect with others.
Ian Koniak Sales Coaching empowers Account Executives to go from good to great by mastering the mindset, habits, and skills needed to perform at the highest level in sales. We will bring integrity, trust, and respect to the sales profession by living our core values every day.
Connect with Ian Koniak on social to receive daily insights on how you can achieve better sales results.
Weekly Sales Tips To Increase Your Performance.
Get weekly tips and tricks to build yourself and your performance, all pulled directly from Ian's personal experiences as a 17-year career account executive. You'll get a weekly email and bite-sized video lessons directly to your inbox to put you at the top of your game.
My three favorite blog posts: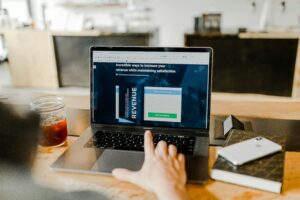 I had the pleasure of giving the opening keynote at the 2023 Sales Success Summit in Austin, TX last month. The talk is titled Mindset…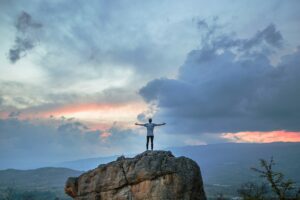 I am not David Goggins, Michael Jordan, or Tony Robbins. Nor do I want to be. I'm not willing to make the sacrifices to reach…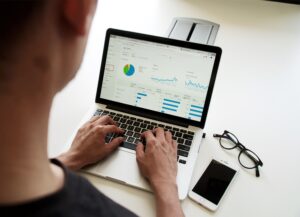 Ask any successful person how they got there, and they'll tell you they didn't do it alone. Many top executives, athletes, and sales professionals had…
Untap Your Full Potential
In the last 3 years, I've come to several realizations about the high-octane lifestyle of sales. It's exciting, it's lucrative, but a lot of people go about it the wrong way—practically killing themselves over their quotas. You don't need to grind yourself down to make your numbers. Pursuing high performance with the wrong approach just means more stress and pressure, without any improvement in results. But it doesn't have to stay this way.
It's my mission to show you and your team a better way: To train the good to be great, and the great to be the very best. I'm not just a trainer though—because I'm actually selling every day, just like you.
I'm in the big leagues of sales teams. I've been the top dog in companies worth billions—and I've felt the strain that comes with the fear of failure in those high-risk, high-reward situations. By learning to optimize my own approach, I've learned how to achieve even better results. In just the last 2 years alone I've sold $10M because I'm working smarter, not harder.
Let me show you how to optimize your own performance to untap your full potential and achieve the sales performance you know you're capable of and have always dreamed of.