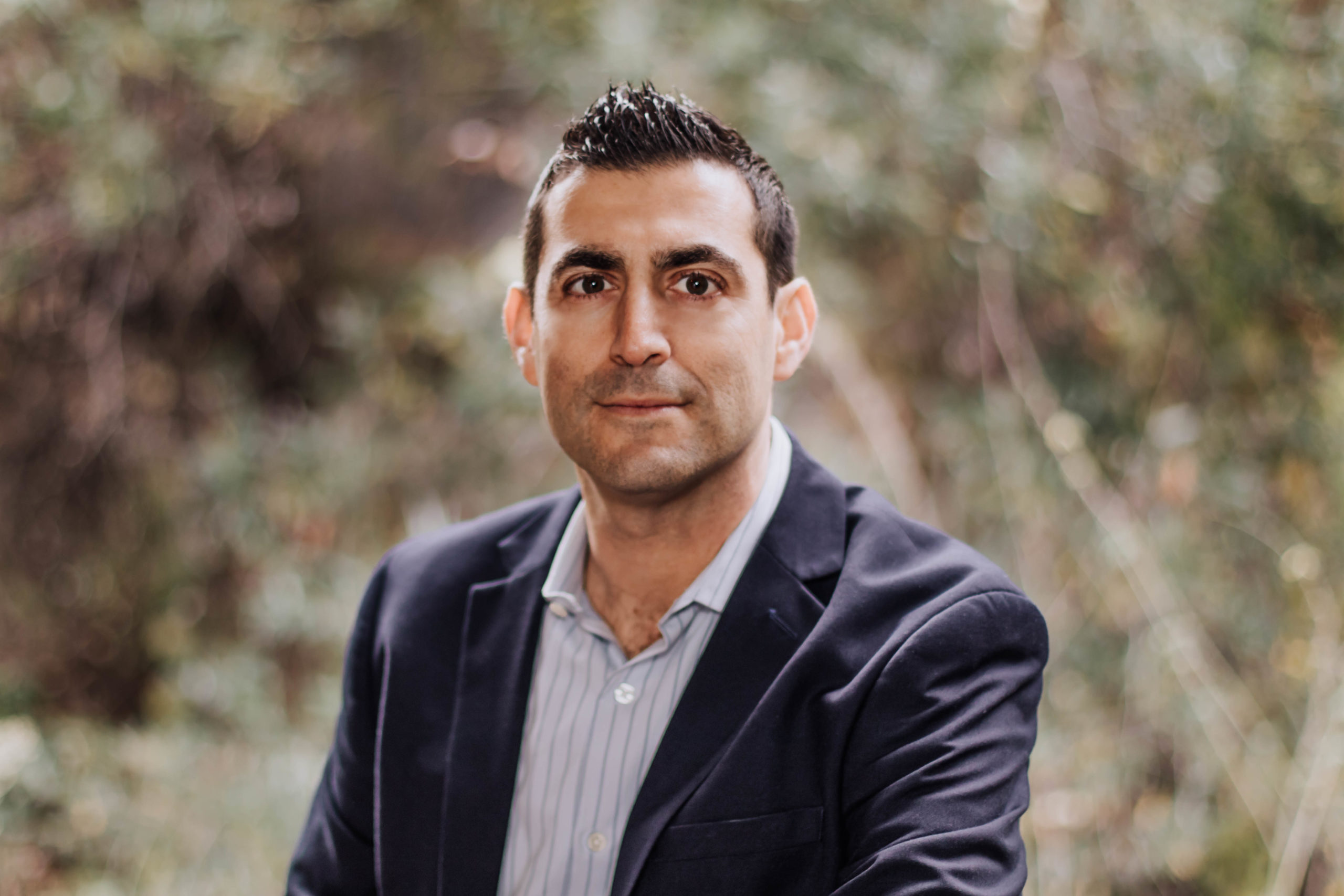 Inspire Your Sales Team with Ian Koniak
See why top-performing tech sales leader Ian Koniak
can rock your next sales training event.
As heard on these podcasts:
Ian Koniak has been a high performer in tech sales for over 18 years, selling over $100M at Fortune 500 companies and leading and training dozens of sales teams and hundreds of sales professionals. As one of the Top Enterprise Account Executives for Salesforce from 2016 through 2021, he understands the pressure and knows how to turn it into success in the big leagues.
Over the course of his career and his own personal journey, Ian has learned how to work smarter rather than giving in to the stress and burnout so common in the high-pressure sales environment. With small changes to his process and approach, he's amplified his results—selling over $10M ACV in under years alone.
As a speaker and trainer, Ian shares the secrets and strategies he's using right now to crush his own quotas. The sky really is the limit in sales, and Ian knows how to pump up your team to get them excited and empower them to have their best year ever.
Ian speaks at conferences and workshops and is also a frequent guest on Top 100 podcasts. Most recently, Ian was ranked the #1 Sales Star on LinkedIn by Sales Success Media in Q3 of 2021
As a highly requested coach and speaker, Ian's schedule typically fills up months in advance.
Apply to have your event considered.
KEYNOTE SPEECH: THE MINDSET & HABITS OF SALES CHAMPIONS
To be the best you need to learn from the best, but sadly many sales keynotes are presented by those who are no longer selling (or maybe never did!). Ian flips this model on it's head by giving real-world advice from someone who lives, breathes, and sleeps sales every single day.
As an industry leader who's hit his quota 42 months in a row and has consistently been recognized as #1 at his company, Ian brings his years of experience to his keynote presentation that teaches how to master the game of sales.
Your audience will walk away knowing:
How to get in the right mindset to breakthrough barriers

The habits of winners necessary for high performance

Sales skills from prospecting to discovery to storytelling to presentation
HERE'S WHAT IAN'S CLIENTS HAVE TO SAY:
"...Your years of experience, your depth of understanding of the mindset of a sales champion, and your ability to present the subject matter in such an interesting way produced one of the most memorable speeches in our group's history!"
-Charlie Sinnen,
SVP of MRC, A Xerox Company
5 Reasons You Should Book Ian Koniak:
Results Oriented

With 18 years of experience crushing sales, Ian knows what it takes to be successful, and he'll share those proven strategies with your audience to help them see results too.

Real

Ian's content is based on his own experience selling to large, complex Enterprises at Salesforce and Ricoh. He has walked the walk, and shares his real-world perspective on what's needed to get to the top

Motivating

Sometimes we need to hear what's possible in order to set our goals higher. Your audience will walk away feeling excited and empowered with clear direction on what it takes to succeed.

Action & Skill Focused

Get strategies and techniques that can improve your sales RIGHT NOW. Your audience will walk away with things they can do to improve and grow revenue today.

Tailored

Every audience is different, and Ian will work closely with you to tailor his presentation to your audience and what they may be struggling with.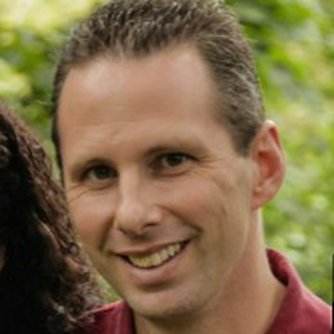 Tim H.
"Everybody loves Ian. His clients love him, his peers love him, his direct reports love him, his managers love him, the administrative staff loves him, the service and IT staff love him—WHY? Because he always works for a Win-Win solution in every situation and delivers results."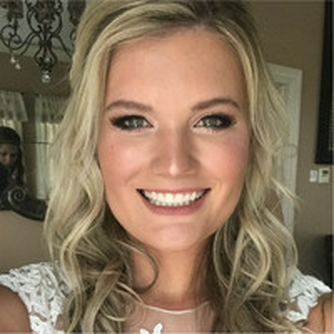 Noelle S.
"As the director of sales, Ian motivated multiple offices, sales managers and sales executives, like myself at Ricoh. Ian is what I would consider a strong representation of passion, dedication and expertise. ... I have learned a lot from Ian on what it takes to be a successful salesperson."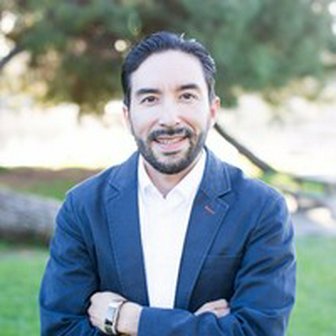 Vincent V.
"I worked under Ian's leadership for nearly 2 years. I learned that making a connection, building trust and finding the right solution was the key in winning business. Ian's leadership, teaching and training made a huge impact in my professional career."
Request Ian's Speaking Information
As a high demand coach and speaker, Ian's schedule fills up months in advance. Apply to have your event considered.
Weekly Sales Tips To Increase Your Performance.
Get weekly tips and tricks to build yourself and your performance, all pulled directly from Ian's personal experiences as a 17-year career account executive. You'll get a weekly email and bite-sized video lessons directly to your inbox to put you at the top of your game.