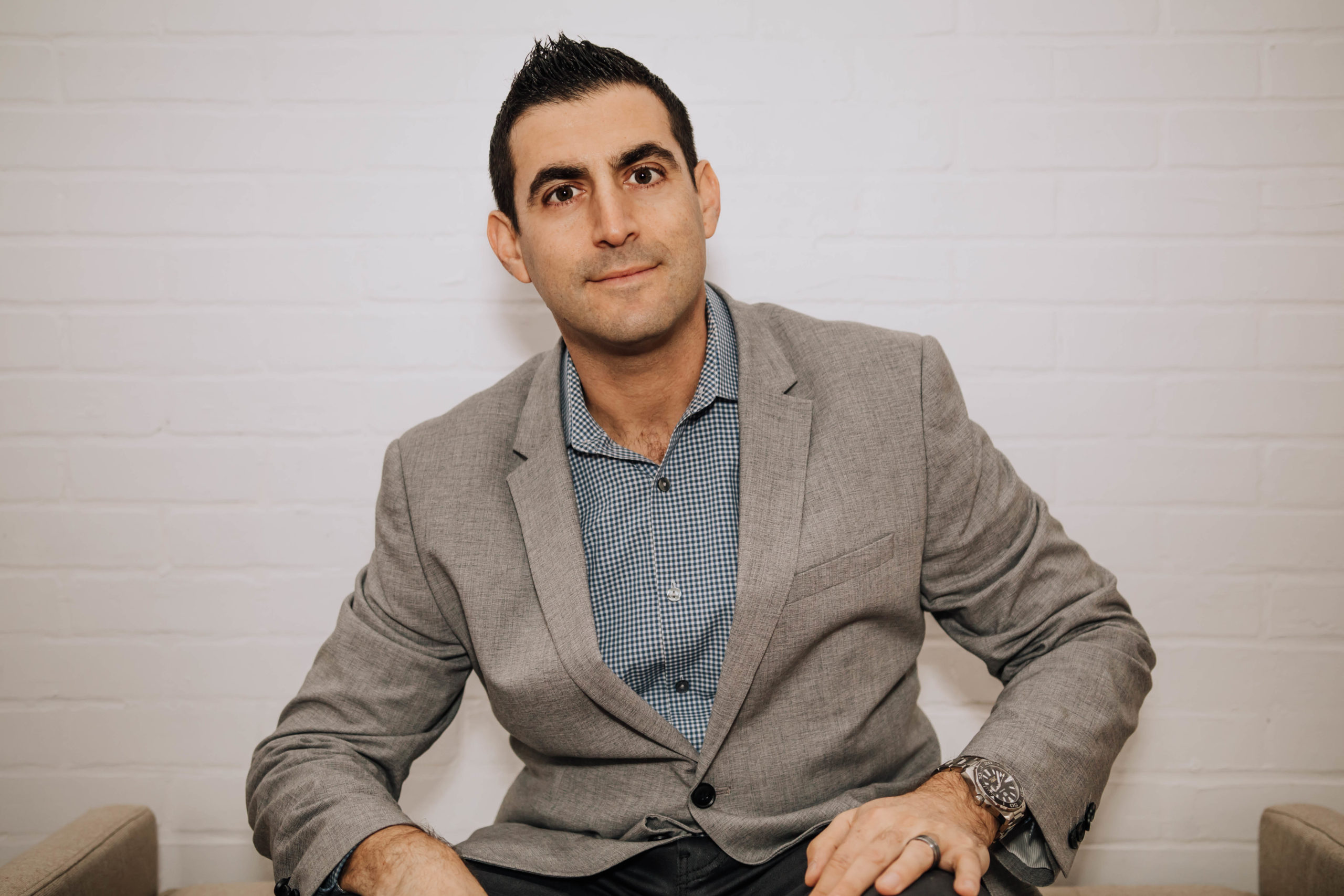 Better yourself. Better your sales.
Working without the anxiety of failure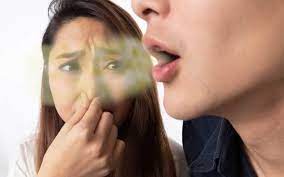 If you are looking to double or triple your sales results, you must change one critical thing. From 2013-2016 I averaged 1.3M ACV and 240K W2 income. From 2017-2020 I averaged 3.9M ACV and 715K W2 income. What was the ironic secret that led to tripling my results? In order to sell more, I had…
Read More...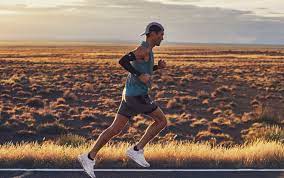 When I was working at Ricoh selling copiers, I hit quota 42 months in row. I was asked…