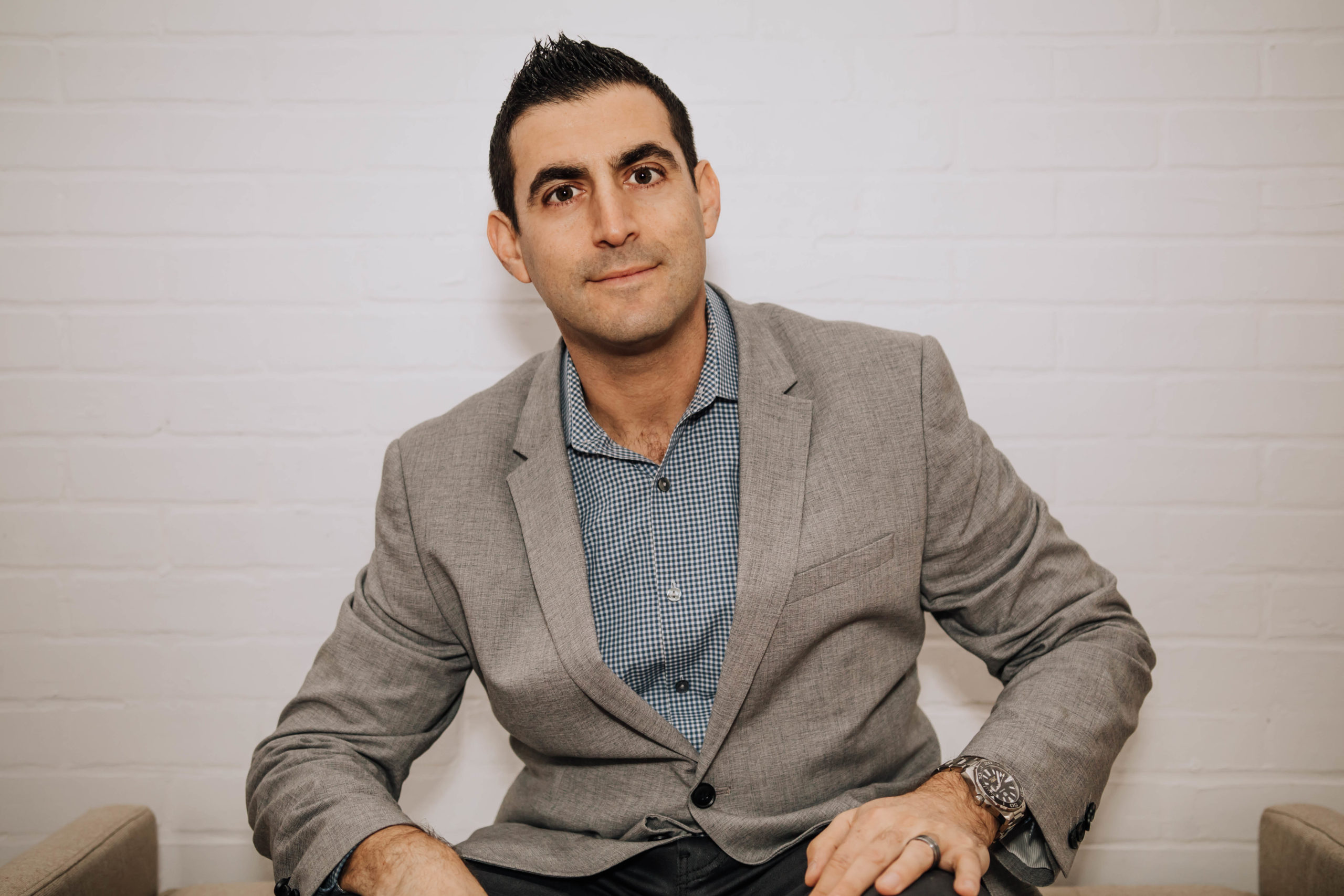 Better yourself. Better your sales.
Working without the anxiety of failure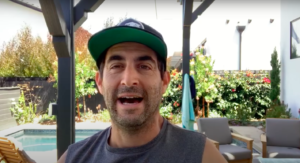 Today I share the importance of understanding a customer's Purchasing Process to avoid deals from slipping or apply unwelcome pressure onto your clients. Here are the key questions to ask: One you've secured a yes, what happens next? Do they have a PO process, and what does the approval process look like for that? When…
Read More...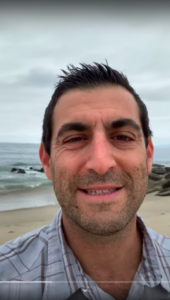 Working in sales is a lot like riding a roller coaster… There are constant ups and downs, you…