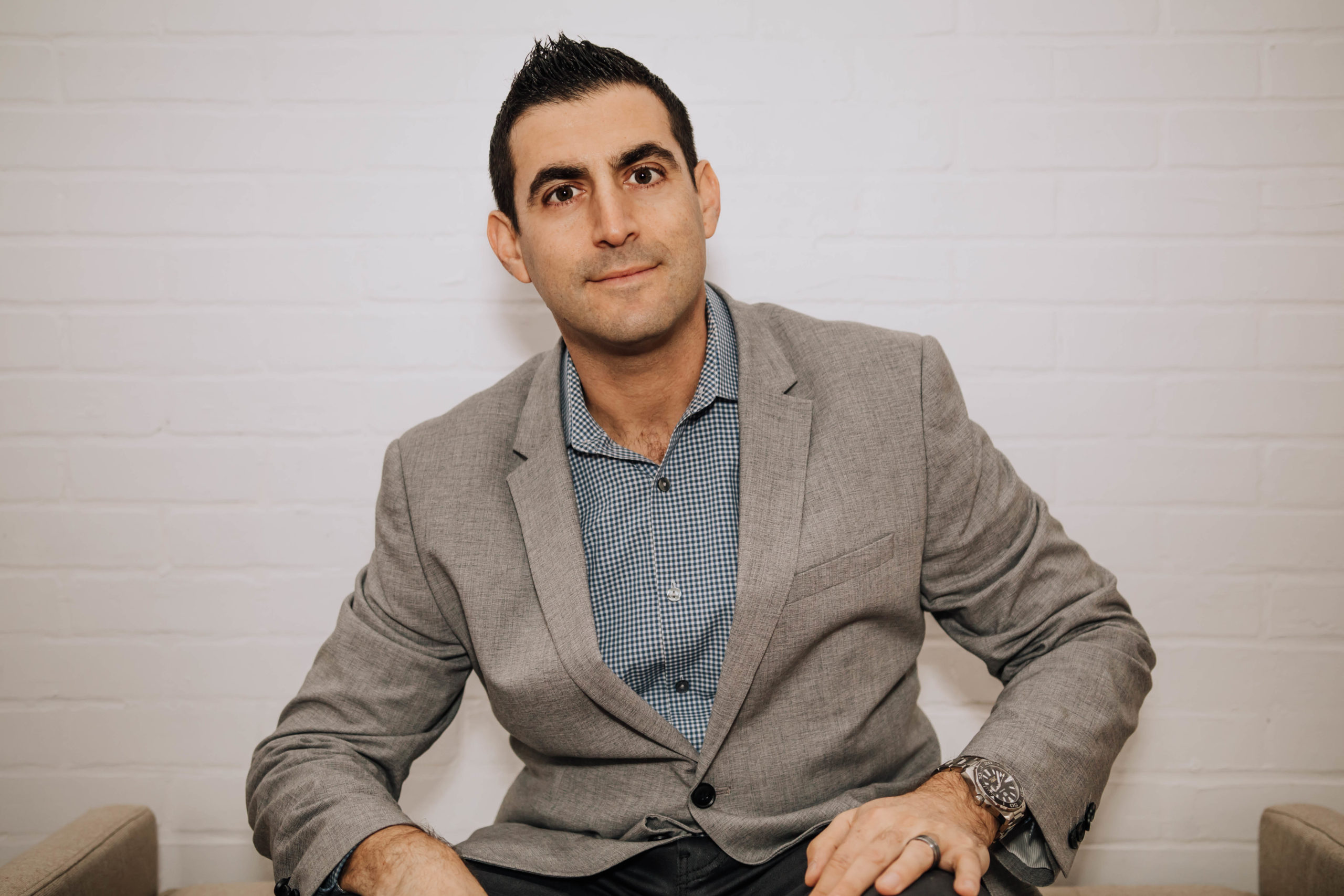 Better yourself. Better your sales.
Working without the anxiety of failure
Let's face it – it's tough to be a sales professional right now. Customer budgets are tighter than ever. Pressure to perform is greater than ever. And many of us are working extremely hard without seeing the results. And here's the crazy thing: it's not just your fault that you are missing your number! After…
Read More...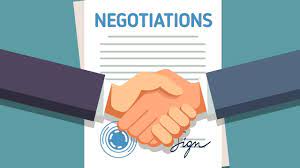 What's the #1 key to negotiating which very few people talk about? Knowing your worth and believing it!…