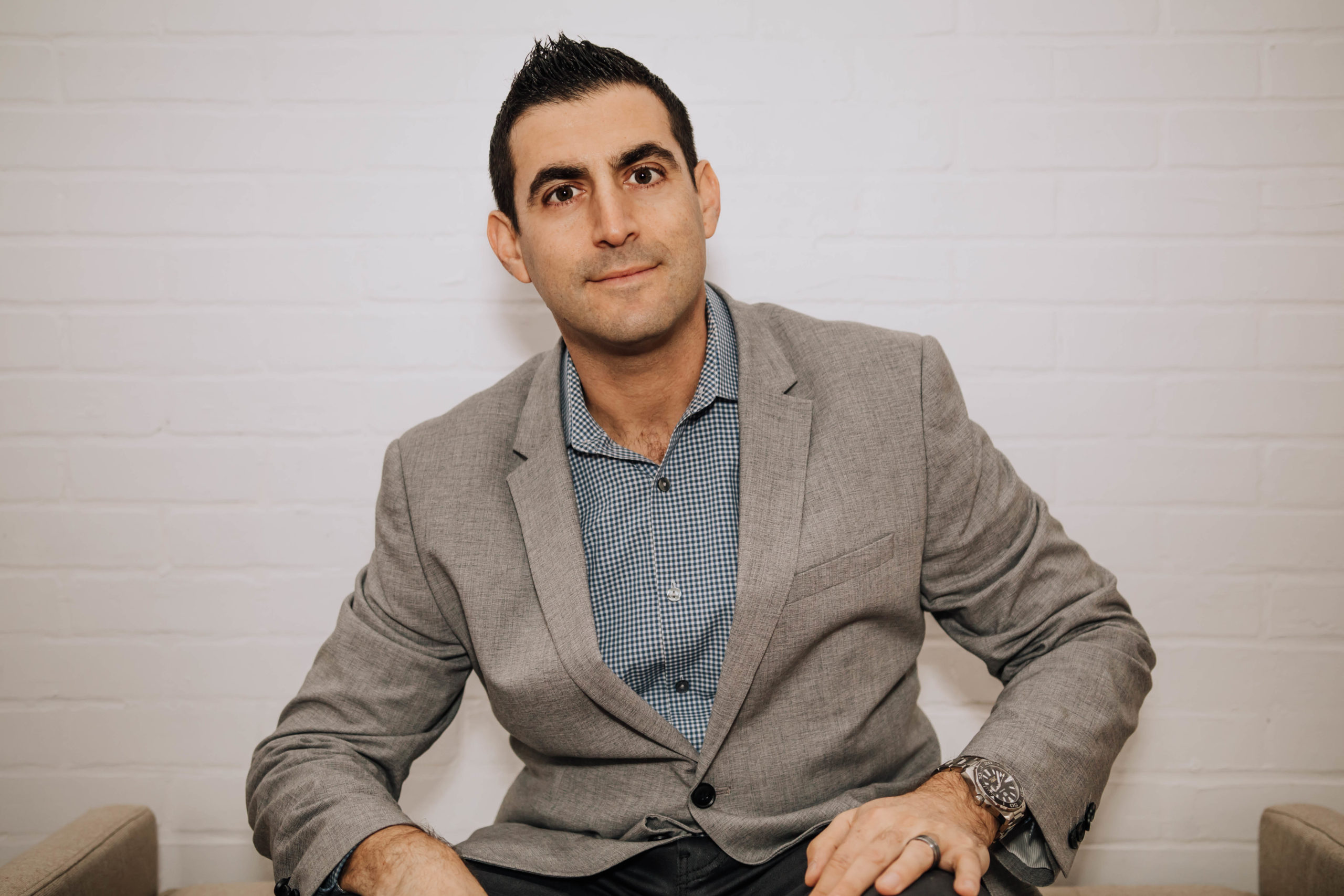 Better yourself. Better your sales.
Working without the anxiety of failure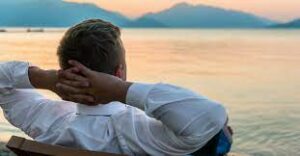 Is it possible to reduce stress when working in sales, or does this simply come with the territory? May is Mental Health Awareness month, and last week on Andy Paul's Sales Enablement podcast Andy, Richard Harris, and Howard Brown discussed a recent survey in which 75% of sales reps reported feeling "stressed" or "highly stressed."…
Read More...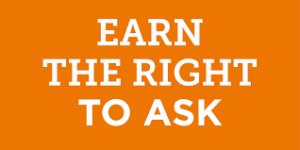 How do you respond when a prospect asks to see your product or service before discovery??? You should…