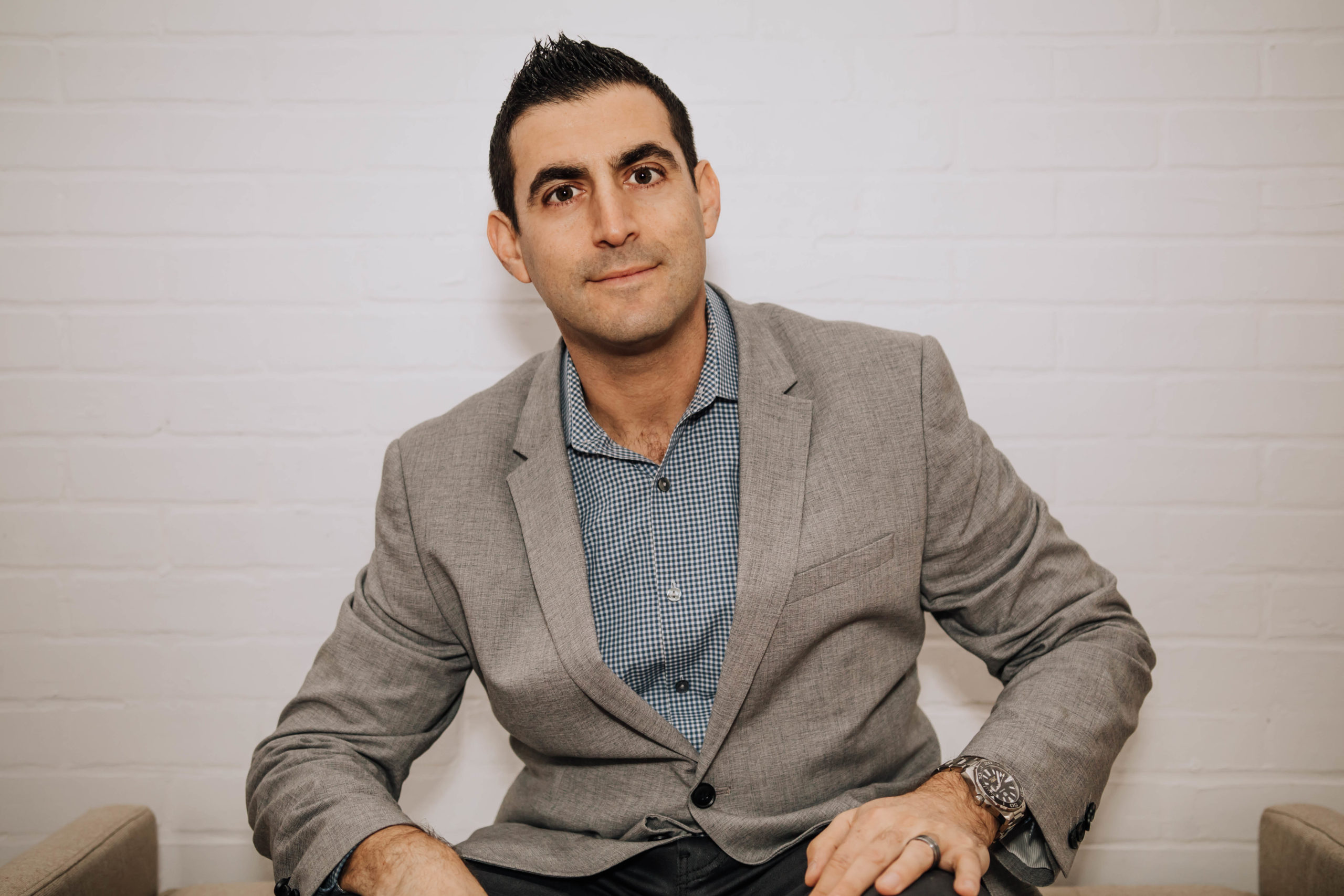 Better yourself. Better your sales.
Working without the anxiety of failure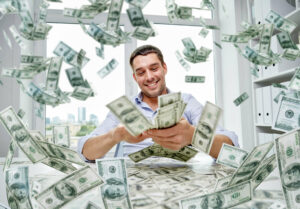 I believe that "money motivation" is a great driver for salespeople. However, the pursuit of money alone will leave salespeople feeling unfulfilled and empty inside if it's their only reason for working in sales over the long term. Here's what I mean: Most salespeople i know originally chose to pursue a sales career because of…
Read More...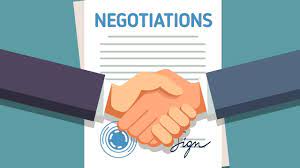 What's the #1 key to negotiating which very few people talk about? Knowing your worth and believing it!…