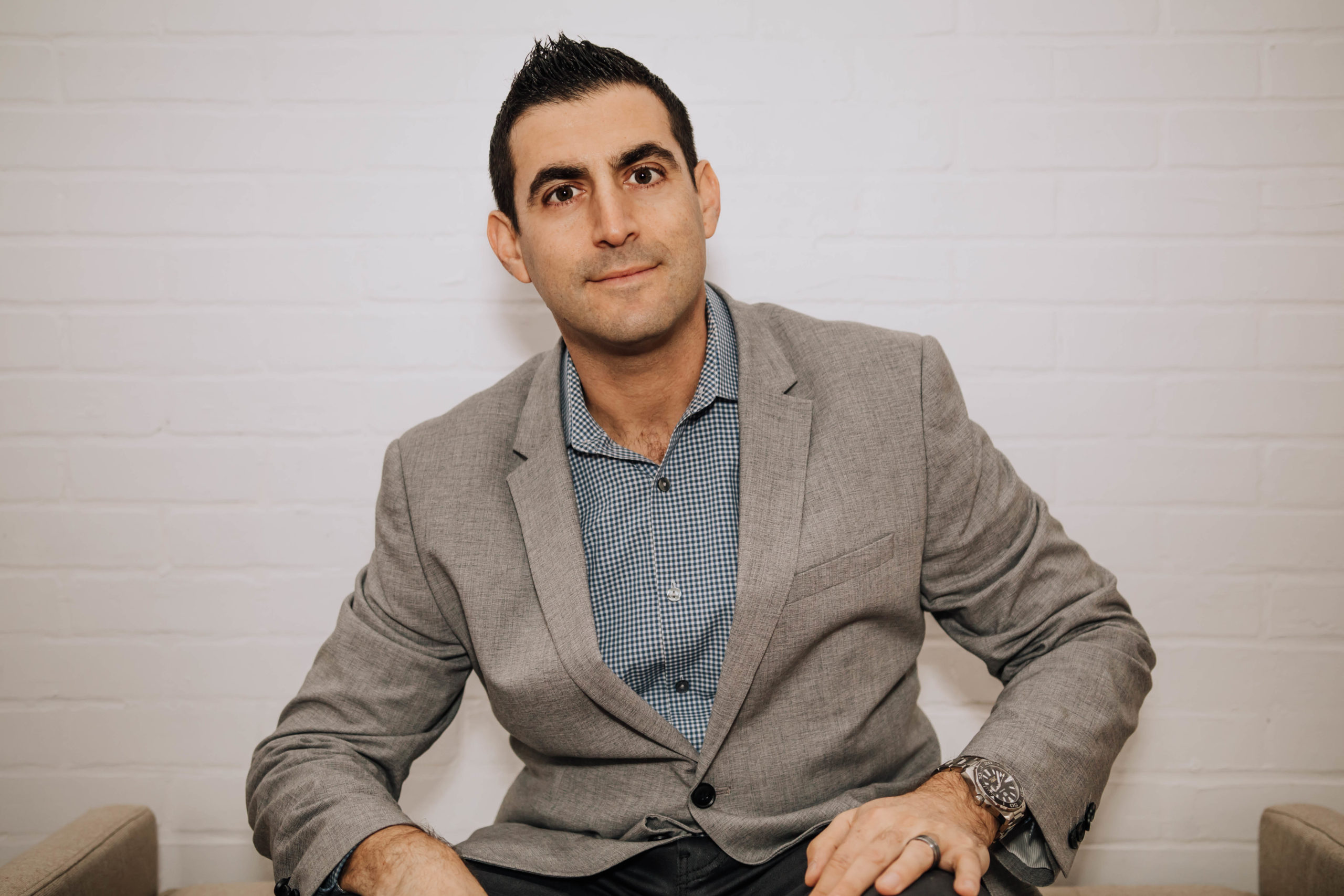 Better yourself. Better your sales.
Working without the anxiety of failure
The golden rule of time management: THE QUALITY OF TIME YOU WORK WILL DETERMINE THE QUANTITY OF TIME YOU HAVE OUTSIDE OF WORK While working long hours, hustling, and grinding every day may get you far in life, it's often not sustainable and can lead to burnout, stress, and anxiety. We also reach a plateau…
Read More...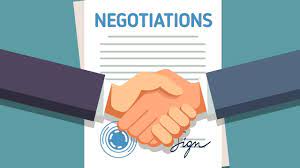 What's the #1 key to negotiating which very few people talk about? Knowing your worth and believing it!…