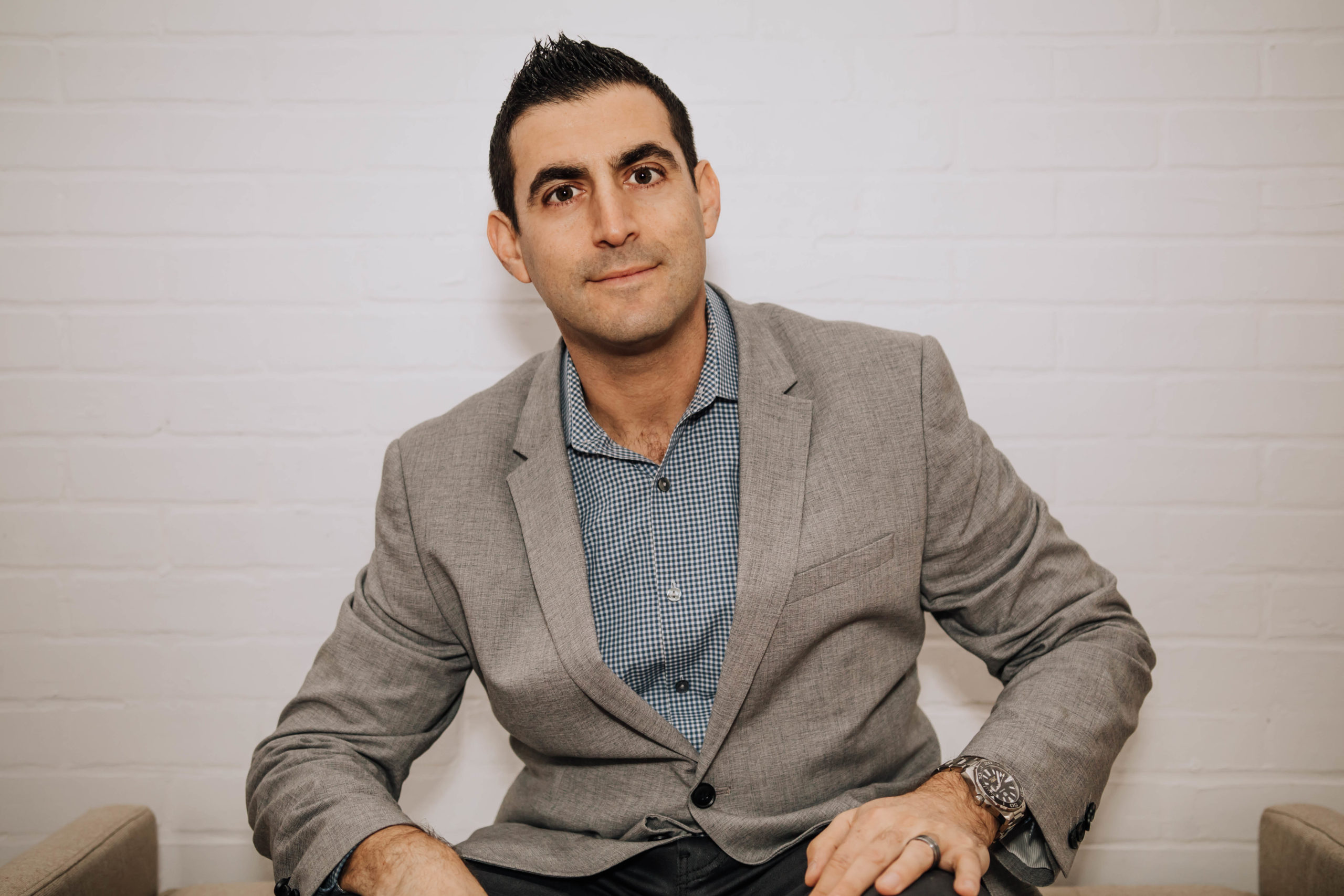 Better yourself. Better your sales.
Working without the anxiety of failure
Is it possible to have incredible success in EVERY part of your life? I'm talking about your career, finances, relationship, health, and spirituality. Absolutely, but it takes living by this motto: How you do ONE THING is how you do EVERYTHING. Here's the problem: Many of us show up fully at work, but are depleted…
Read More...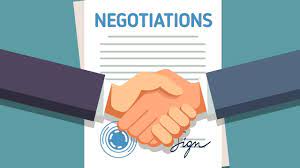 What's the #1 key to negotiating which very few people talk about? Knowing your worth and believing it!…