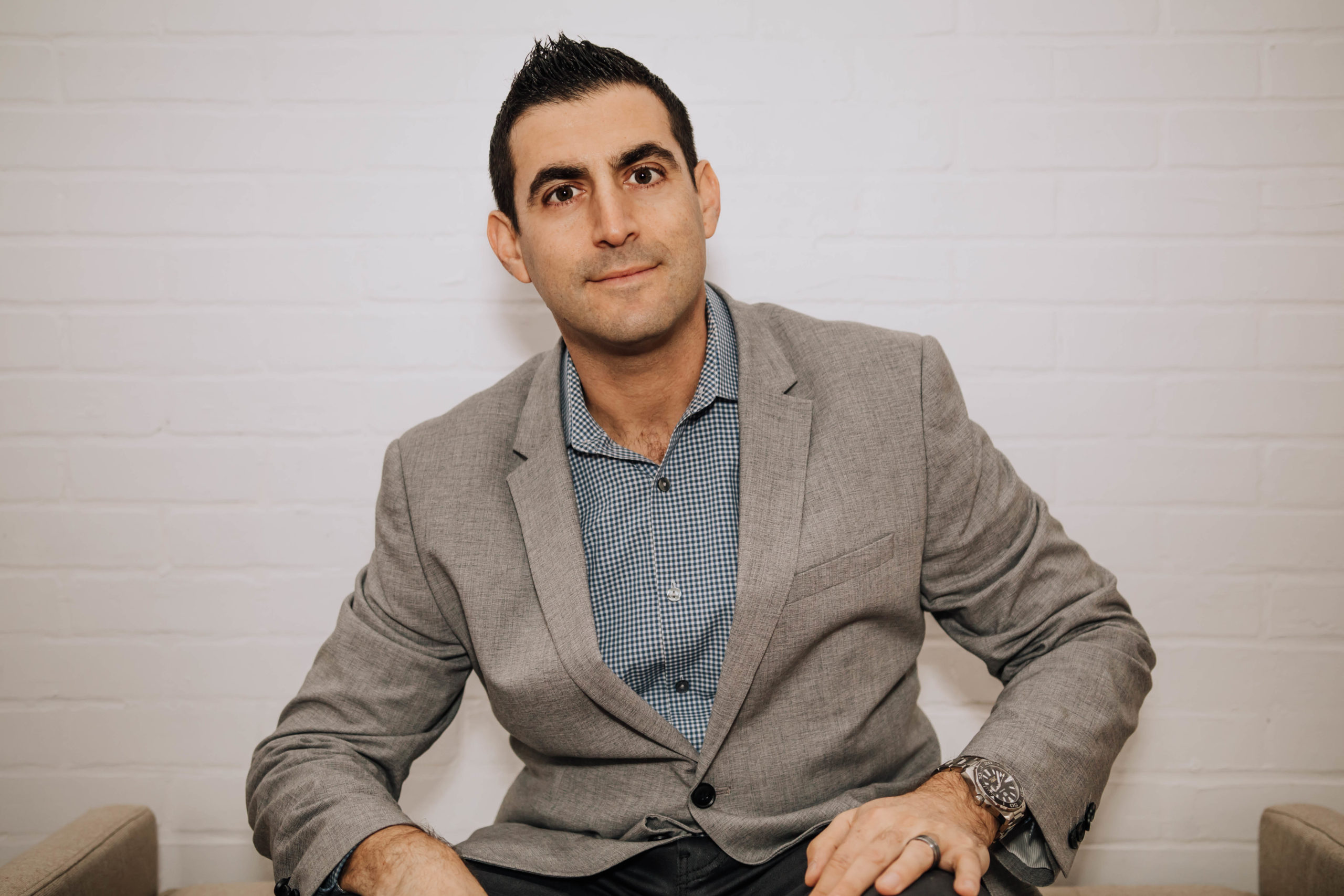 Better yourself. Better your sales.
Working without the anxiety of failure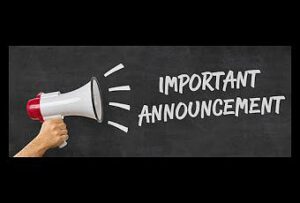 Over the past few years, I've trained sales teams from many of the world's leading tech companies. The experience has been amazing for me and impactful for my clients, but I've decided to close this business unit to focus exclusively on serving my coaching clients and building out the world's best coaching platform. Here's why: …
Read More...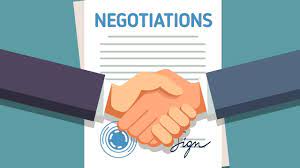 What's the #1 key to negotiating which very few people talk about? Knowing your worth and believing it!…