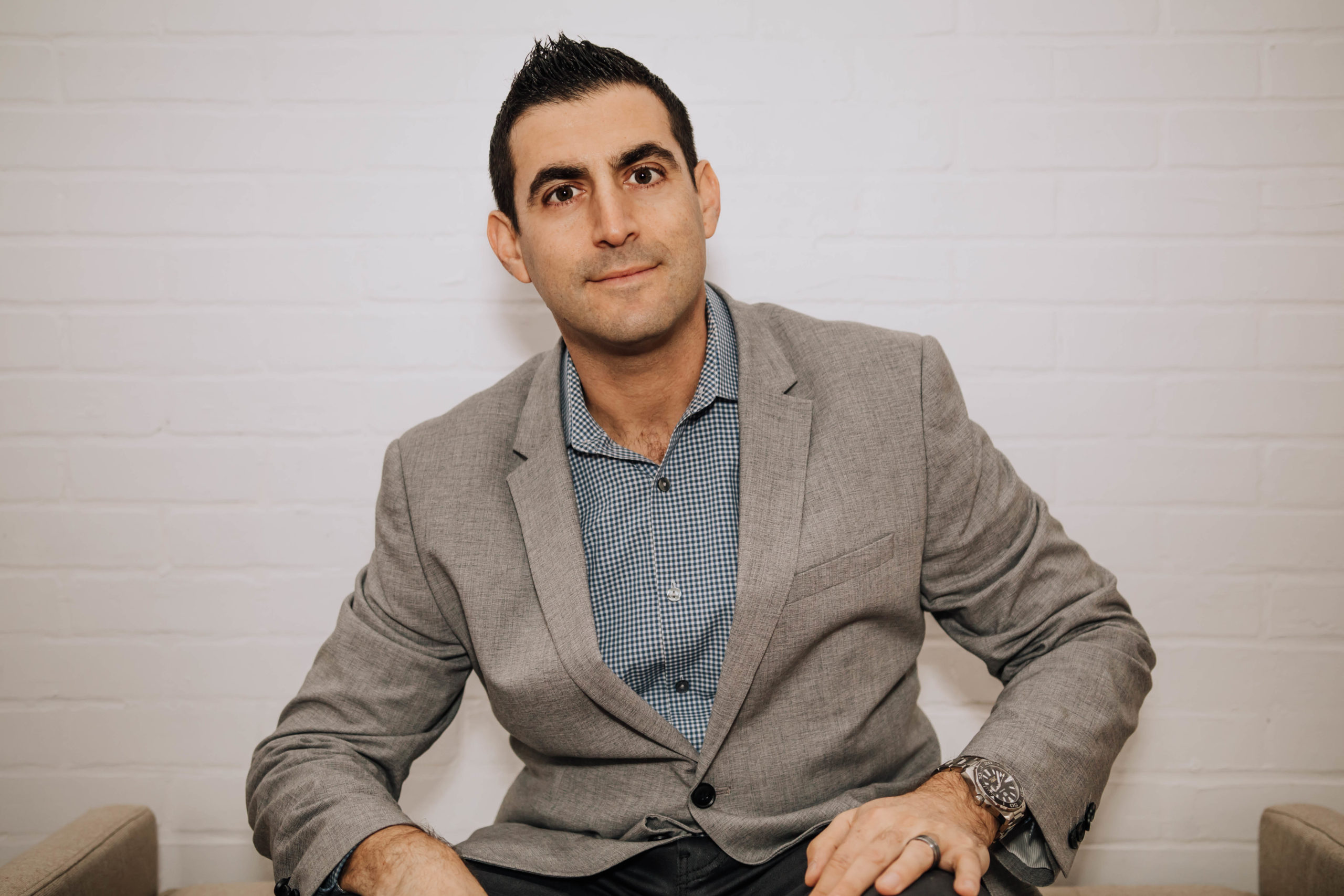 Better yourself. Better your sales.
Working without the anxiety of failure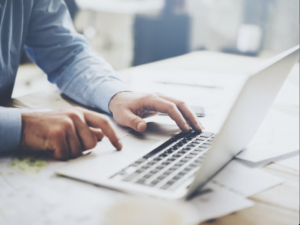 I believe that ChatGPT will be an absolute game-changer for AE's and BDR's to help them write high quality, personalized prospecting emails that convert. Before I publicly endorsed the tool, I wanted to test it for my own prospecting emails. I was blown away by how easy and intuitive it was to use. With just…
Read More...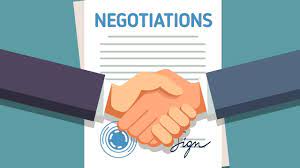 What's the #1 key to negotiating which very few people talk about? Knowing your worth and believing it!…