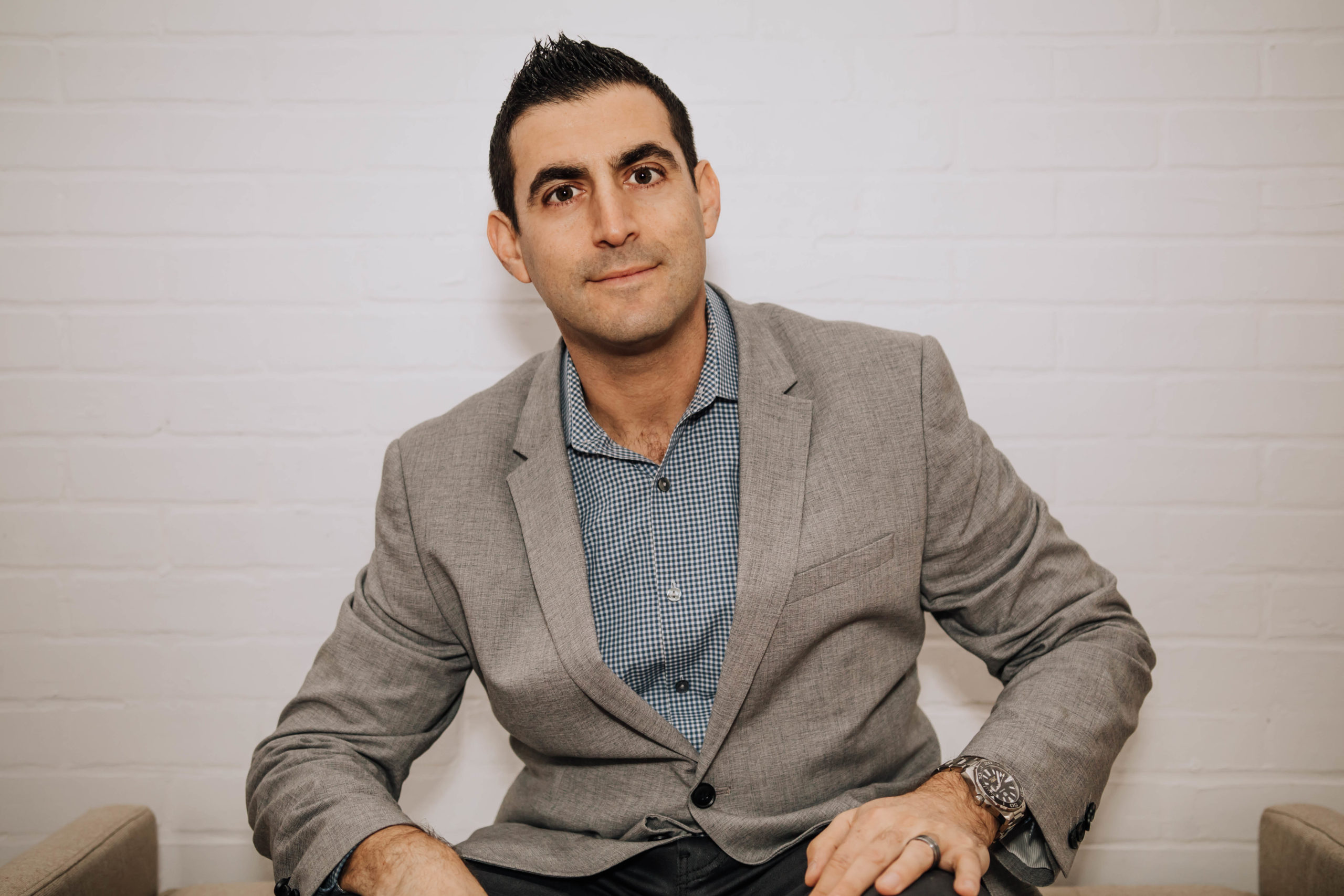 Better yourself. Better your sales.
Working without the anxiety of failure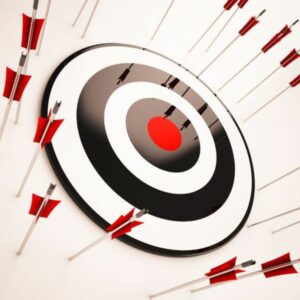 As a Sales Coach, I consistently see three top reasons AE's miss their sales targets. And they have nothing to do with selling skills. Where do AE's struggle the most? 1.) They struggle to work their hardest on a consistent basis every single day. Many of my clients share that when they need to work…
Read More...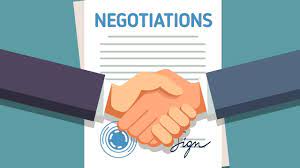 What's the #1 key to negotiating which very few people talk about? Knowing your worth and believing it!…