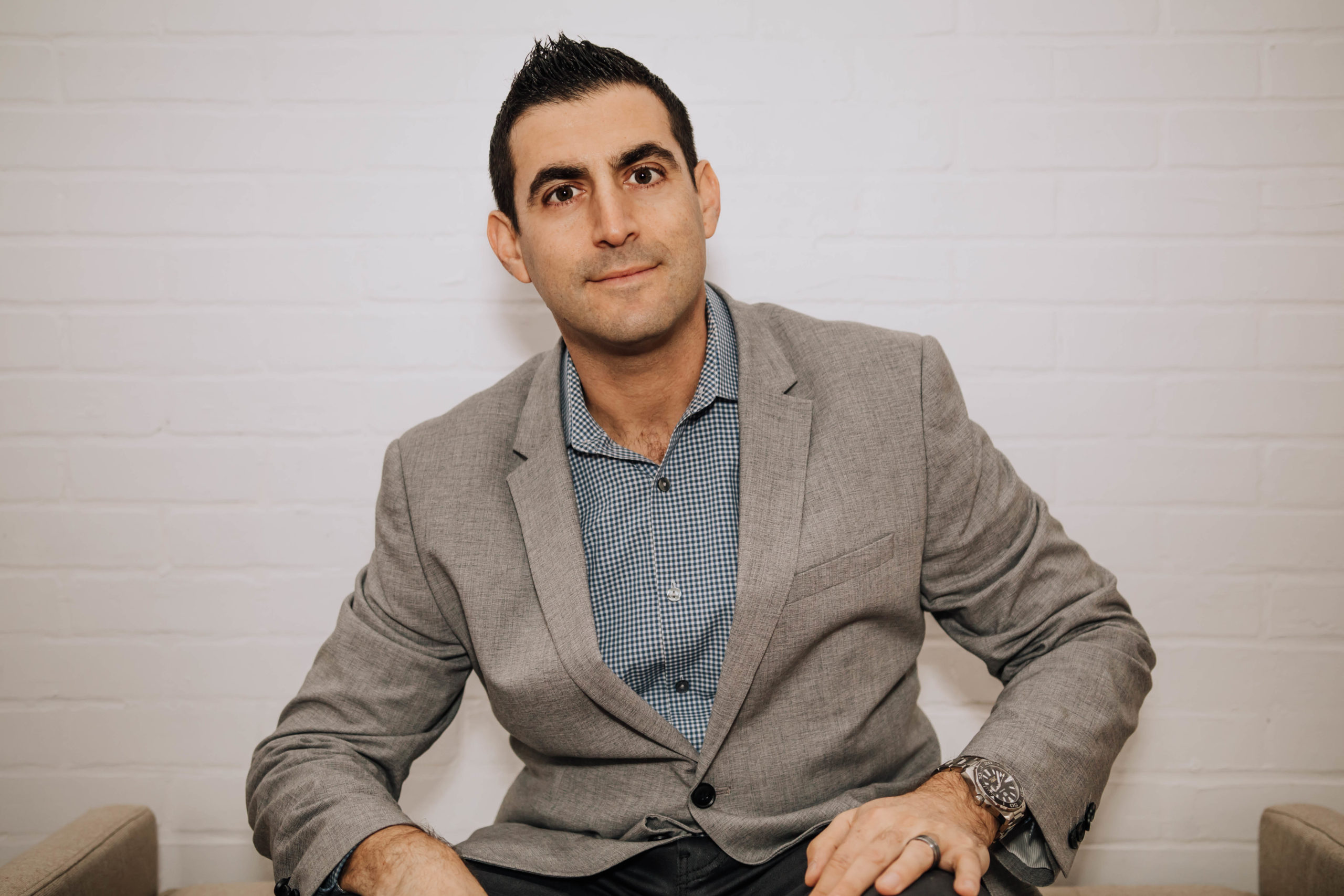 Better yourself. Better your sales.
Working without the anxiety of failure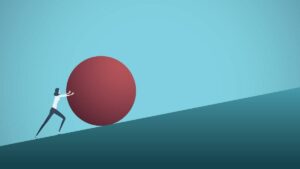 Many people confuse grit with grinding. The two are vastly different. Grit leads to ongoing success and mastery whereas grinding leads to stress and eventual burnout. According to Daniel Pink's book Drive, grit is defined as "perseverance and passion for long term goals". Grinding, on the other hand, requires working your butt off in pursuit…
Read More...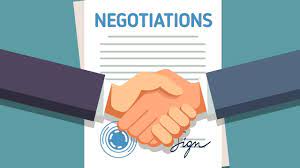 What's the #1 key to negotiating which very few people talk about? Knowing your worth and believing it!…