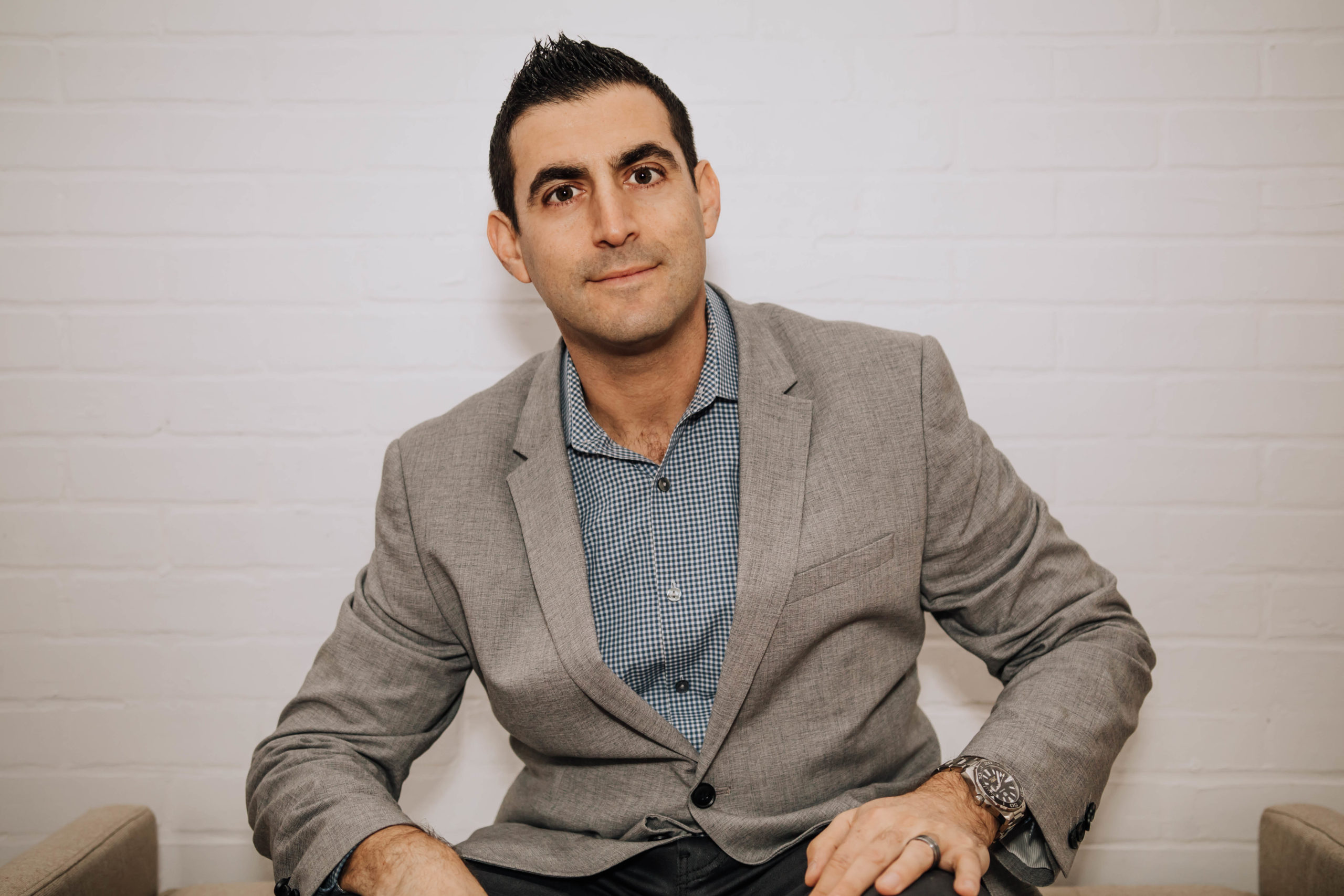 Better yourself. Better your sales.
Working without the anxiety of failure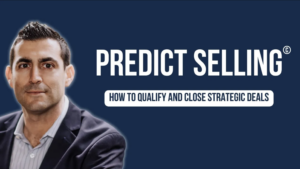 Today I'm excited to share my PREDICT Selling© framework which I used to qualify and close the largest deals of my career at Salesforce. PREDICT is a proven sales methodology to pressure test your biggest deals and forecast with 90% accuracy which deals will close and which are simply "pipe dreams." In this video, I…
Read More...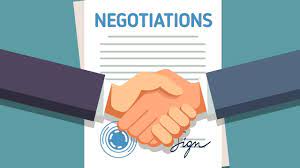 What's the #1 key to negotiating which very few people talk about? Knowing your worth and believing it!…