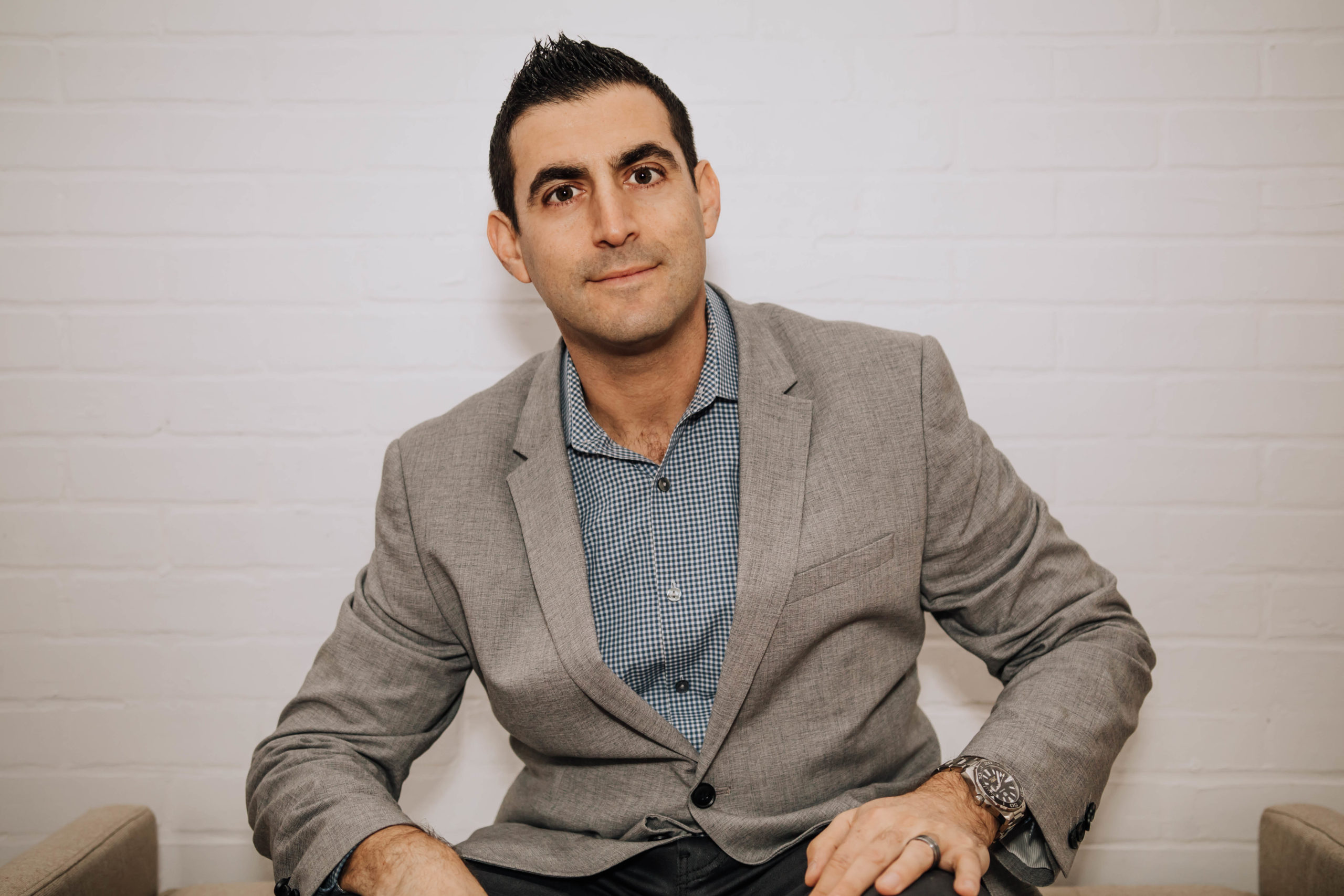 Better yourself. Better your sales.
Working without the anxiety of failure
How do you define success? Many salespeople believe success is simply a reflection of their W2 or quota attainment. The problem is that this belief can lead to a life of constant stress, anxiety, and disappointment and devalues all the things which make us great. When we are only focused on outcomes, it's difficult to…
Read More...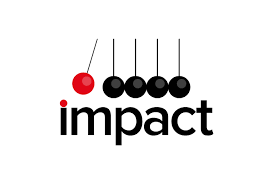 People and companies don't buy products and services… They buy the outcomes which those products and services deliver.…