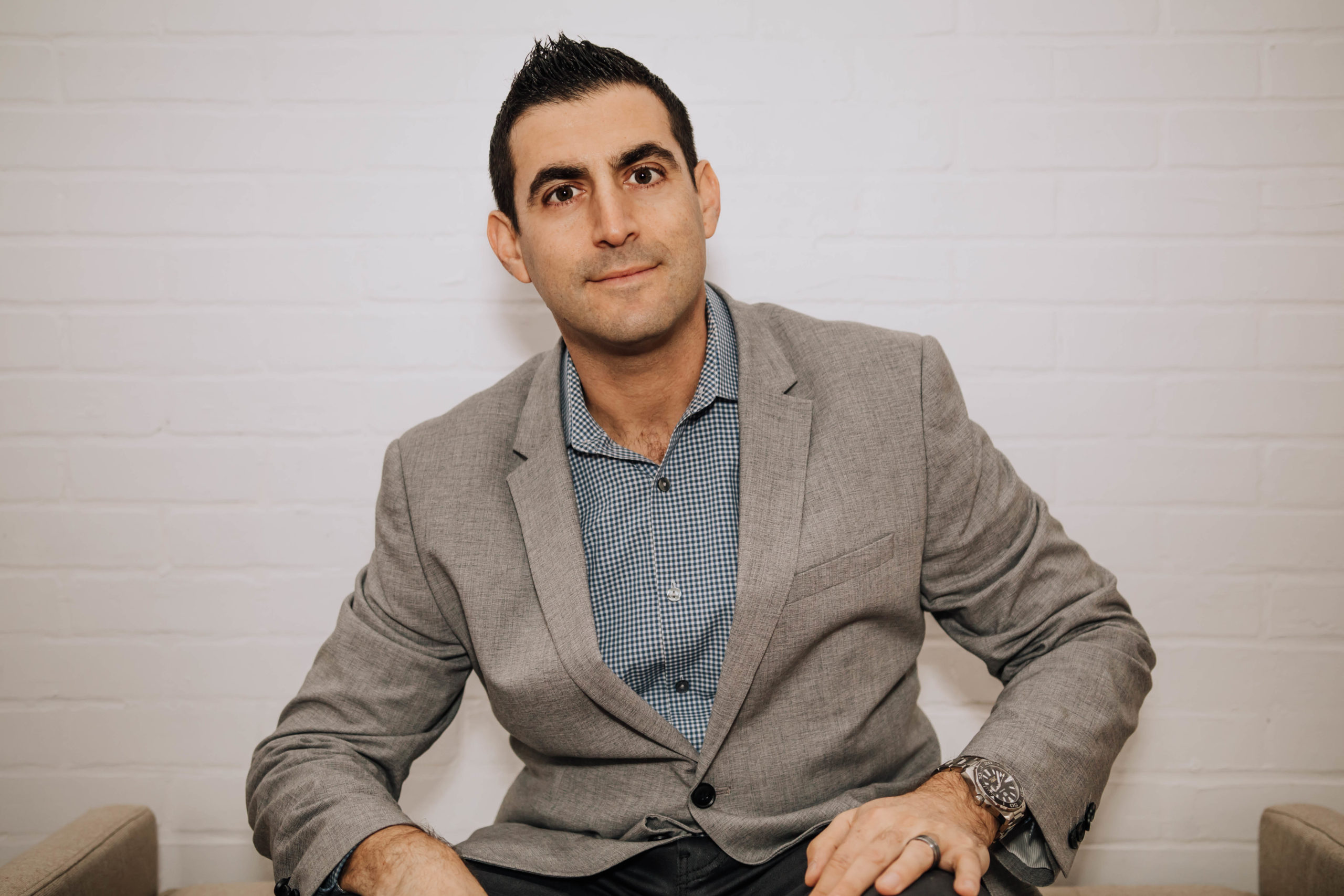 Better yourself. Better your sales.
Working without the anxiety of failure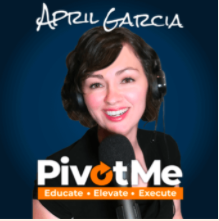 Most of us will never experience a "near death experience," but those who have will all agree that it is life changing in many ways. I recently appeared on April Garcia's "PivotMe" Podcast, where I shared my life story and the catalyst which led me to start making videos and coaching others. The full episode…
Read More...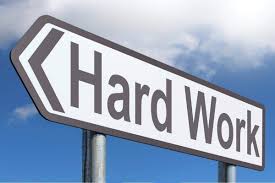 "Hard worker" is an identity, not something you do from 9-5 Monday to Friday. "Hard worker" means you…