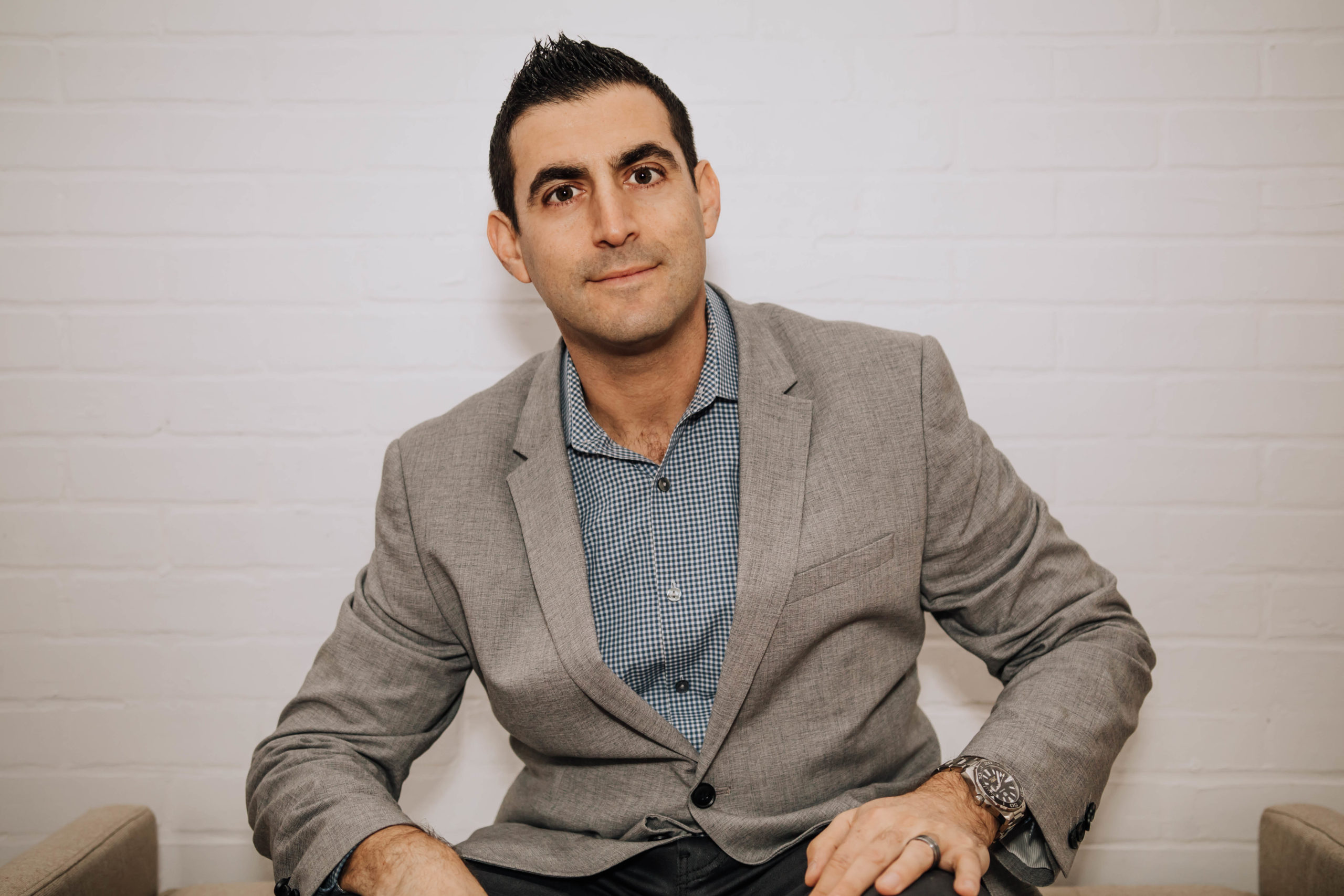 Better yourself. Better your sales.
Working without the anxiety of failure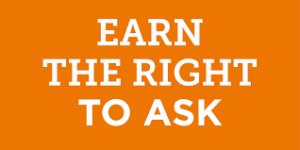 How do you respond when a prospect asks to see your product or service before discovery??? You should never: give them a demo before validating what they need provide a detailed overview of your product tell them you can't show them yet because you haven't done discovery Prospects don't want to waste your time or…
Read More...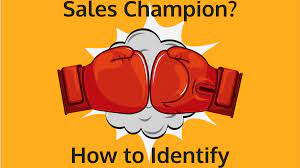 How do you know if your "champion" is really a champion with the power and influence needed to…