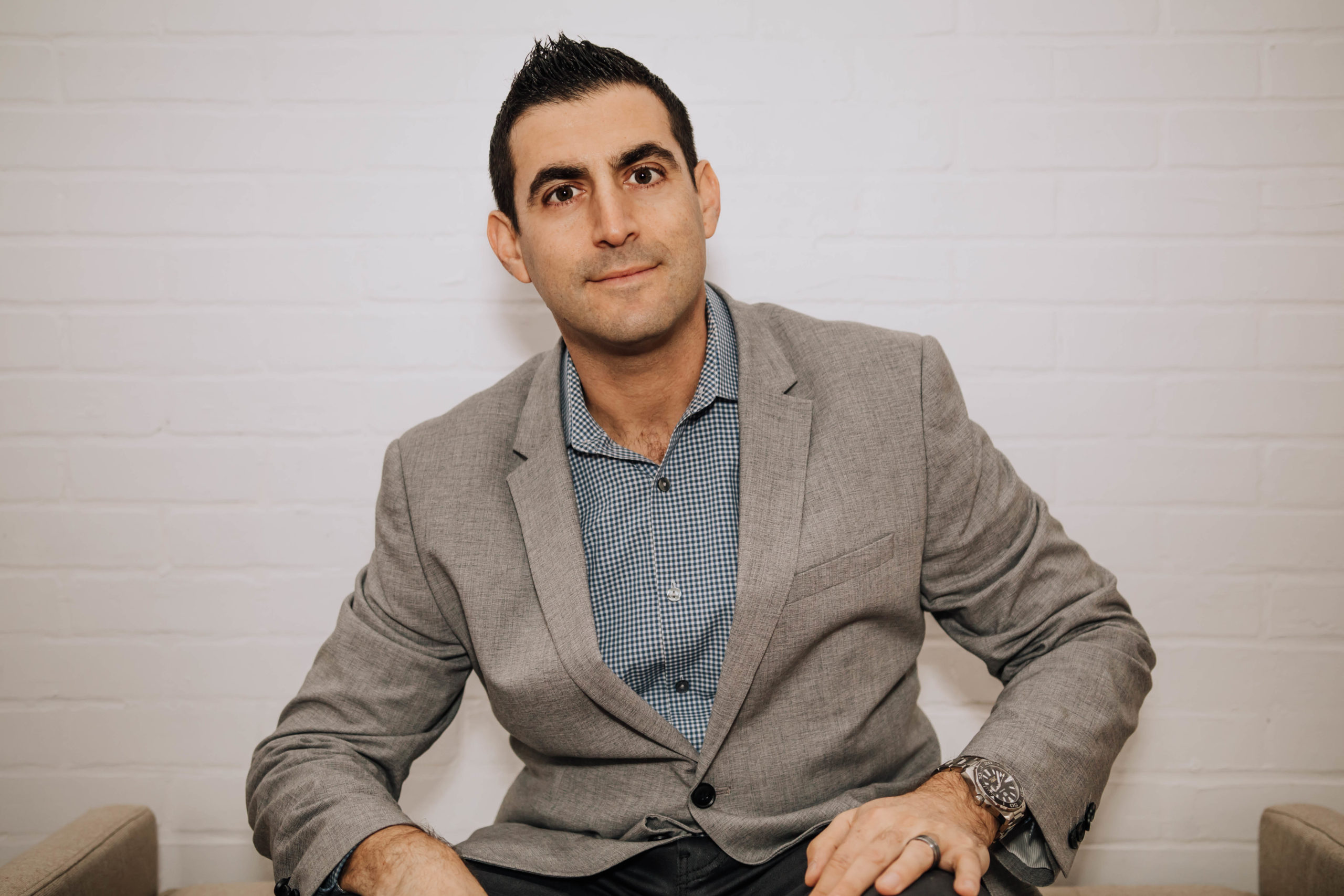 Better yourself. Better your sales.
Working without the anxiety of failure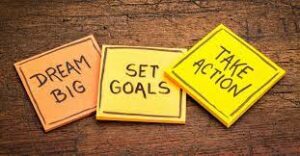 How can you make 2022 your best year yet? By thinking bigger, aiming higher, and setting RAD goals! While many people use the SMART framework to set goals, there's one piece of this which I'm not a huge fan of. It's the A, which stands for achievable (or attainable). When we set achievable goals, often…
Read More...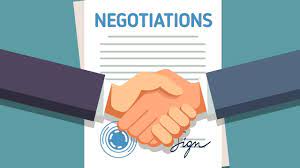 What's the #1 key to negotiating which very few people talk about? Knowing your worth and believing it!…