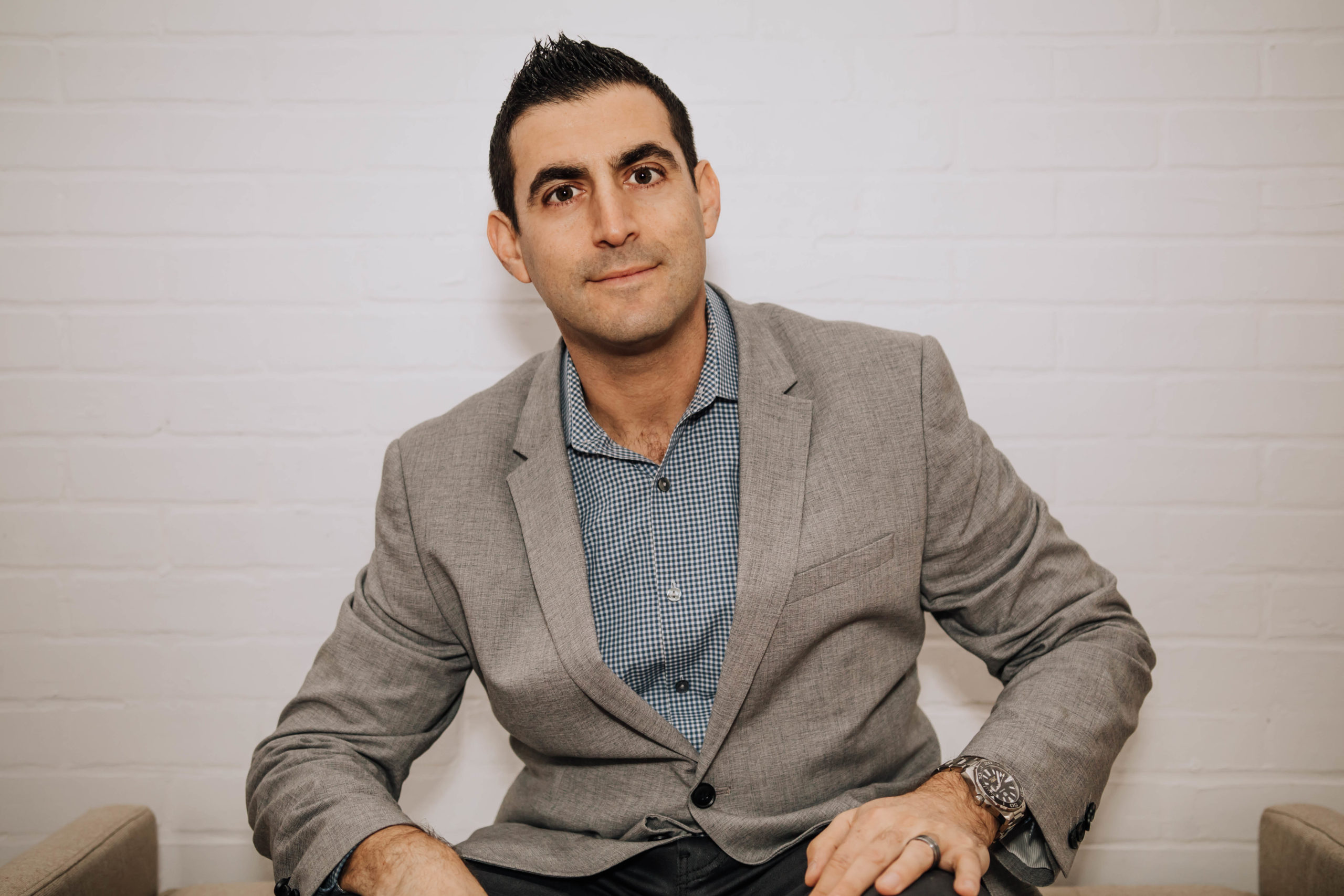 Better yourself. Better your sales.
Working without the anxiety of failure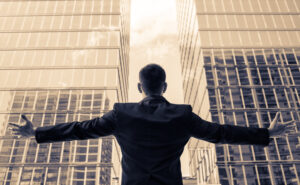 How do you create the life of your dreams working in sales? It's not easy, but it's fairly simple. You must live by this philosophy every day: HARD NOW = EASY LATER At 42 years old, I was able to retire from Corporate sales to run my coaching business full time. I live 5 minutes…
Read More...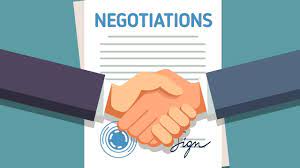 What's the #1 key to negotiating which very few people talk about? Knowing your worth and believing it!…