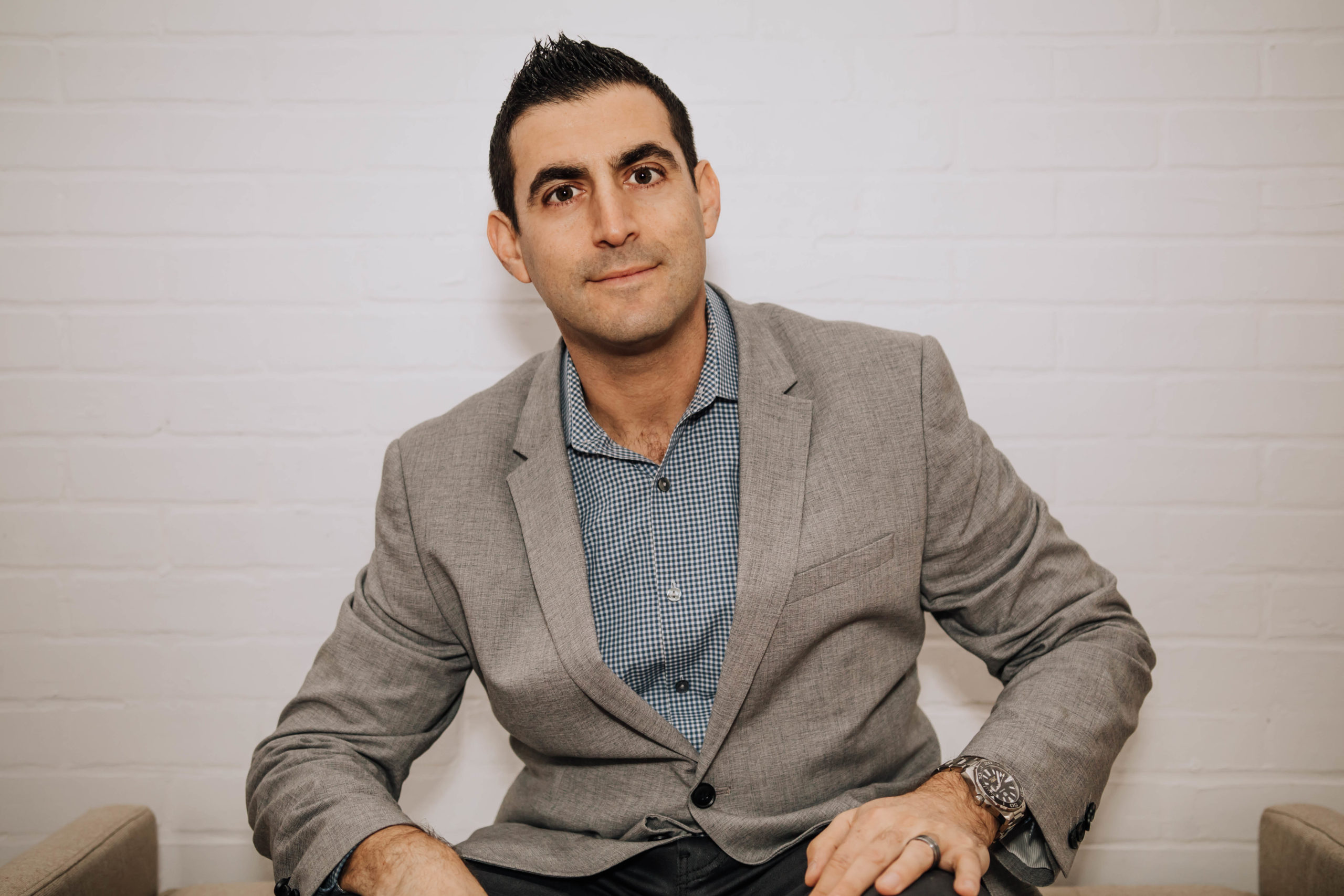 Better yourself. Better your sales.
Working without the anxiety of failure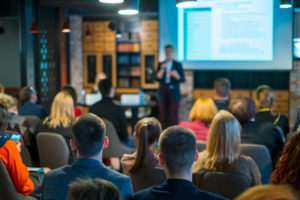 I've appeared on many podcasts, but my recent interview for The LowlySDR with ABUVEGROUND was by far one of the most enjoyable. In this podcast I cover: 1. How can you sell better by being a better human being?2. When is the time to forget sales tactics and just be your authentic self?3. How do you quarterback…
Read More...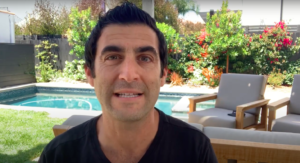 Last week I shared the importance of spending the bulk of your day on RGA's (Revenue Generating Activities),…