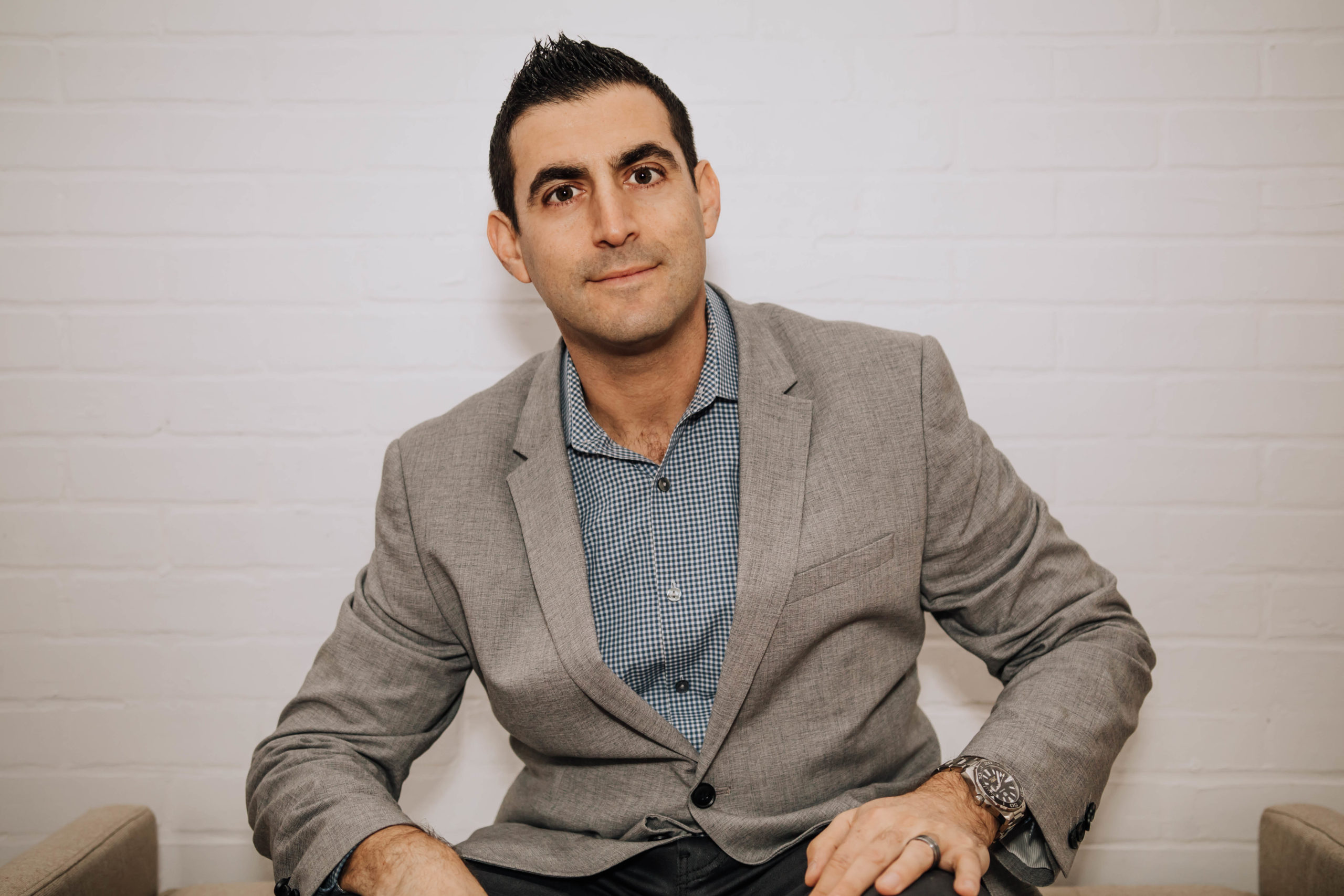 Better yourself. Better your sales.
Working without the anxiety of failure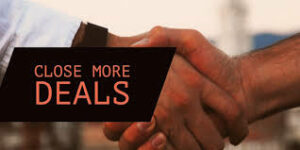 We are in the last month of our fiscal year here at Salesforce, and closing strong is top of mind for everybody. Here are my top tips to get your deals closed quickly without jeopardizing the relationship by putting too much pressure on your clients: 1. Make sure you are connected with POWER. Never take…
Read More...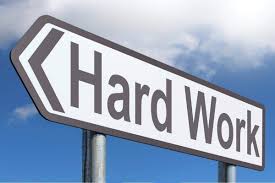 "Hard worker" is an identity, not something you do from 9-5 Monday to Friday. "Hard worker" means you…