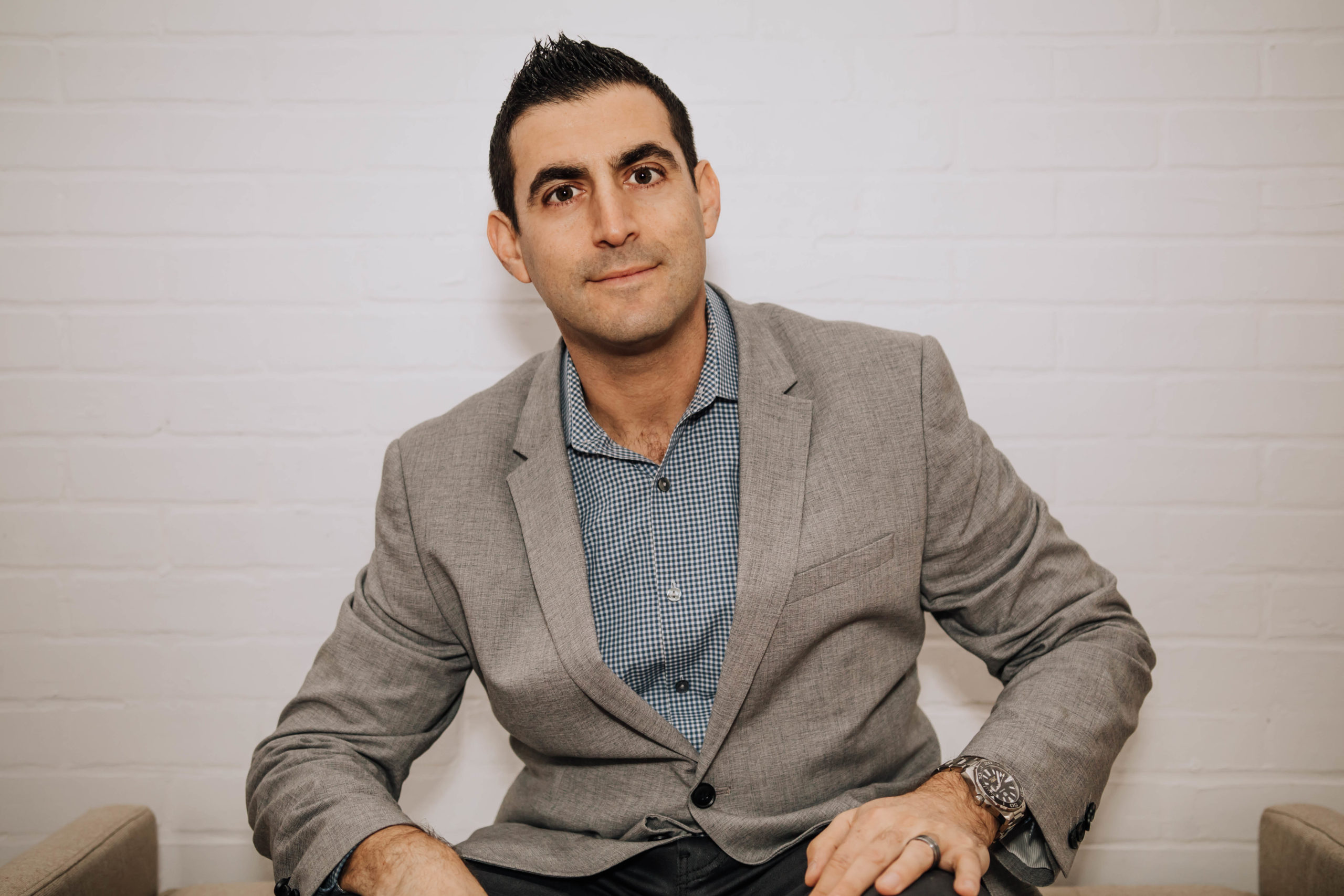 Better yourself. Better your sales.
Working without the anxiety of failure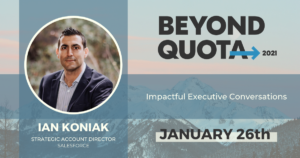 1. How do I book meetings with CEO's and other C-suite execs who refuse to meet with sales reps? 2. How can I ensure that these meetings are impactful? 3. How do I avoid getting intimidated when speaking to execs? 4. How can I build strong, authentic connections with execs? These are some of the…
Read More...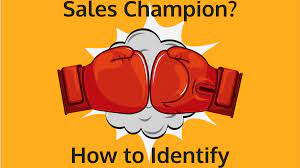 How do you know if your "champion" is really a champion with the power and influence needed to…