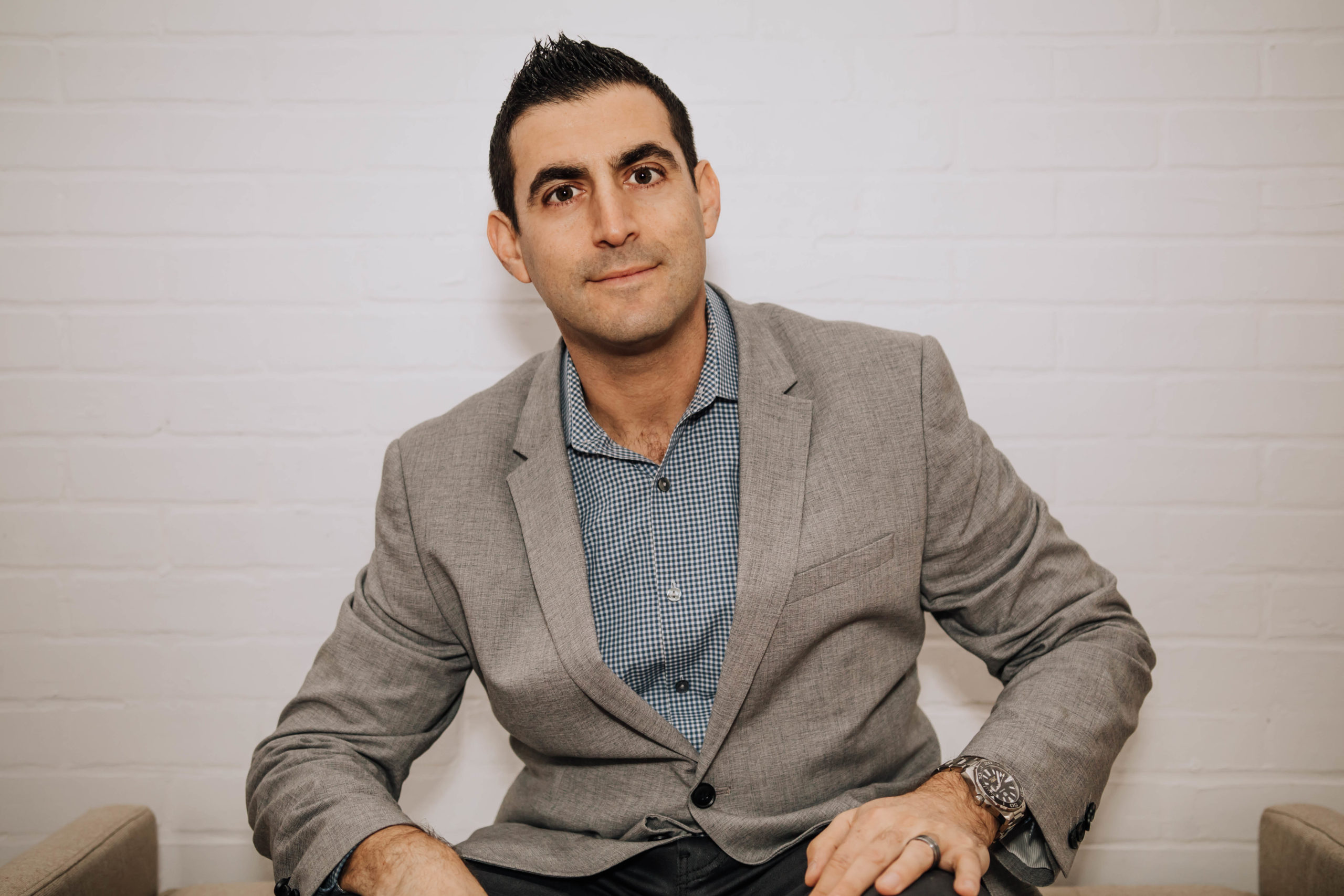 Better yourself. Better your sales.
Working without the anxiety of failure
We've all been there…. If you are in sales, you know exactly what I am talking about. The time period when we're waiting to hear back as to whether or not we got the sale. Waiting for the outcome of a Board Meeting, CFO meeting, or CEO formal approval. While it's tempting to run circles…
Read More...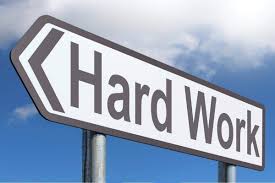 "Hard worker" is an identity, not something you do from 9-5 Monday to Friday. "Hard worker" means you…