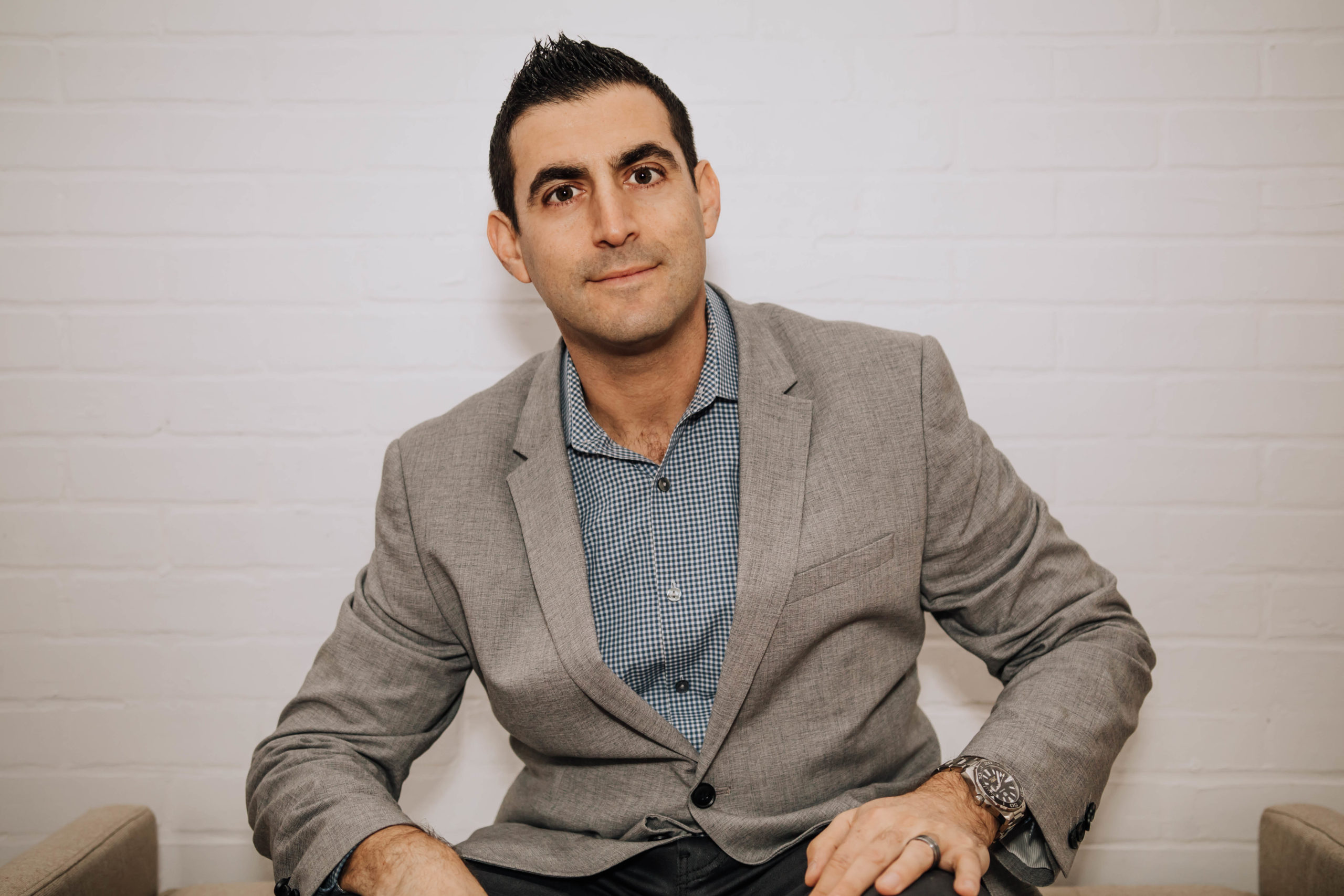 Better yourself. Better your sales.
Working without the anxiety of failure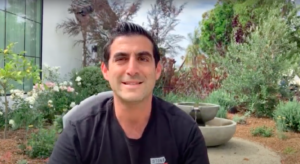 Today I discuss the importance of paying your dues in sales. So what exactly does this mean? When starting at a new company, it likely means one of the following scenarios: 1. Taking on a territory which has performed poorly in the past. 2. Getting very few or no existing customers assigned to you 3.…
Read More...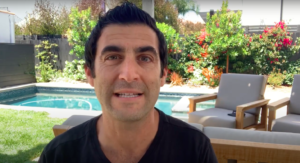 Last week I shared the importance of spending the bulk of your day on RGA's (Revenue Generating Activities),…