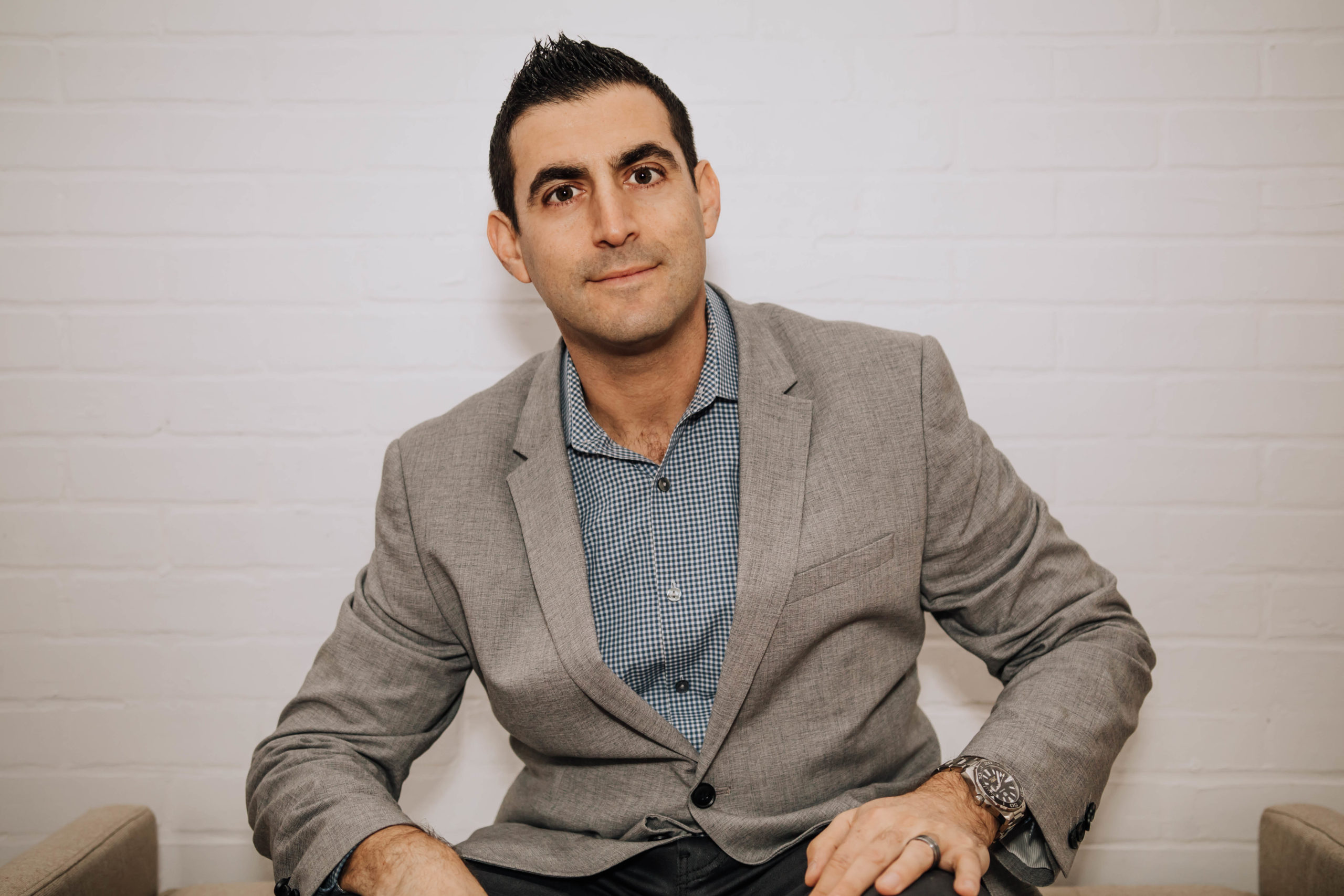 Better yourself. Better your sales.
Working without the anxiety of failure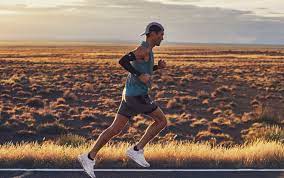 When I was working at Ricoh selling copiers, I hit quota 42 months in row. I was asked to share how I did this at company trainings, and one thing I shared was this: "Sales is a marathon, not a sprint." So what exactly does this mean? On September 26th, I will be racing in…
Read More...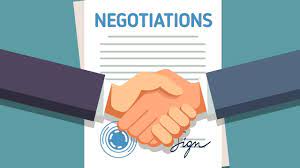 What's the #1 key to negotiating which very few people talk about? Knowing your worth and believing it!…