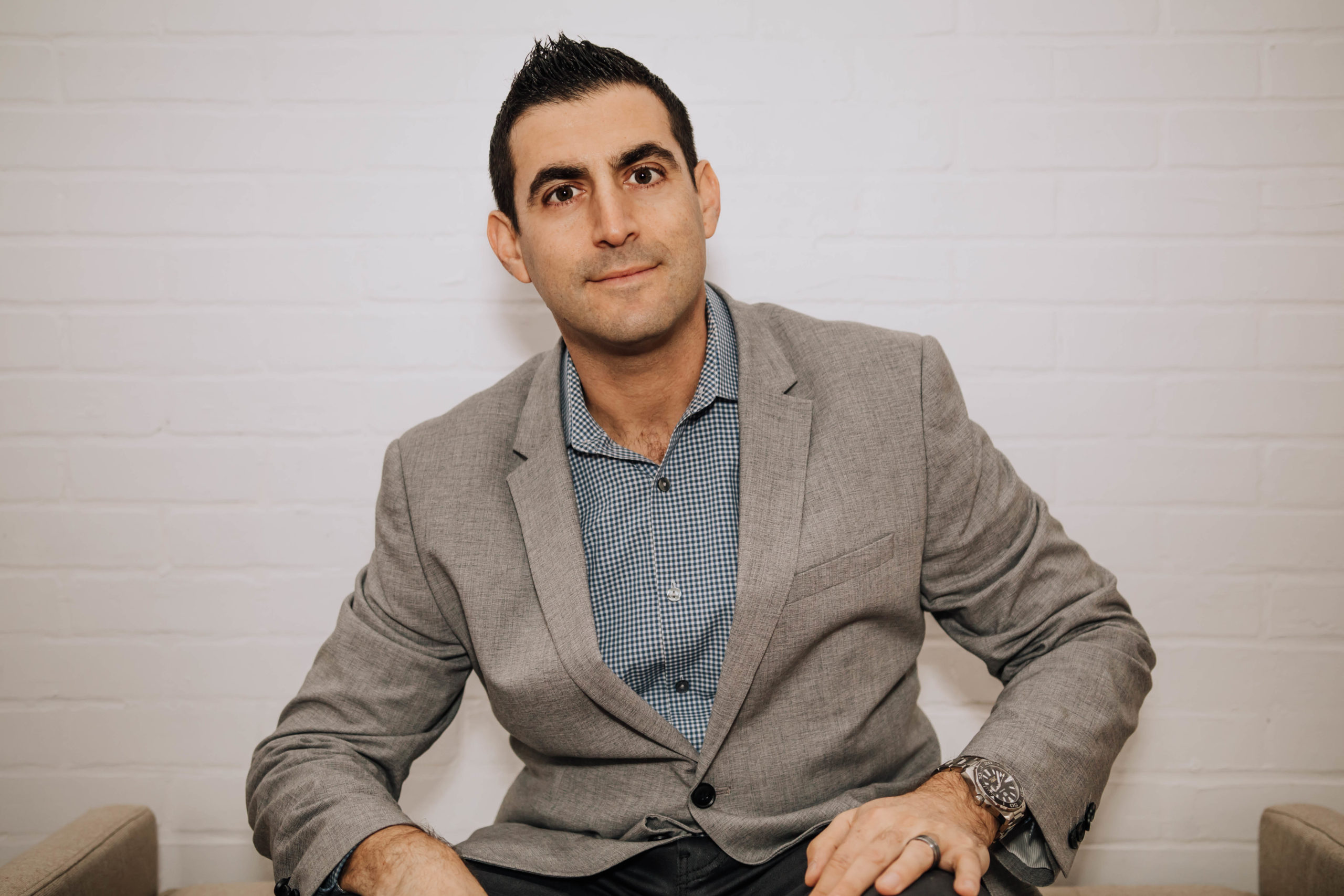 Better yourself. Better your sales.
Working without the anxiety of failure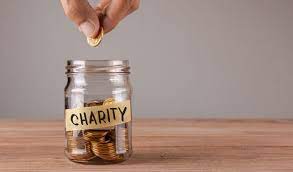 Sales is a two way street: it requires active participation from both parties to run a successful sales cycle. One of the best indicators of whether a deal is qualified or a customer is serious is their level of engagement. Customers who want whatever you're selling are typically willing to share during discovery, actively communicate,…
Read More...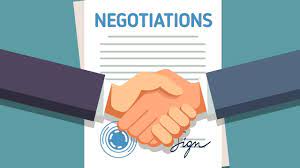 What's the #1 key to negotiating which very few people talk about? Knowing your worth and believing it!…