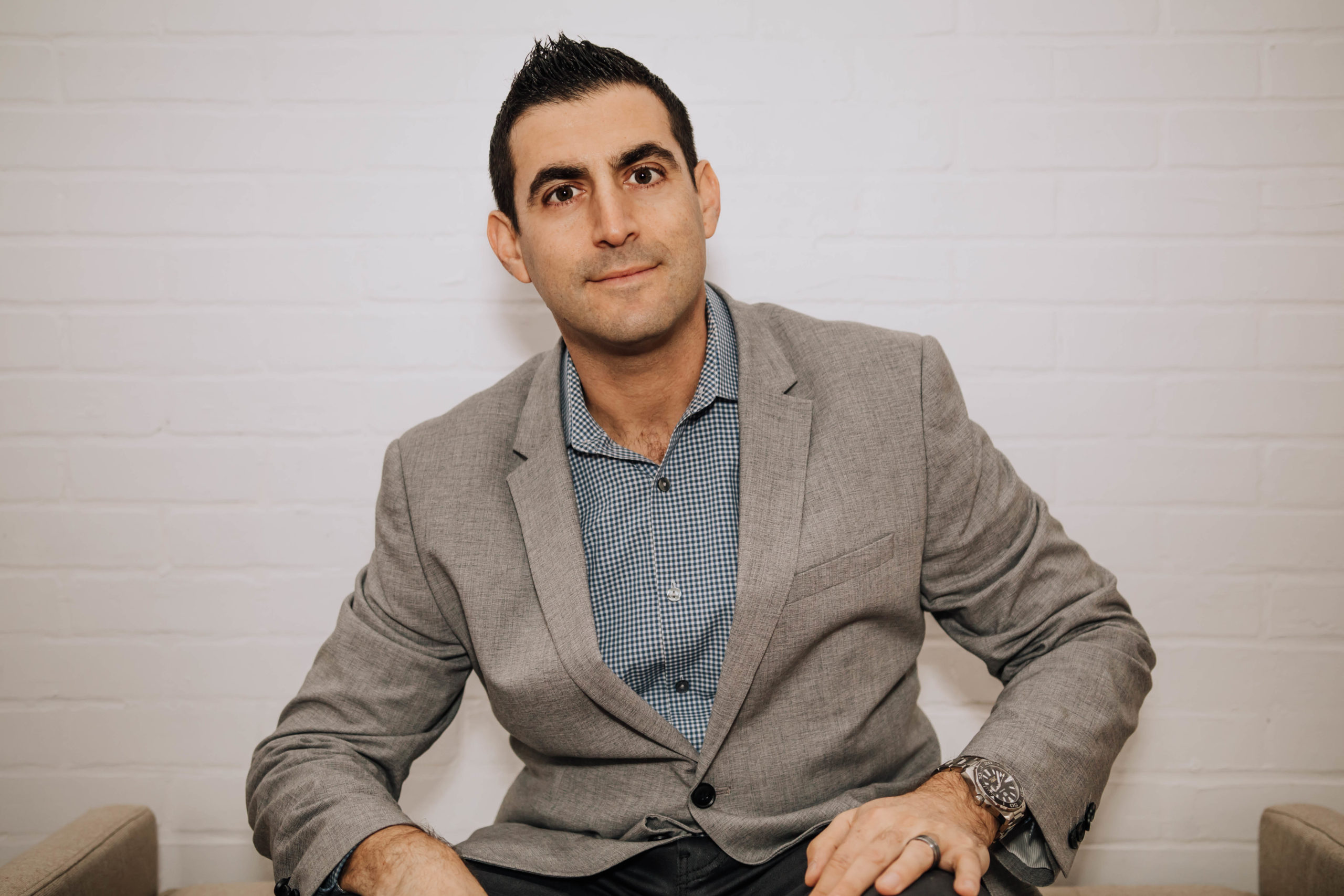 Better yourself. Better your sales.
Working without the anxiety of failure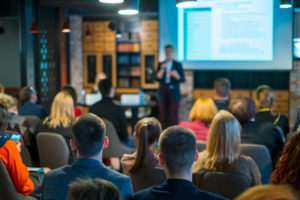 Great News! I'm excited to launch a weekly video newsletter, where I will send a new sales training video every Monday to help you go out and CRUSH IT! Click the link below to subscribe to my newsletter!
Read More...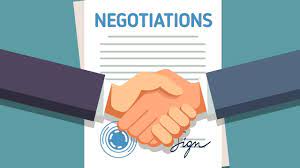 What's the #1 key to negotiating which very few people talk about? Knowing your worth and believing it!…