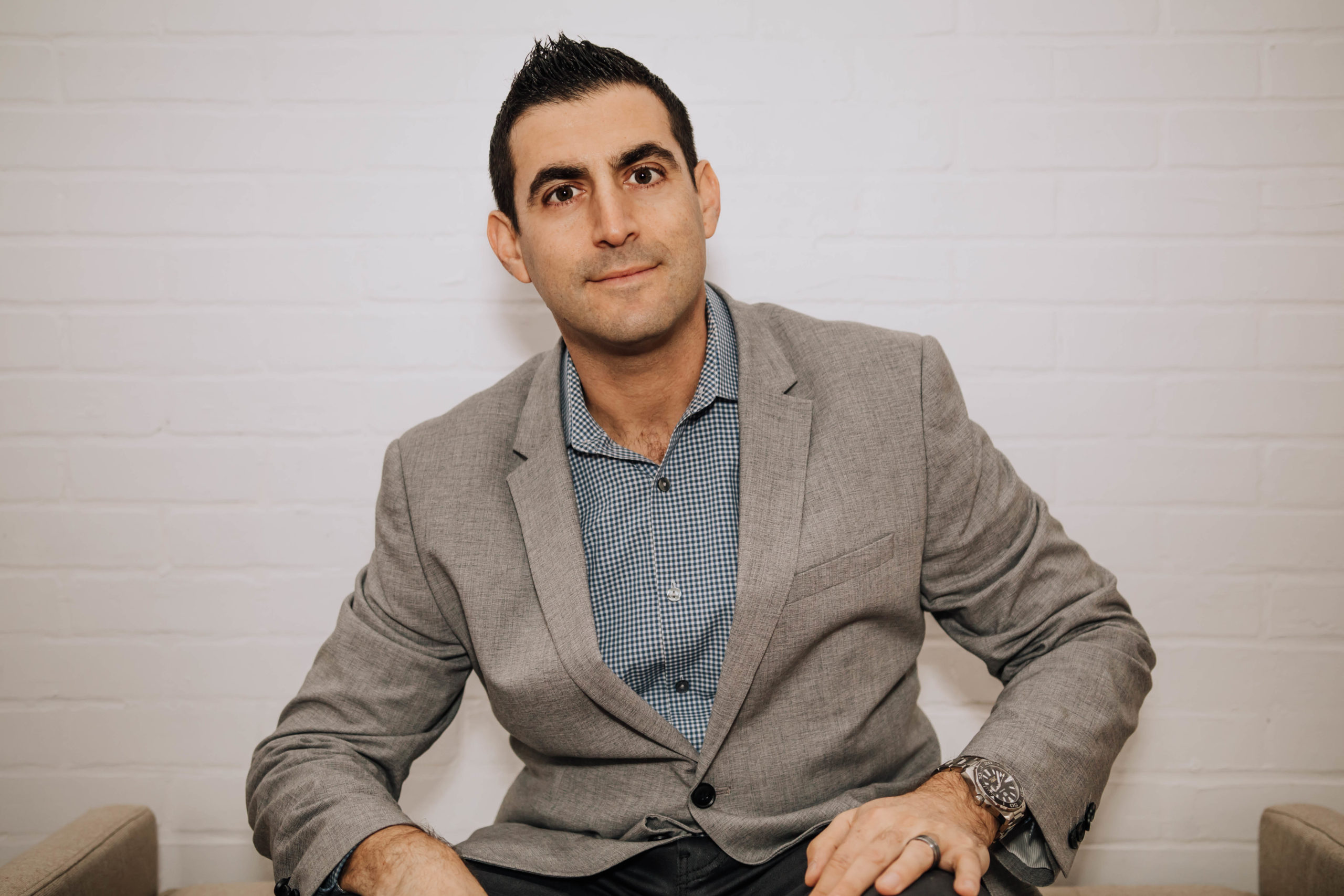 Better yourself. Better your sales.
Working without the anxiety of failure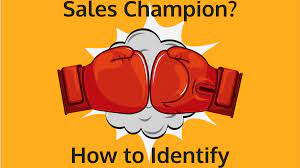 How do you know if your "champion" is really a champion with the power and influence needed to successfully sell within their company? In the world of Enterprise Sales, most of us strive to sell directly to Senior Executives with power as this compresses the sales cycle. However, it's often difficult to get access to…
Read More...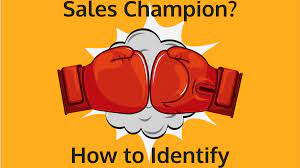 How do you know if your "champion" is really a champion with the power and influence needed to…