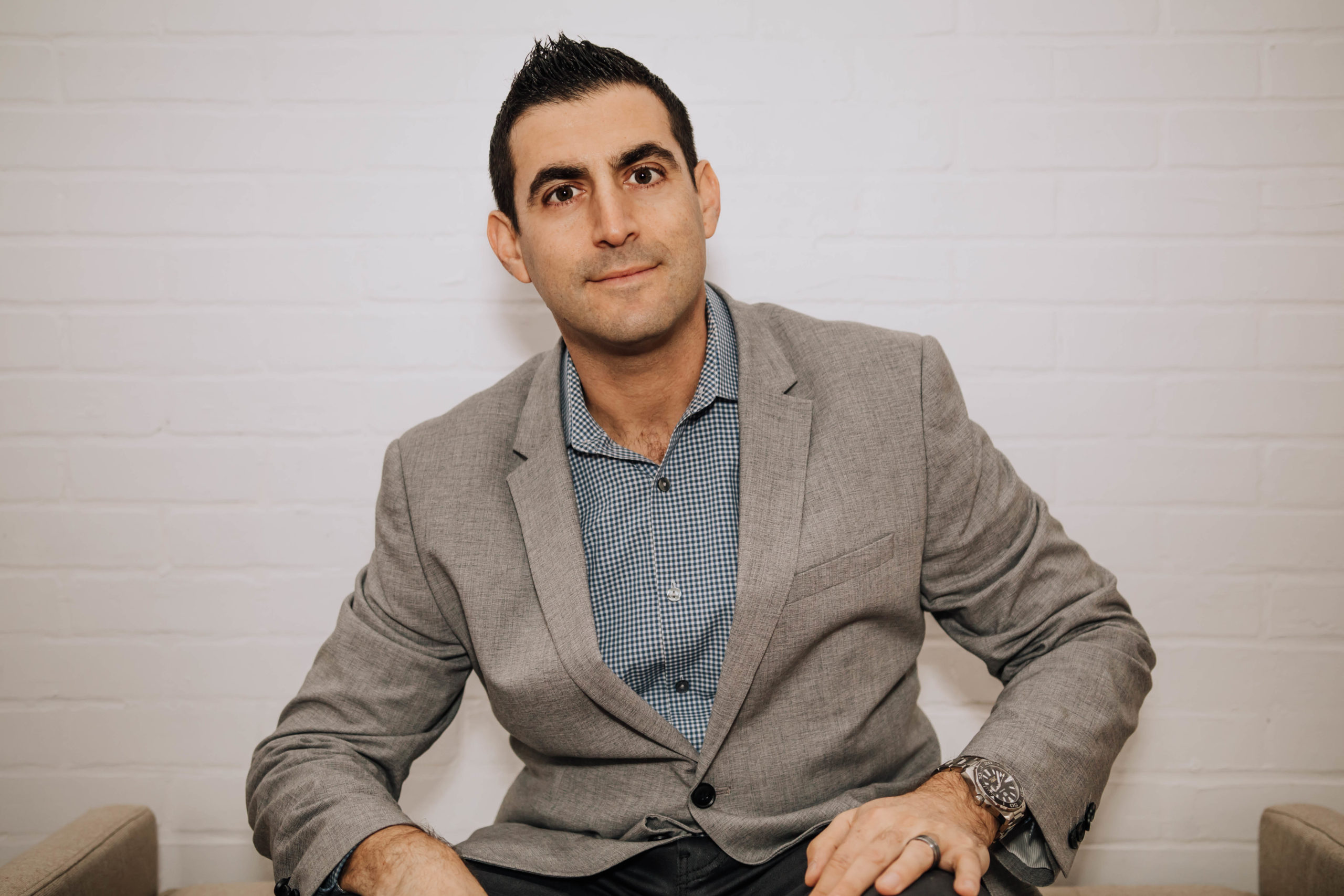 Better yourself. Better your sales.
Working without the anxiety of failure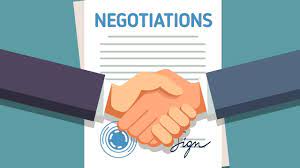 What's the #1 key to negotiating which very few people talk about? Knowing your worth and believing it! When you know and believe in the value you bring to your clients, you can defend your pricing with conviction. When you know a client will be better off with you than without you, then you can…
Read More...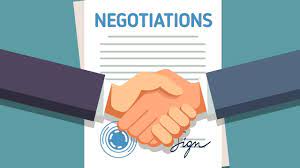 What's the #1 key to negotiating which very few people talk about? Knowing your worth and believing it!…