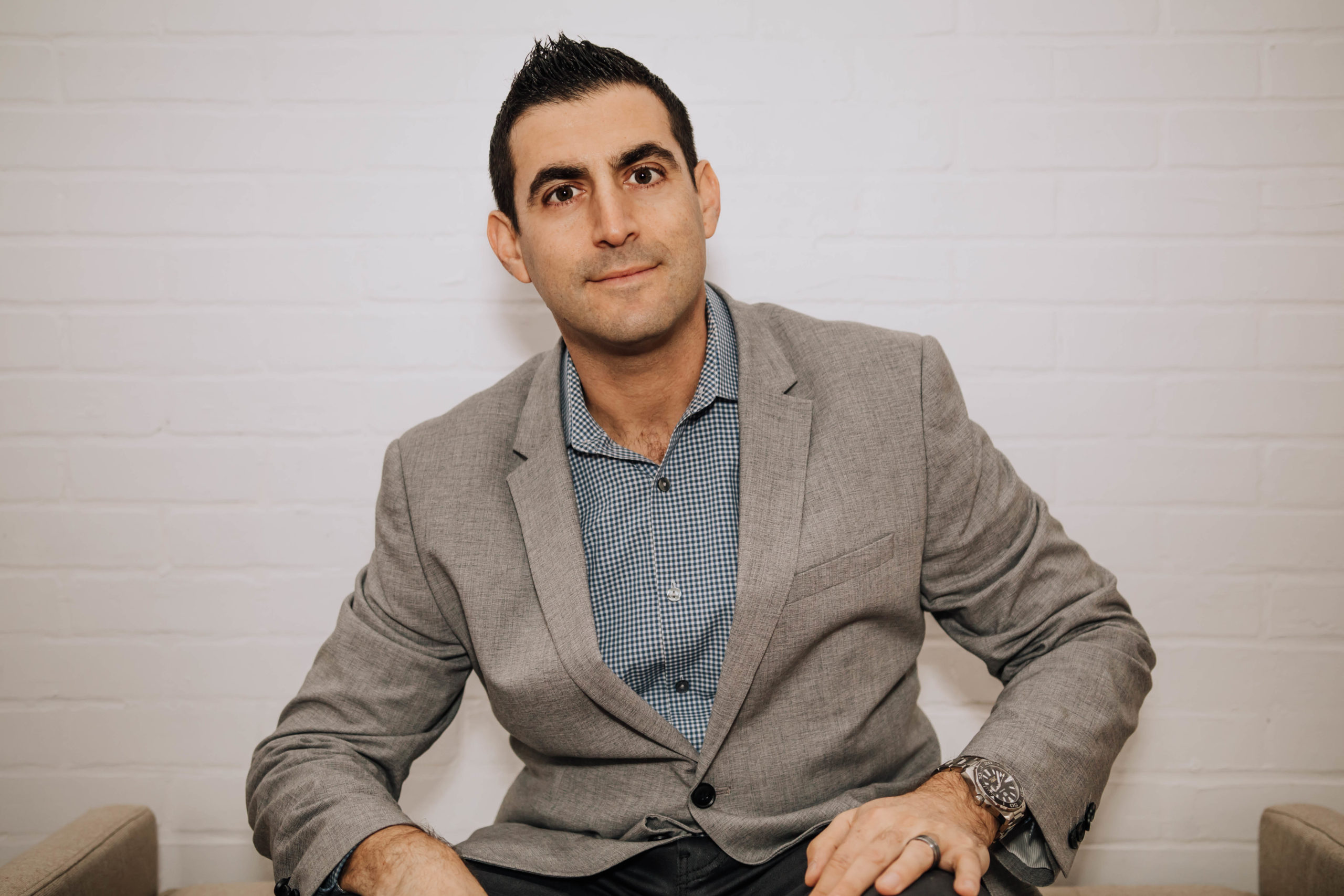 Better yourself. Better your sales.
Working without the anxiety of failure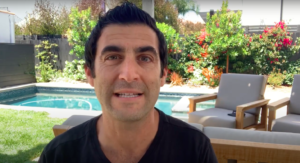 Last week I shared the importance of spending the bulk of your day on RGA's (Revenue Generating Activities), which I've defined as follows: 1. Setting meetings 2. Preparing for meetings 3. Doing meetings 4. Following up on meetings An important point to remember is that not all RGAs are created equal! It's important to spend…
Read More...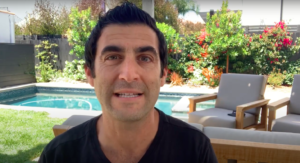 Last week I shared the importance of spending the bulk of your day on RGA's (Revenue Generating Activities),…