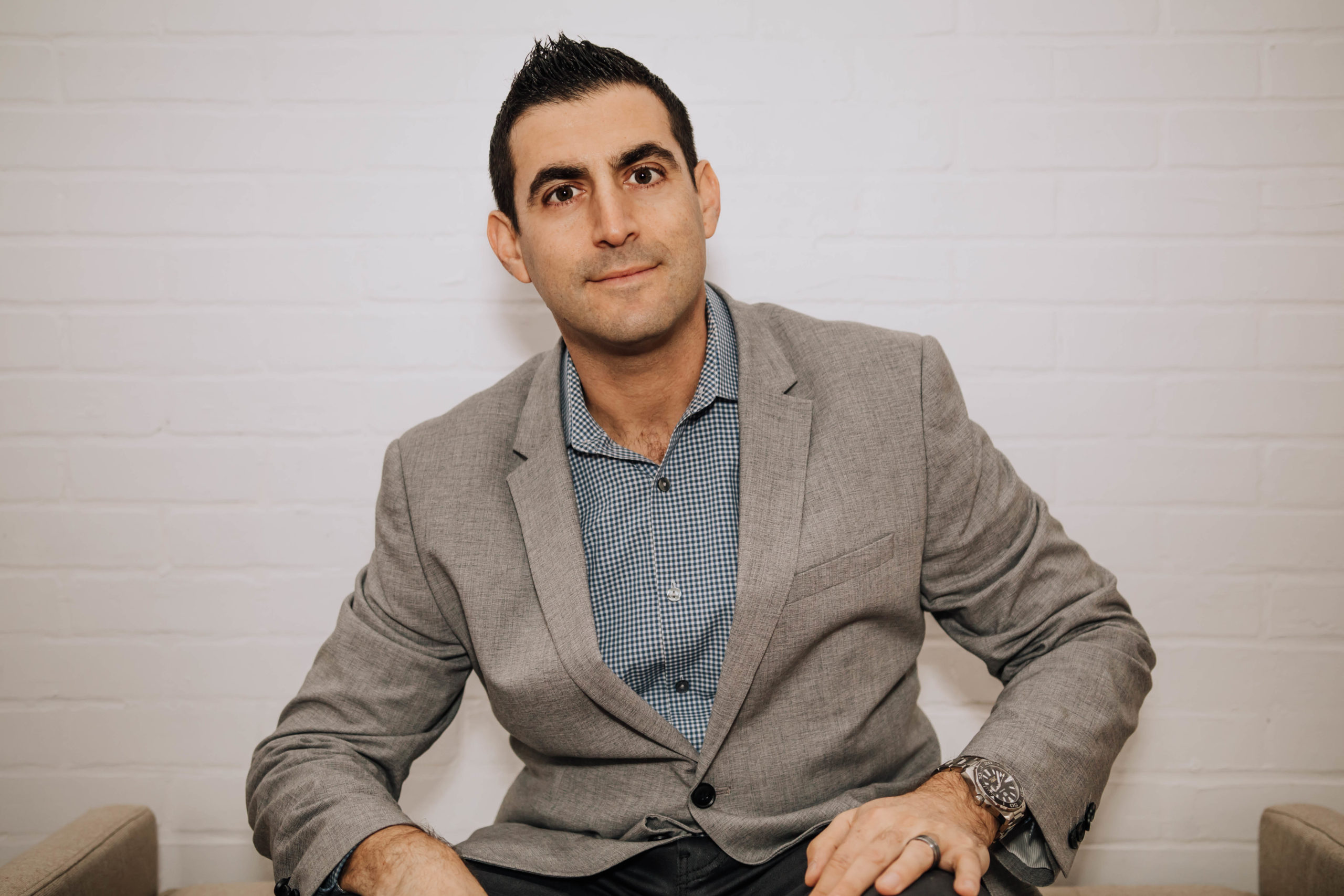 Better yourself. Better your sales.
Working without the anxiety of failure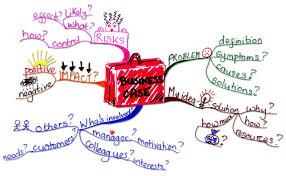 Most large Enterprises will not purchase software or services without a strong Business Case. Last week I had the pleasure of appearing on the 30 Minutes to President's Club Podcast with Nick Cegelski and Armand Farrokh, where we dove deep into how to put together a compelling Business Case using my "Yo-yo" selling framework. Here's the formula…
Read More...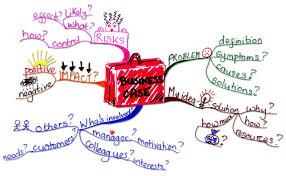 Most large Enterprises will not purchase software or services without a strong Business Case. Last week I had…