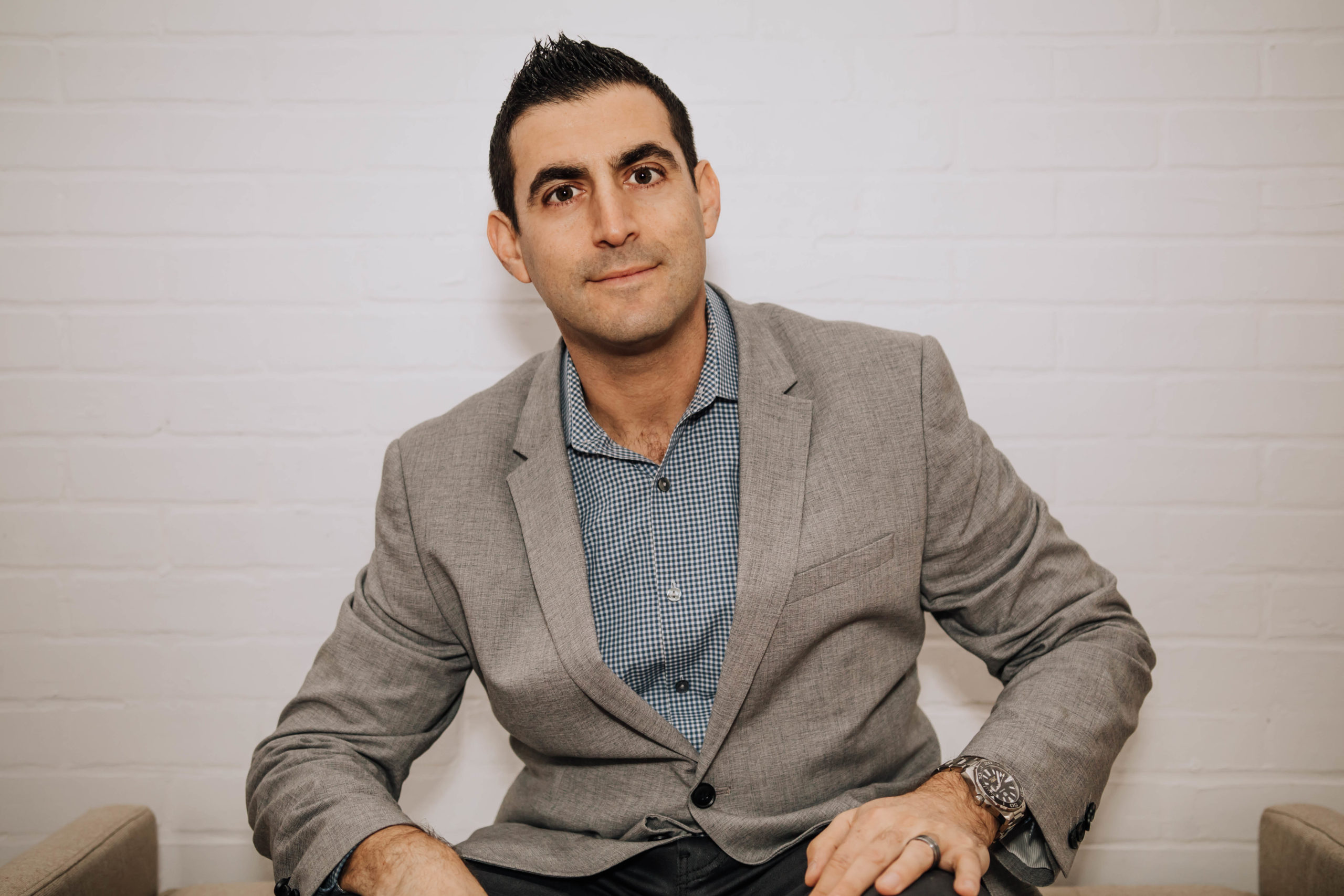 Better yourself. Better your sales.
Working without the anxiety of failure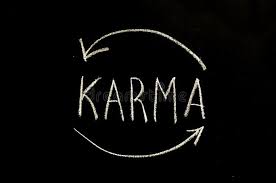 What is the golden rule in sales??? ADD VALUE FIRST Before I ever try to sell a client or prospect, I always start by helping with their immediate needs. Help others get what they want, and you will get what you want. This is the fastest, most effective way to build trust and rapport with…
Read More...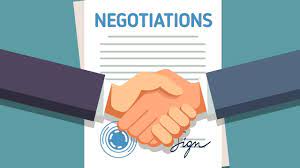 What's the #1 key to negotiating which very few people talk about? Knowing your worth and believing it!…