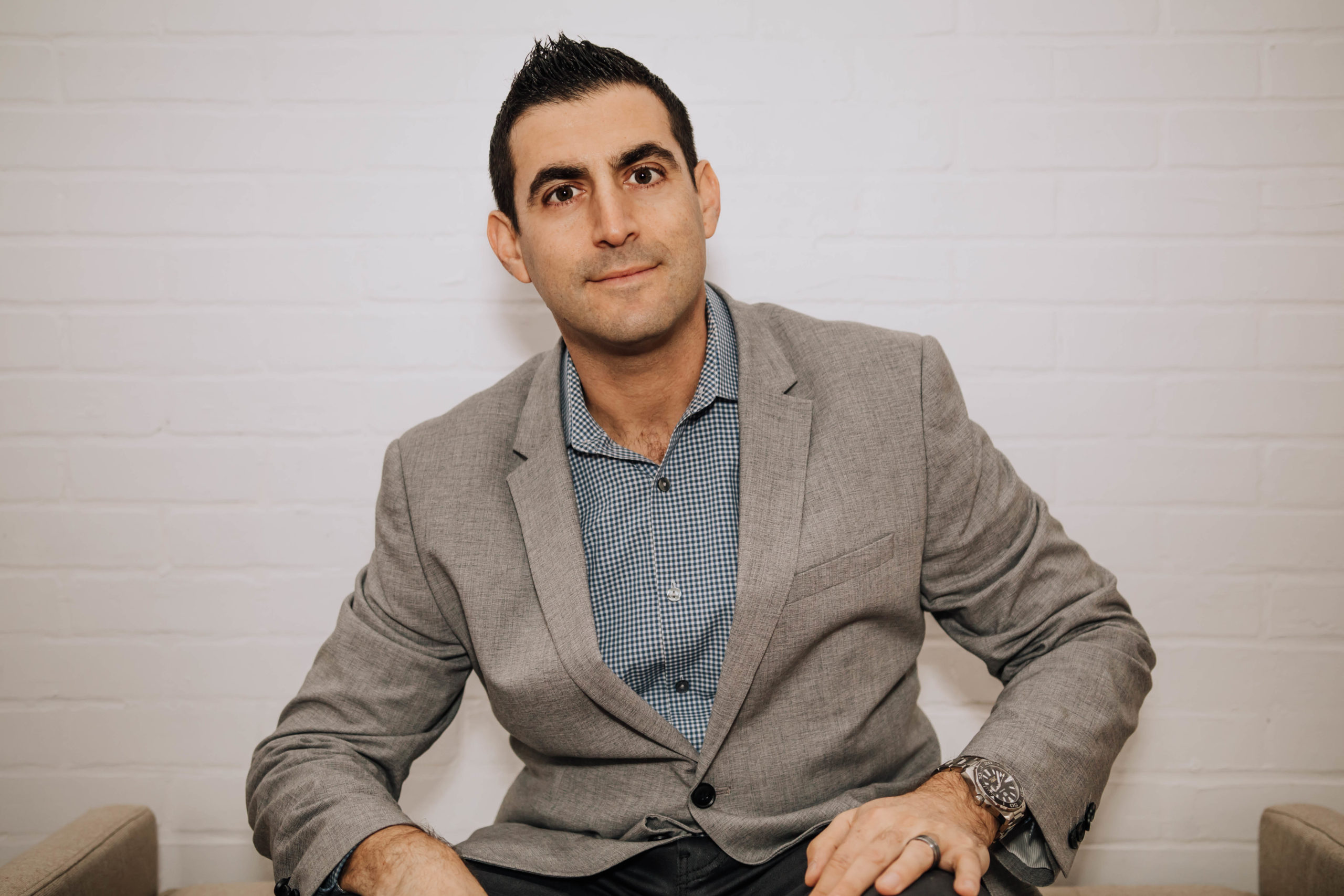 Better yourself. Better your sales.
Working without the anxiety of failure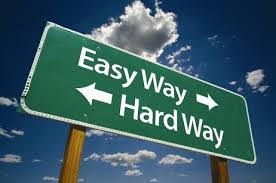 Hard now = easy later.Easy now = hard later. That's my mantra for 2021. Doing the hard things now makes life easier in the future. Period. Last night I started sleep training my son. While it was tough to hear him cry, he put himself to sleep after just a few cycles. A hard WEEK…
Read More...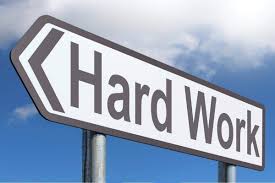 "Hard worker" is an identity, not something you do from 9-5 Monday to Friday. "Hard worker" means you…