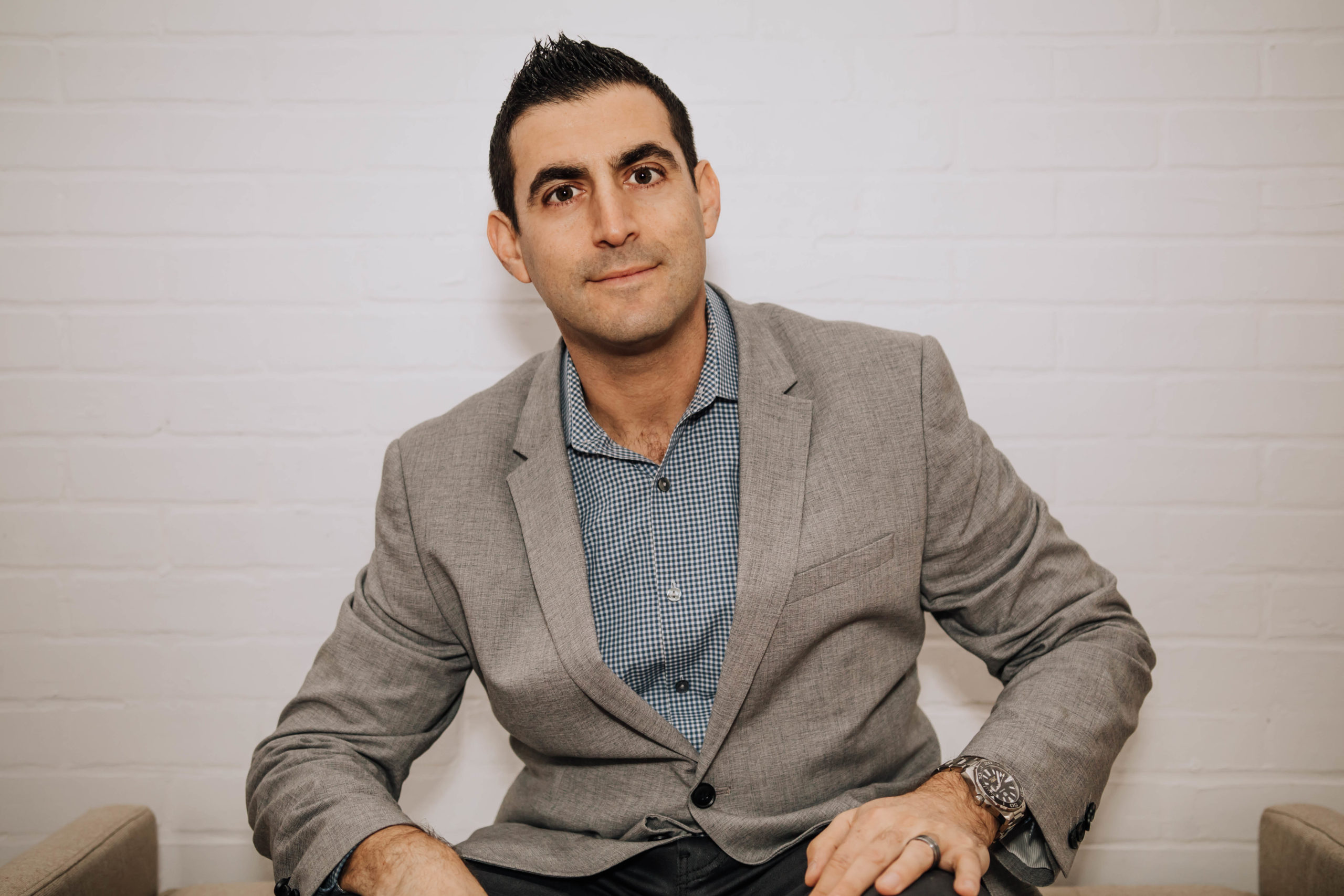 Better yourself. Better your sales.
Working without the anxiety of failure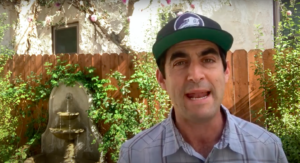 2020 has been a difficult year for sales professionals… The global pandemic has placed tremendous strain on many businesses, causing companies to explore ways to cut costs and closely scrutinize any new investments. Layoffs and furloughs have become increasingly common, and AE's fortunate enough to still have jobs are now challenged to sell completely from…
Read More...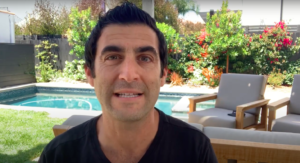 Last week I shared the importance of spending the bulk of your day on RGA's (Revenue Generating Activities),…