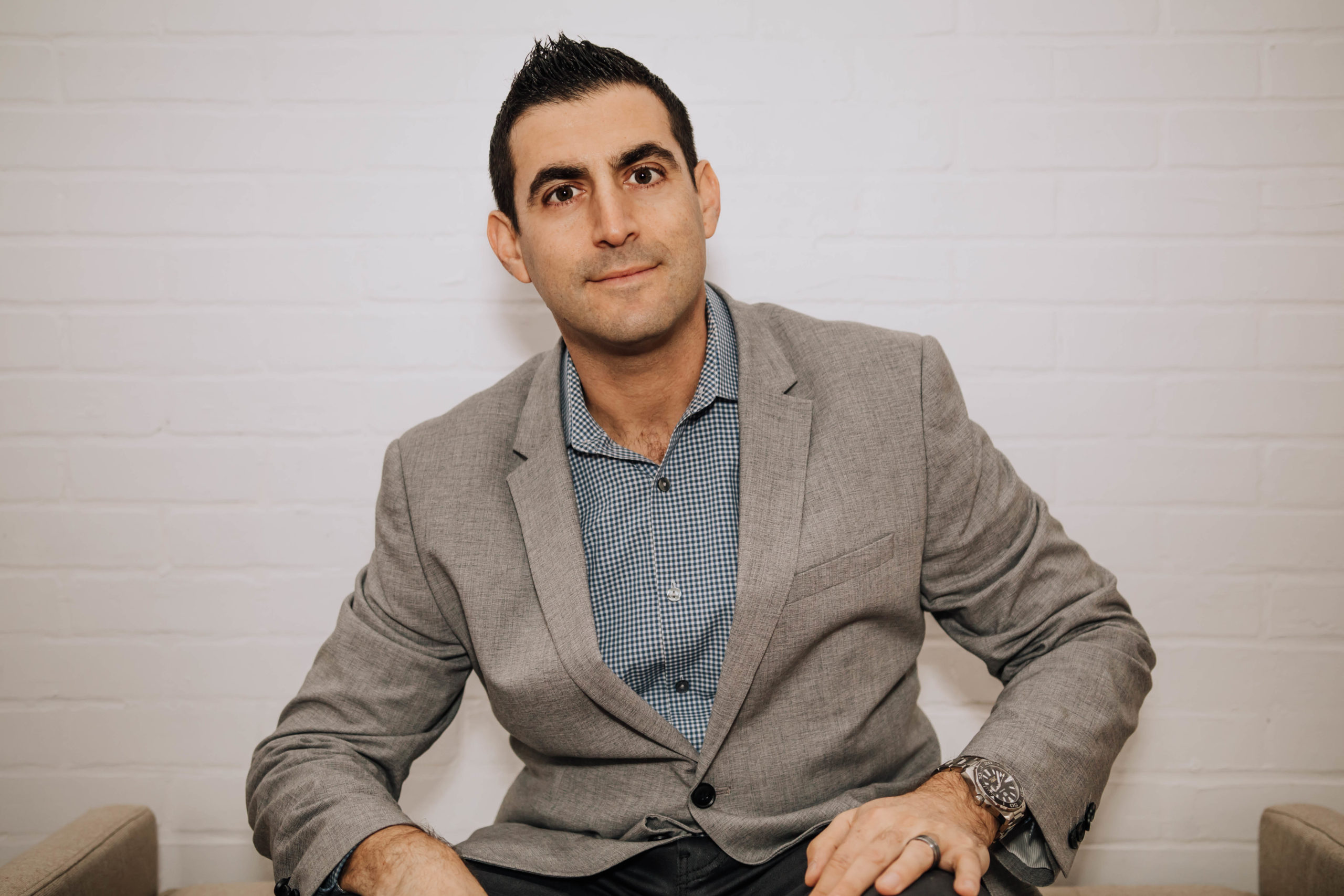 Better yourself. Better your sales.
Working without the anxiety of failure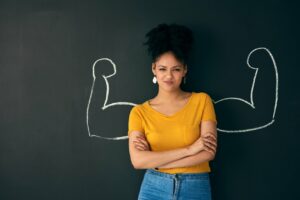 Elite Sales Performer Trait #7: They are Resilient. So what does it truly mean to be resilient? Here are some examples: 1. Resilience is the ability to get back up quickly after failures, obstacles, and setbacks. Often times the greatest success lies directly on the other side of failure, but we will never see this…
Read More...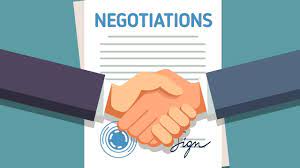 What's the #1 key to negotiating which very few people talk about? Knowing your worth and believing it!…