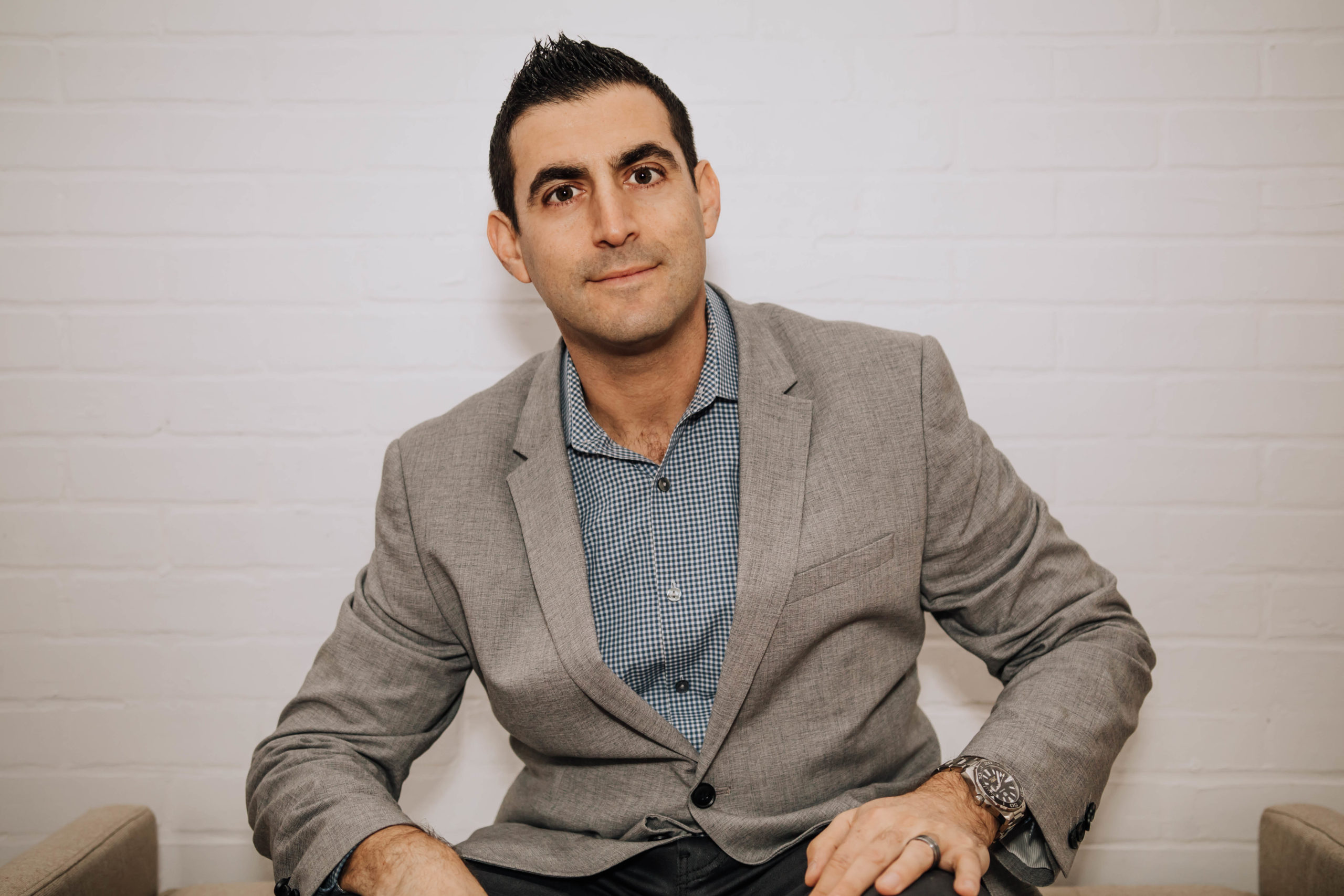 Better yourself. Better your sales.
Working without the anxiety of failure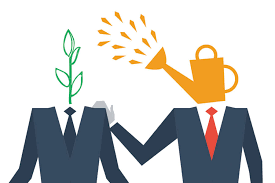 What's the fastest path to success when you take on a new role, start at a new company, or pursue your side hustle? 🥁🥁🥁 FIND A MENTOR!!! When looking for a mentor, here are some key things to consider: 1. Look for a person who has done this before at the highest level and performs…
Read More...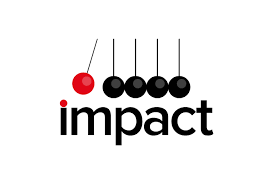 People and companies don't buy products and services… They buy the outcomes which those products and services deliver.…