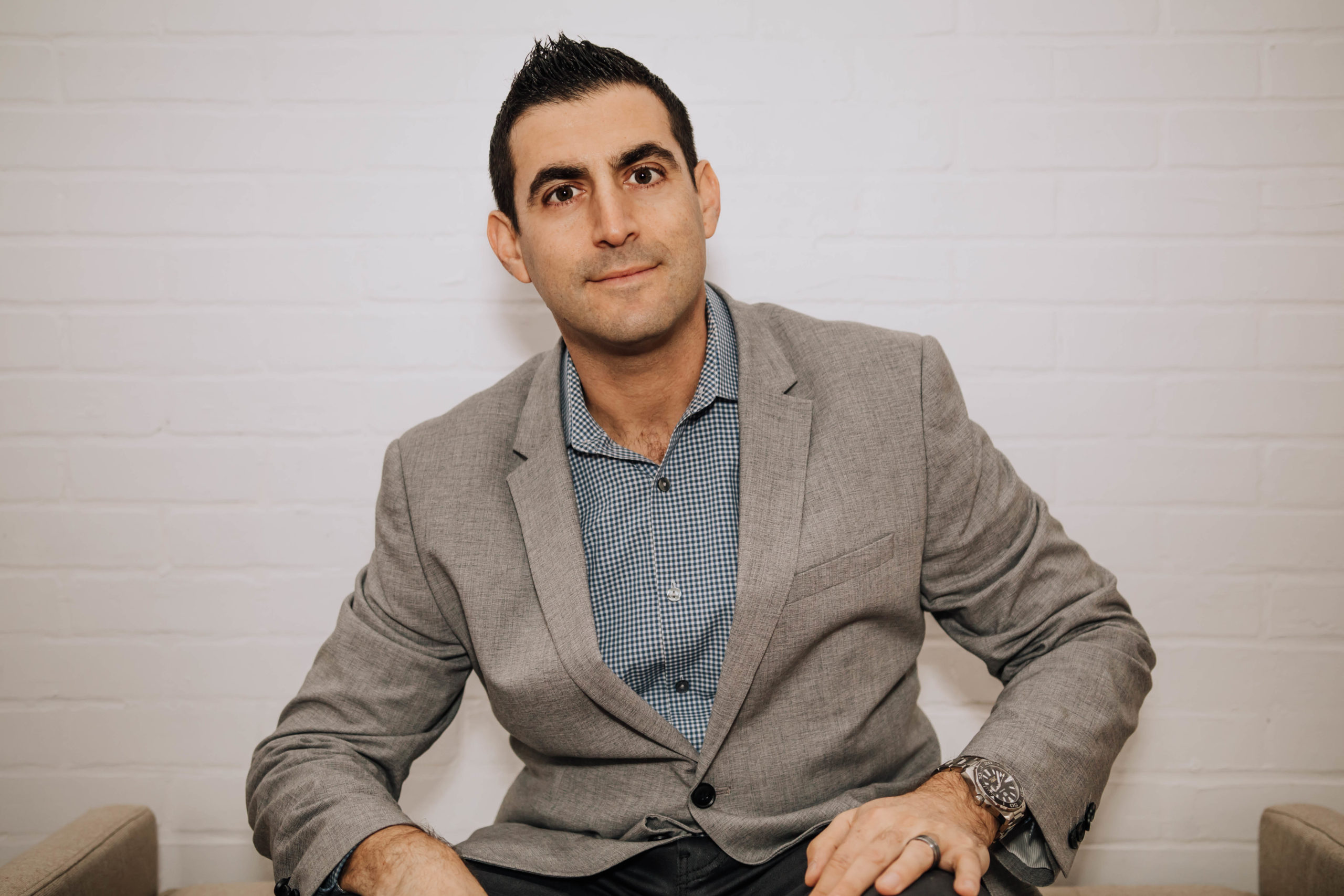 Better yourself. Better your sales.
Working without the anxiety of failure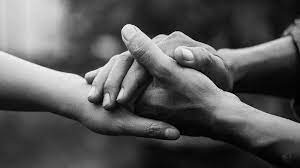 The second trait of Elite Sales Performers is that they care. Why is this so critical to sales success? Teddy Roosevelt said it best: "People don't care how much you know until they know how much you care." Customers can quickly and easily tell if you truly care about them by the way you engage…
Read More...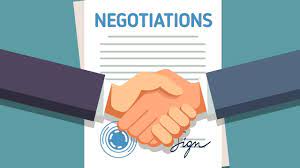 What's the #1 key to negotiating which very few people talk about? Knowing your worth and believing it!…