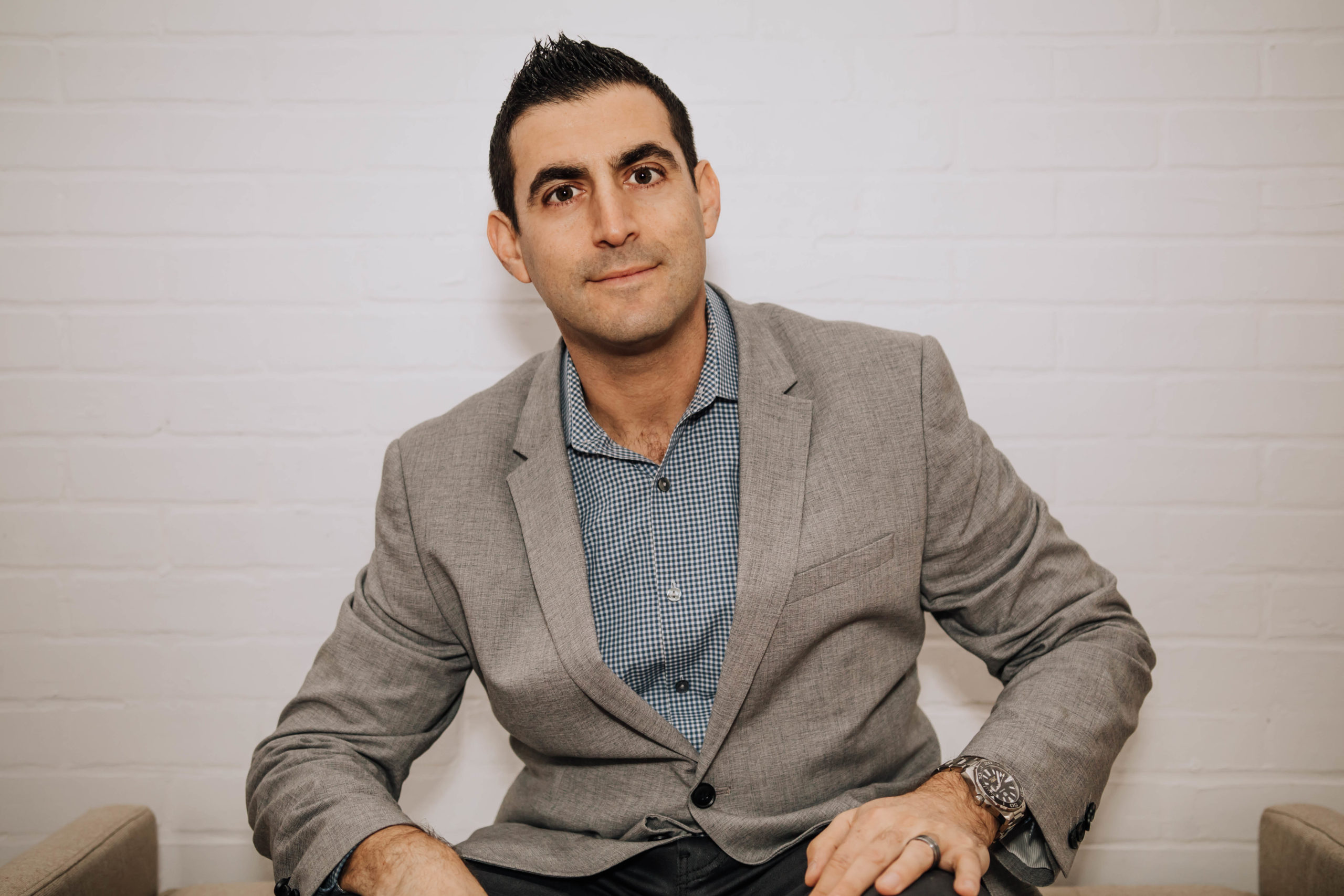 Better yourself. Better your sales.
Working without the anxiety of failure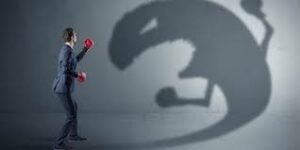 I have a confession to make…. I was scared to come back to Salesforce after taking my paternity leave. Why? Because I was afraid that if I didn't hit my plan I would lose credibility within the sales community and at Salesforce. For context, It was mid-October and I had been on leave for almost…
Read More...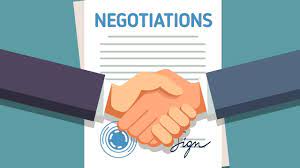 What's the #1 key to negotiating which very few people talk about? Knowing your worth and believing it!…