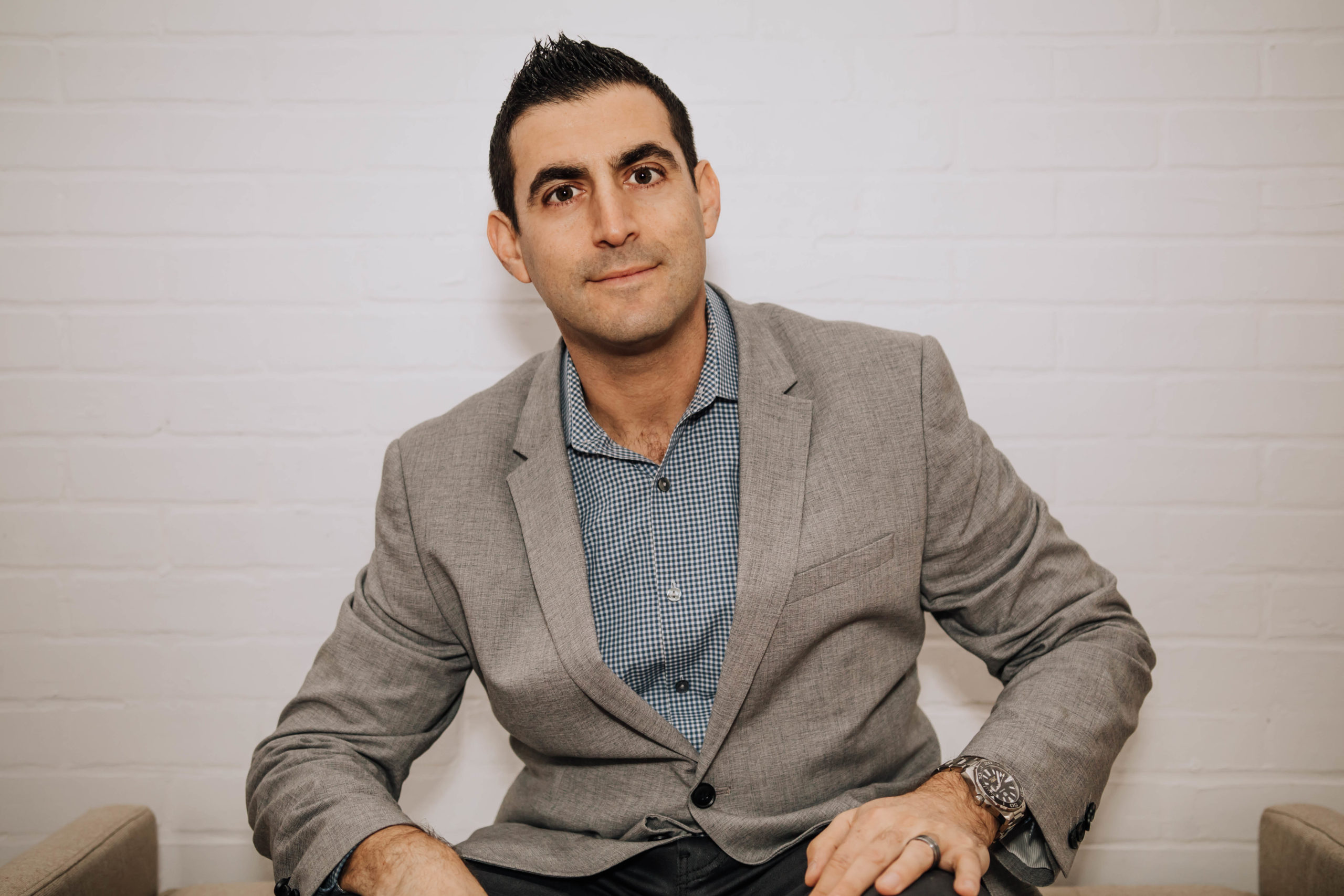 Better yourself. Better your sales.
Working without the anxiety of failure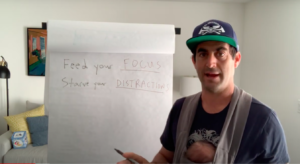 Incredible success in your career means nothing if your personal life or health is suffering in the process. So what exactly does it mean to be "successful?" I believe that success means living to your greatest potential in ALL areas of life, not just in your career. This means living a healthy lifestyle, making the…
Read More...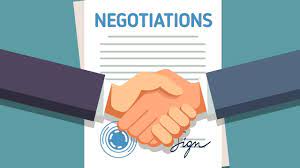 What's the #1 key to negotiating which very few people talk about? Knowing your worth and believing it!…