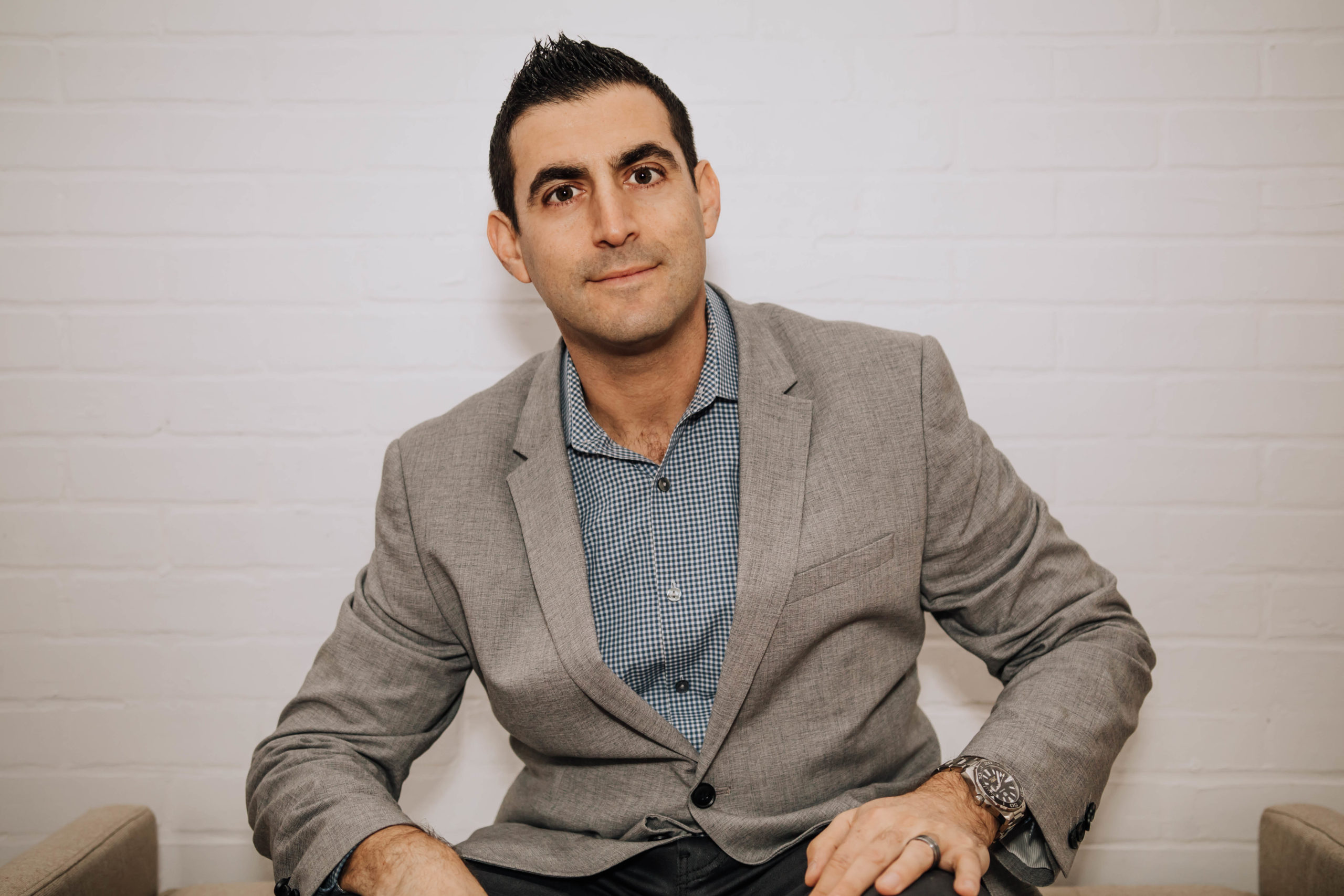 Better yourself. Better your sales.
Working without the anxiety of failure
Today I begin a new series on the top 10 beliefs which top performing salespeople have in common. More than any other skill, an AE's success is determined most by what's between their ears. The first three are listed below: 1. I believe I can do anything2. I always have a strong "why" and refine…
Read More...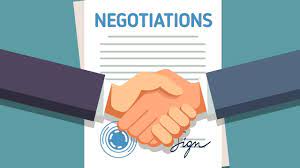 What's the #1 key to negotiating which very few people talk about? Knowing your worth and believing it!…