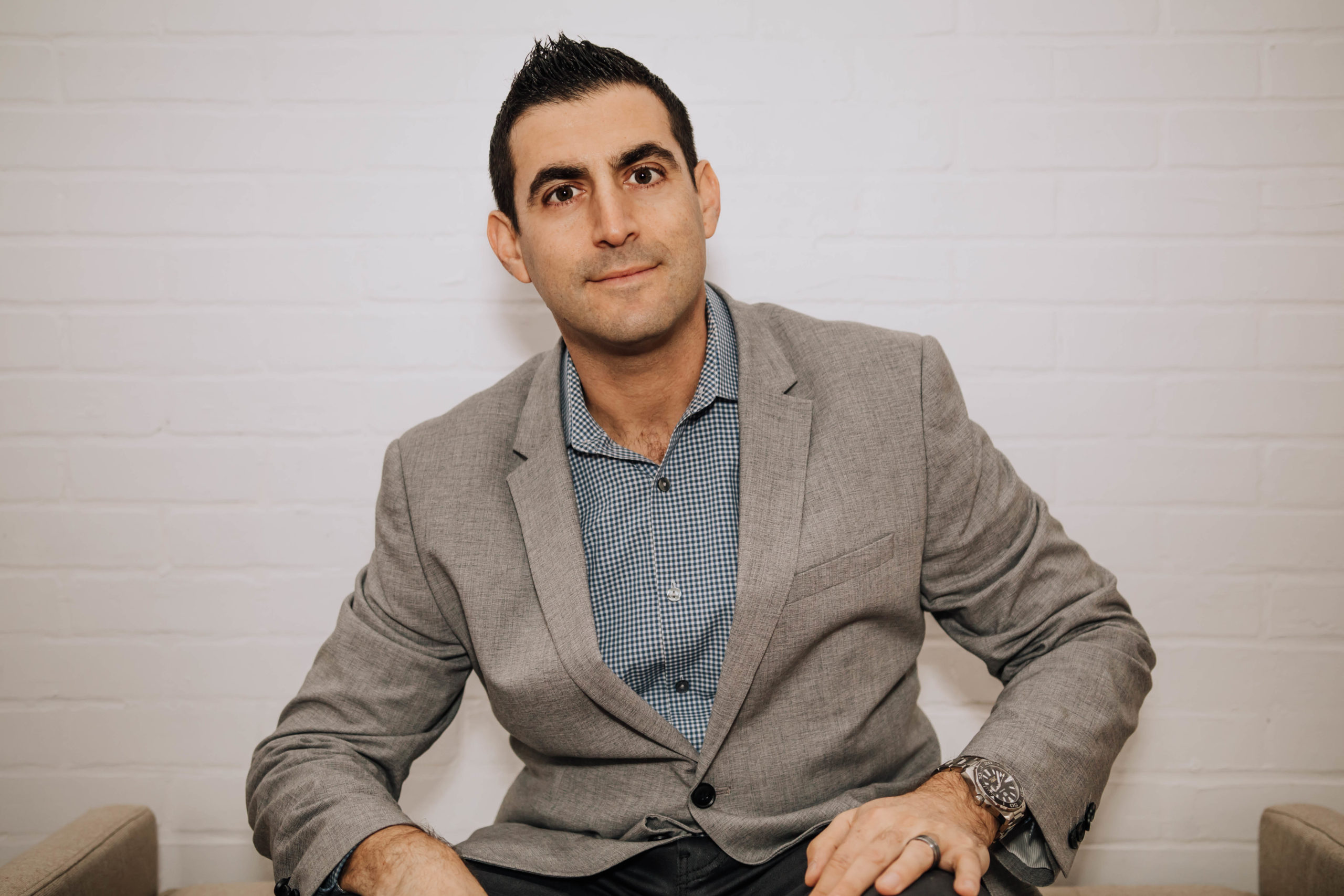 Better yourself. Better your sales.
Working without the anxiety of failure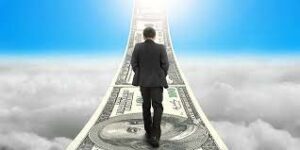 How you view your sales career will directly impact how you perform. ================================== If you are excited about the opportunity and believe you have a chance to create your dream life, you will work harder and perform better. If you dread getting out of bed because you hate facing rejection or can't stand the grind,…
Read More...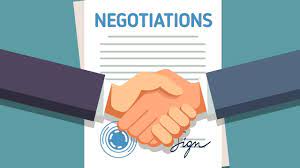 What's the #1 key to negotiating which very few people talk about? Knowing your worth and believing it!…