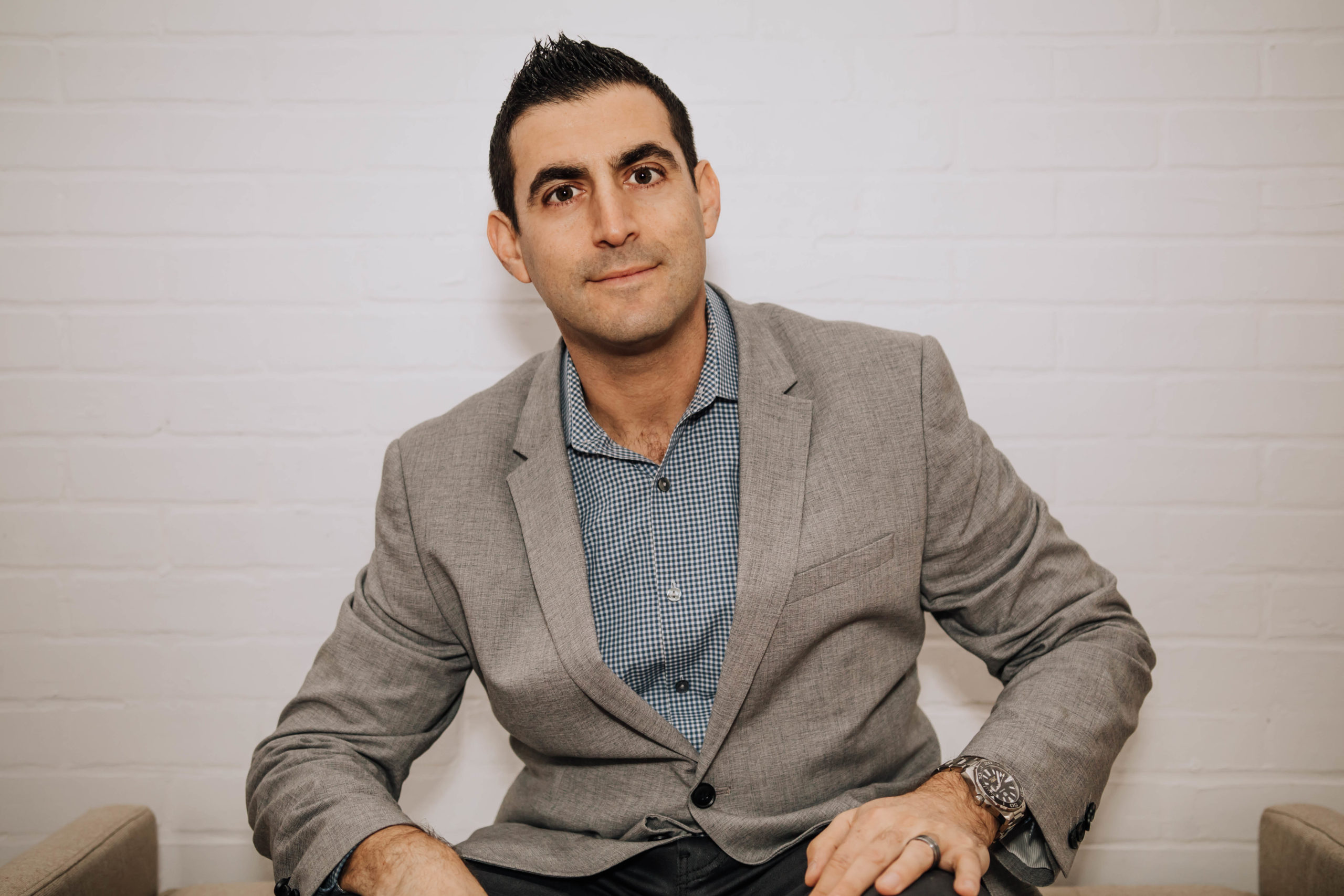 Better yourself. Better your sales.
Working without the anxiety of failure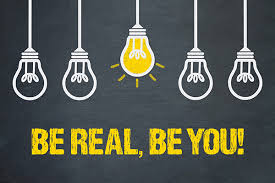 People buy from people they like and trust. If you want to connect better with clients, you have to show up as your authentic self every day. Rapport is built when you are relatable. I used to wear a suit and tie.Now I wear a hat and t-shirt. I used to memorize sales pitches.Now I…
Read More...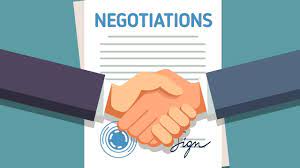 What's the #1 key to negotiating which very few people talk about? Knowing your worth and believing it!…