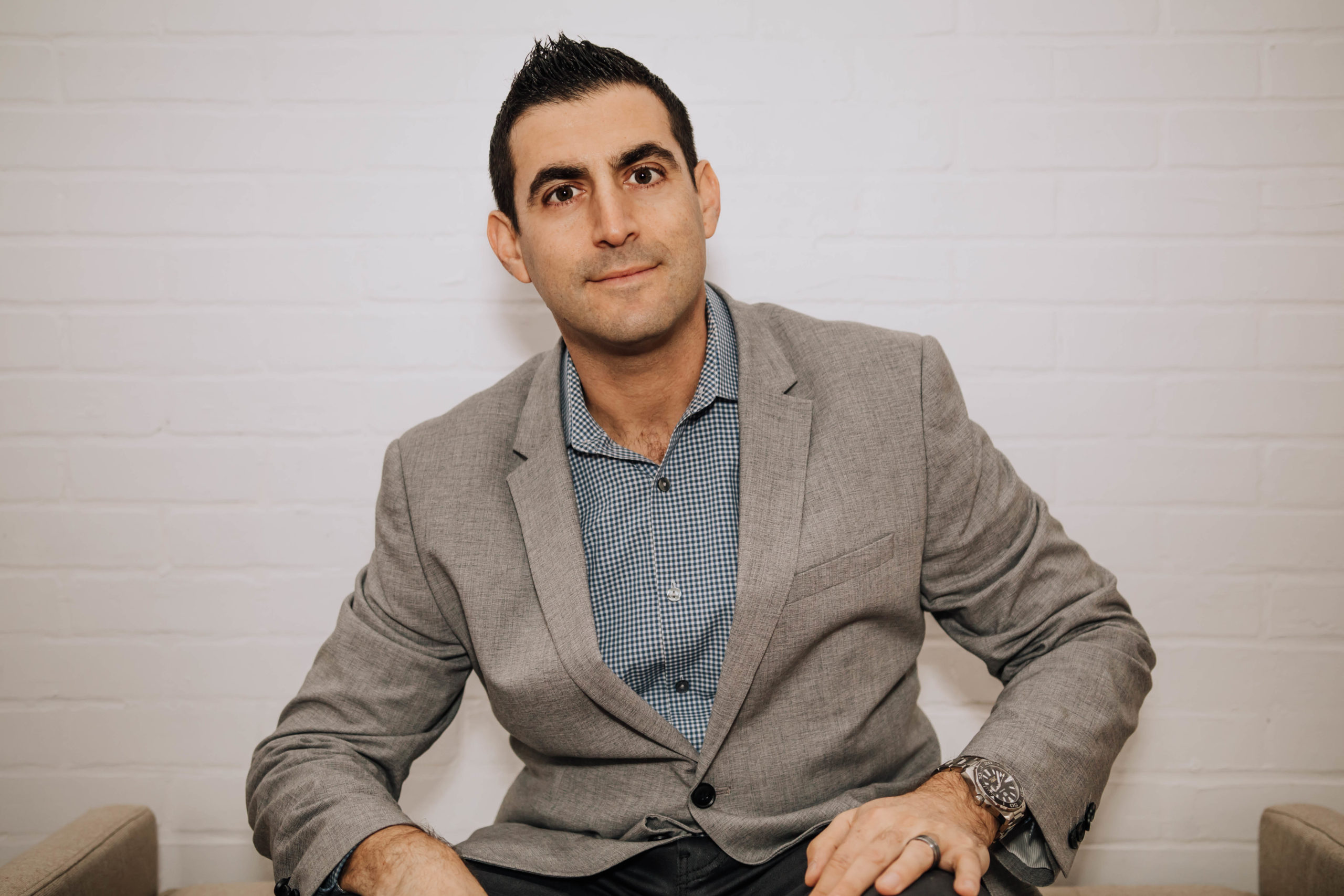 Better yourself. Better your sales.
Working without the anxiety of failure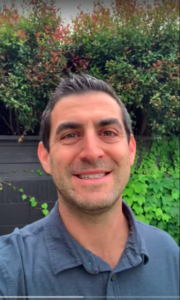 In sales we are often taught to WIN a deal at all costs and never take NO for an answer. I have found that while this approach can certainly help us develop thick skin and persistence, which are essential in sales, you also need to know when to walk away. If we are spending a…
Read More...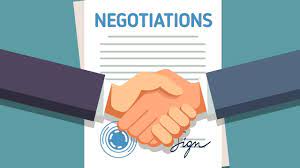 What's the #1 key to negotiating which very few people talk about? Knowing your worth and believing it!…