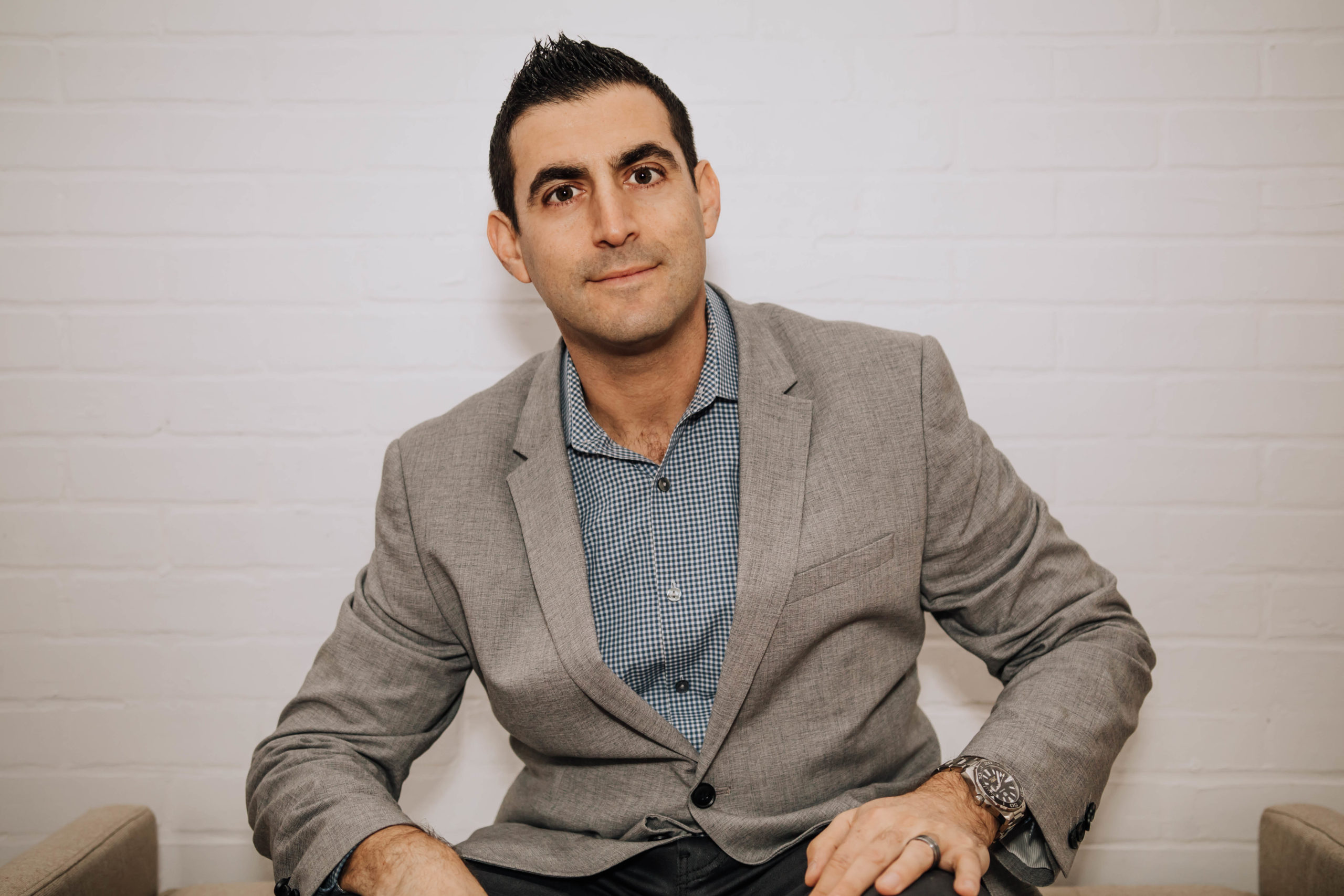 Better yourself. Better your sales.
Working without the anxiety of failure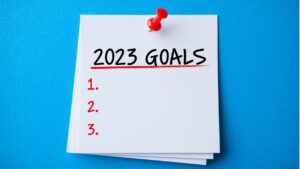 Every year I set new RAD goals in 9 key areas for my life: 1. Business, 2. Family 3. Health 4. Faith/Spirituality 5. Learning/Growth 6. Contribution/Service 7. Finances 8. Home Improvement 9. Fun Each area typically has around 3-5 goals so that they're digestible and not overwhelming. RAD stands for: Reason (strong WHY for the…
Read More...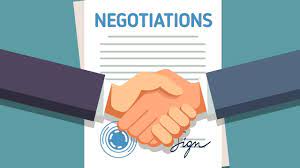 What's the #1 key to negotiating which very few people talk about? Knowing your worth and believing it!…