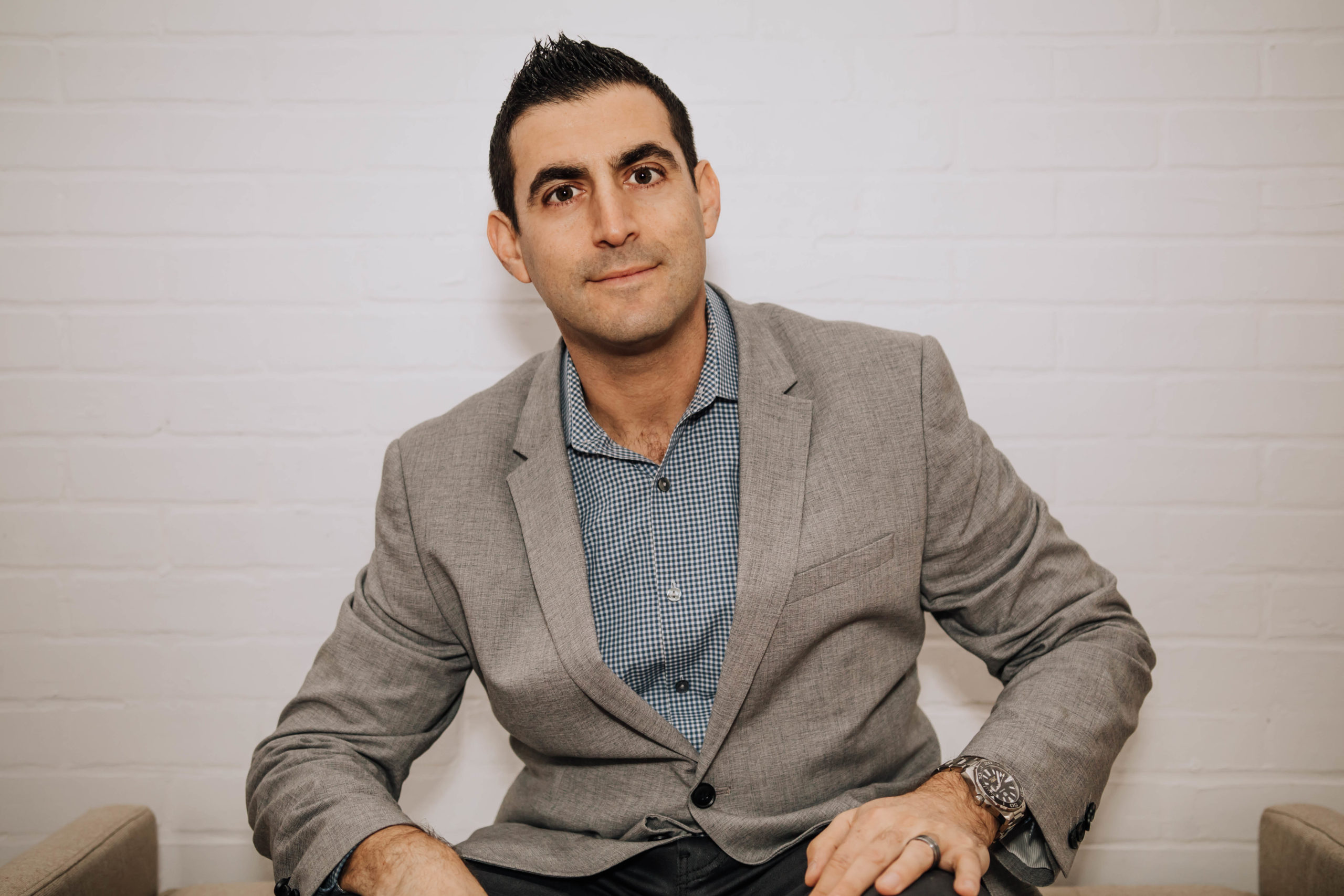 Better yourself. Better your sales.
Working without the anxiety of failure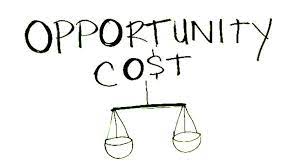 If you sell software, then you likely help companies improve efficiency and productivity of their company and users. This is done by automating manual processes, enabling collaboration within a single tool or platform, leveraging AI, and eliminating redundant tasks or steps. Almost every organization I work with is feeling immense pressure from a labor shortage…
Read More...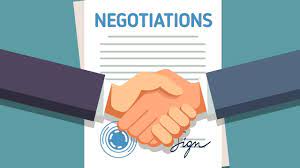 What's the #1 key to negotiating which very few people talk about? Knowing your worth and believing it!…