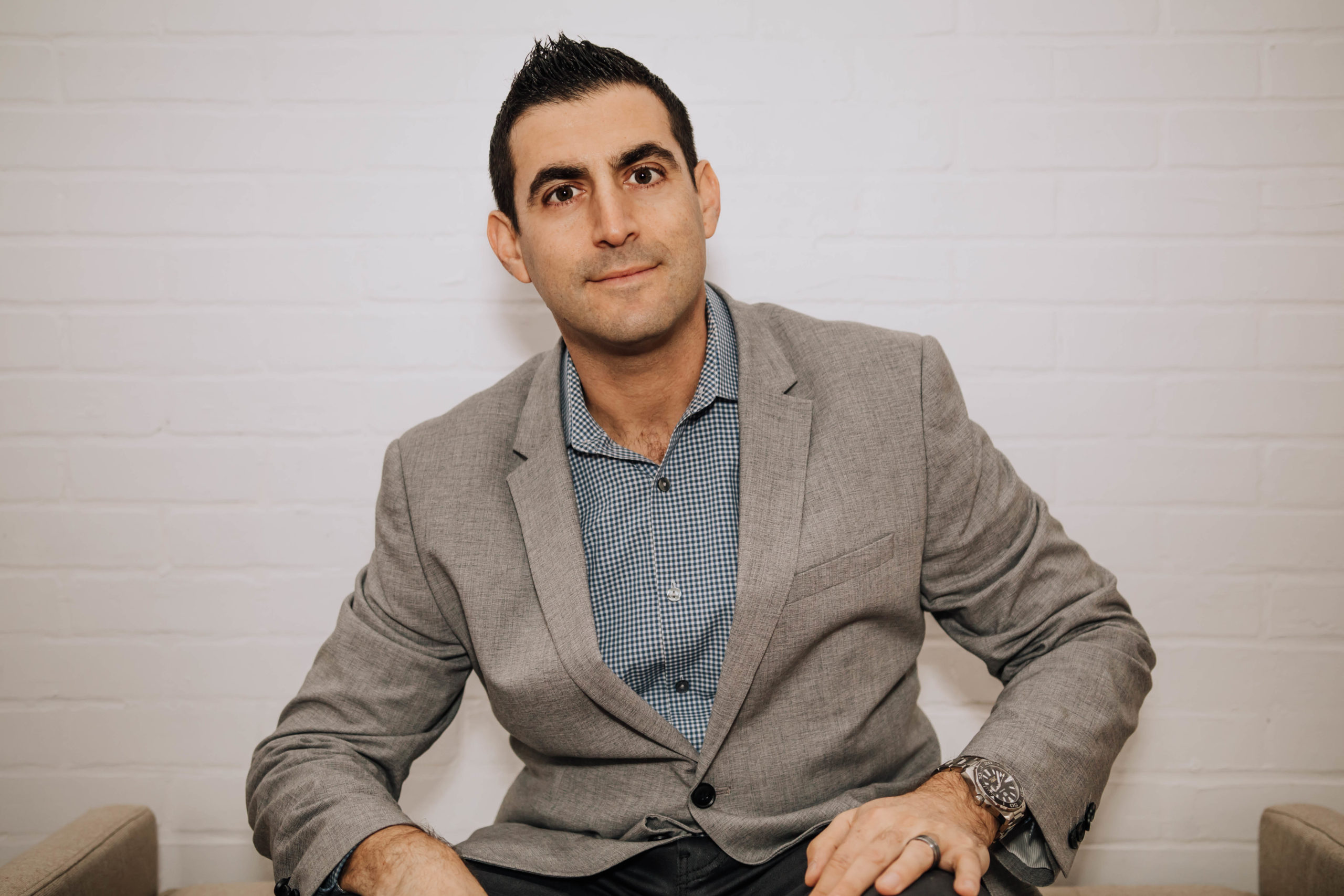 Better yourself. Better your sales.
Working without the anxiety of failure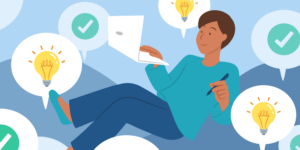 I'm excited to share my system for staying productive all day, every day. This system allowed me to sell over 100M in my B2B sales career, then build a 7 figure coaching business working an average of 40 hours/week. Most importantly, my nights and weekends are free to spend with my family. Here's are the…
Read More...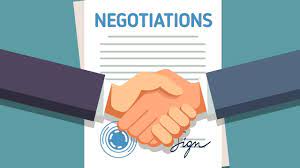 What's the #1 key to negotiating which very few people talk about? Knowing your worth and believing it!…