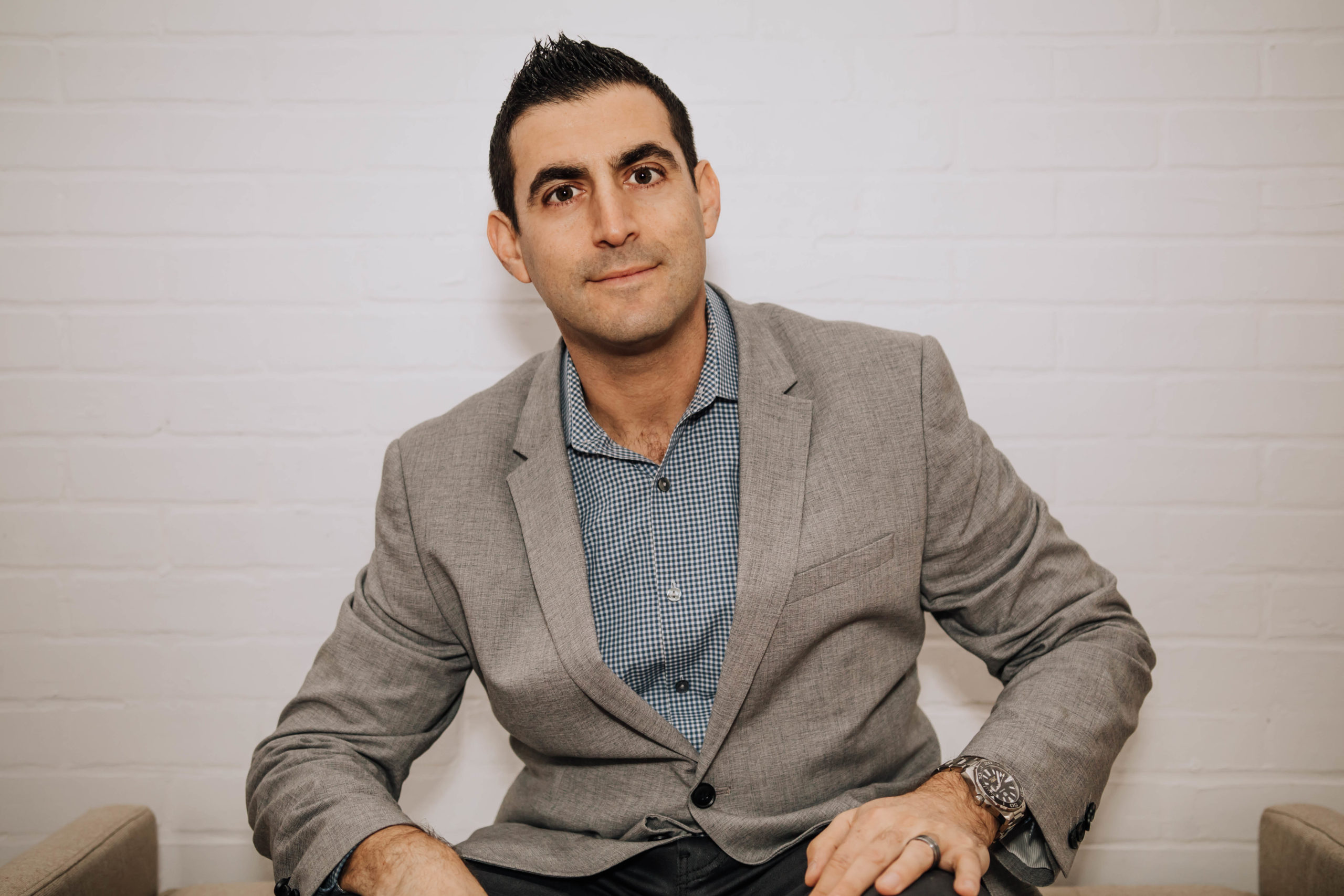 Better yourself. Better your sales.
Working without the anxiety of failure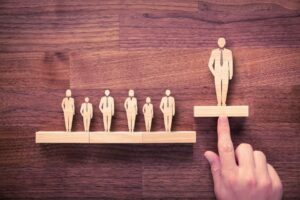 One thing that Elite sellers have in common is they work with and sell directly to Senior Executives. Every 7 or 8 figure deal I've done in my career had high engagement and sponsorship from the C-suite. When you get Senior Executives involved early, deals are larger and the sales cycles are compressed. The challenge…
Read More...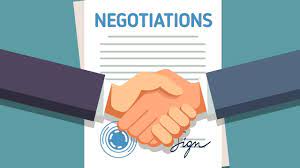 What's the #1 key to negotiating which very few people talk about? Knowing your worth and believing it!…