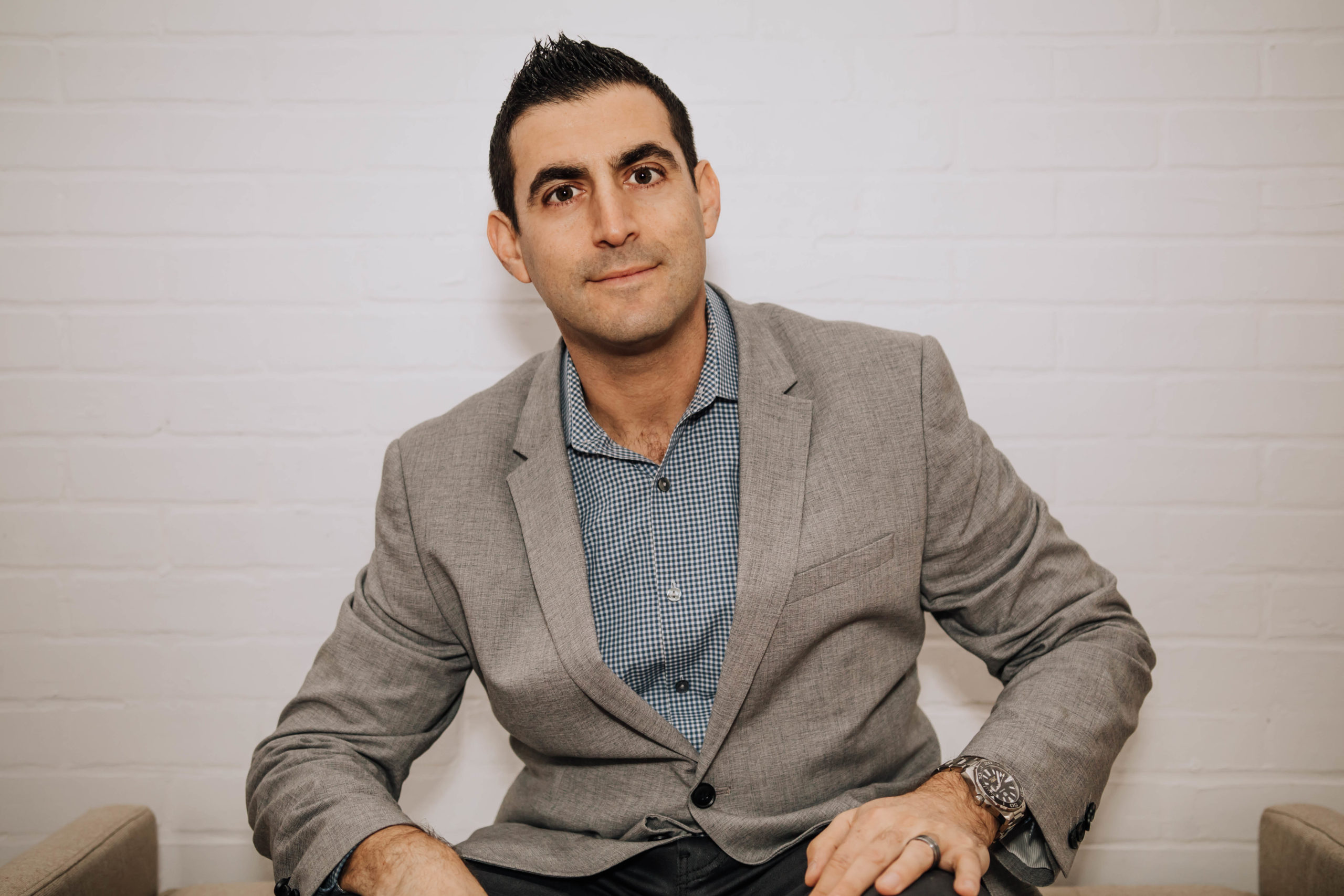 Better yourself. Better your sales.
Working without the anxiety of failure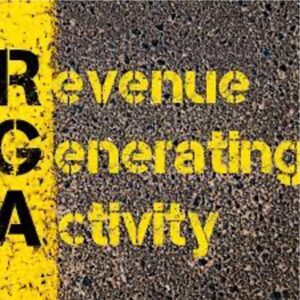 Elite Sales Performer Trait #5: they focus and spend nearly all their time on RGA's. "RGA" stands for Revenue Generating Activities. There are only two types of RGA's: 1. Advancing pipeline2. Creating pipeline Nearly everything else is noise, and should be delegated or deleted altogether. Here are some examples of RGAs for each category: Creating…
Read More...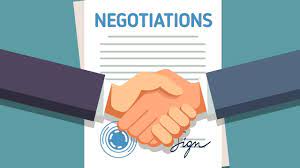 What's the #1 key to negotiating which very few people talk about? Knowing your worth and believing it!…