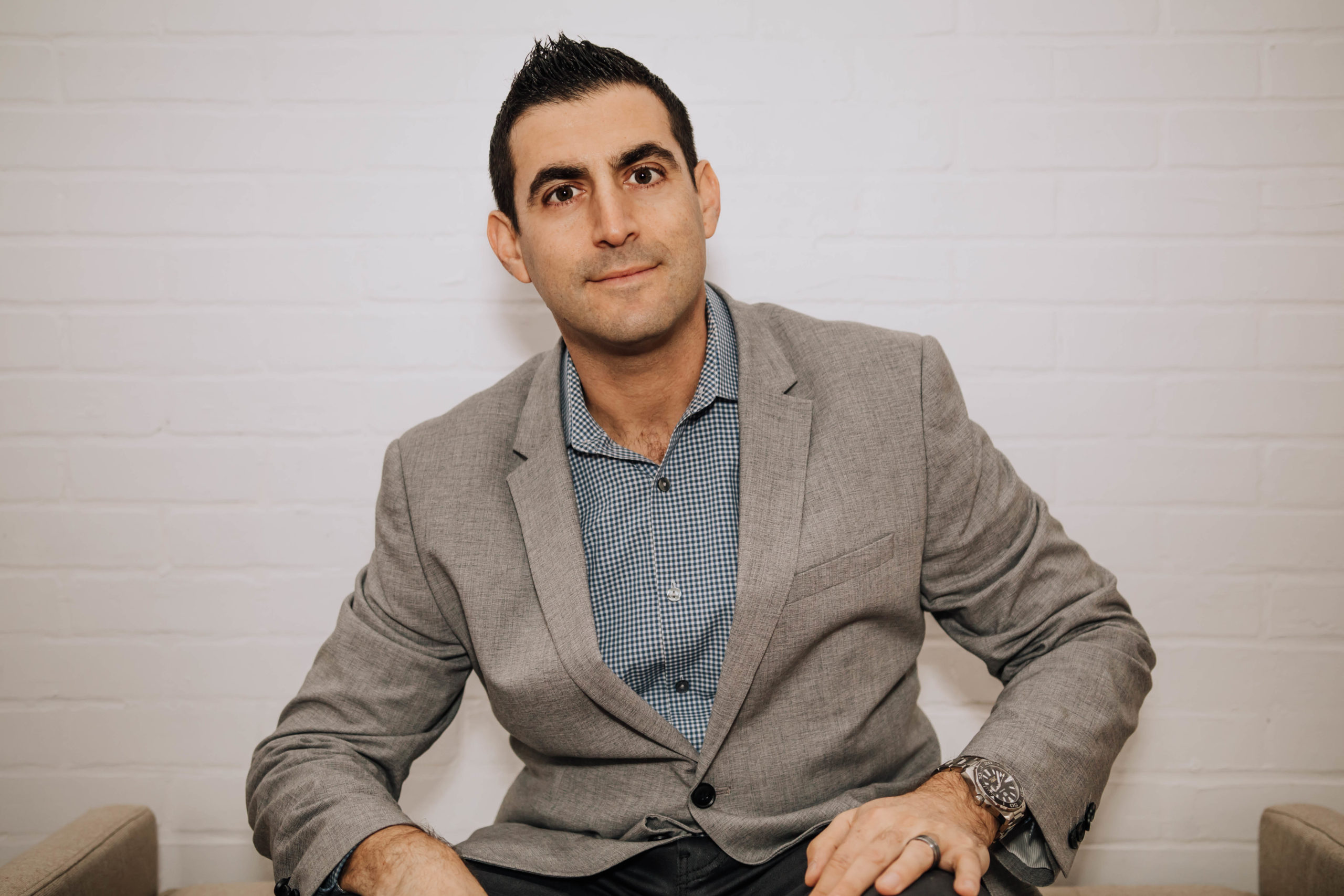 Better yourself. Better your sales.
Working without the anxiety of failure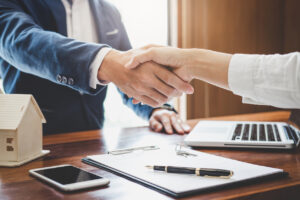 Is it possible to be a high sales performer without being constantly stressed out? How can reps maintain consistent sales performance for the long haul without burning out? What are the best tools reps can use to reduce stress on a daily basis? These are some of the questions that I dove into on my…
Read More...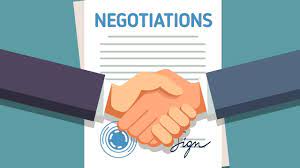 What's the #1 key to negotiating which very few people talk about? Knowing your worth and believing it!…