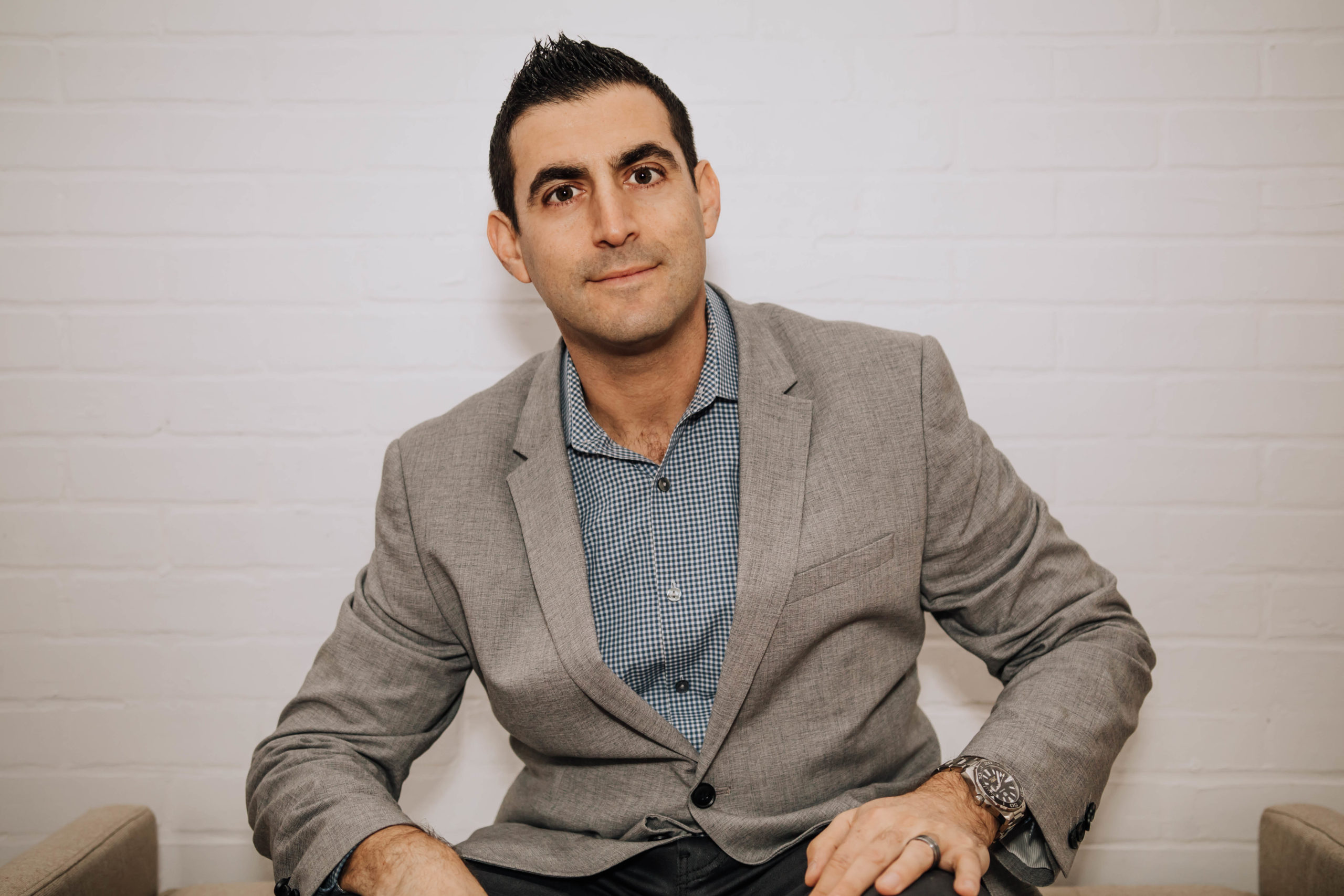 Better yourself. Better your sales.
Working without the anxiety of failure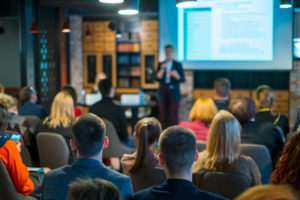 Sales is a performance sport. When we are selling, our confidence soars and we build upon this momentum to sell even more! When we are in a slump, we question ourselves and often stop doing the things which made us successful in the first place. The roller coaster of sales can be downright exhausting when…
Read More...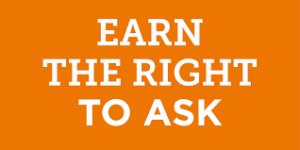 How do you respond when a prospect asks to see your product or service before discovery??? You should…