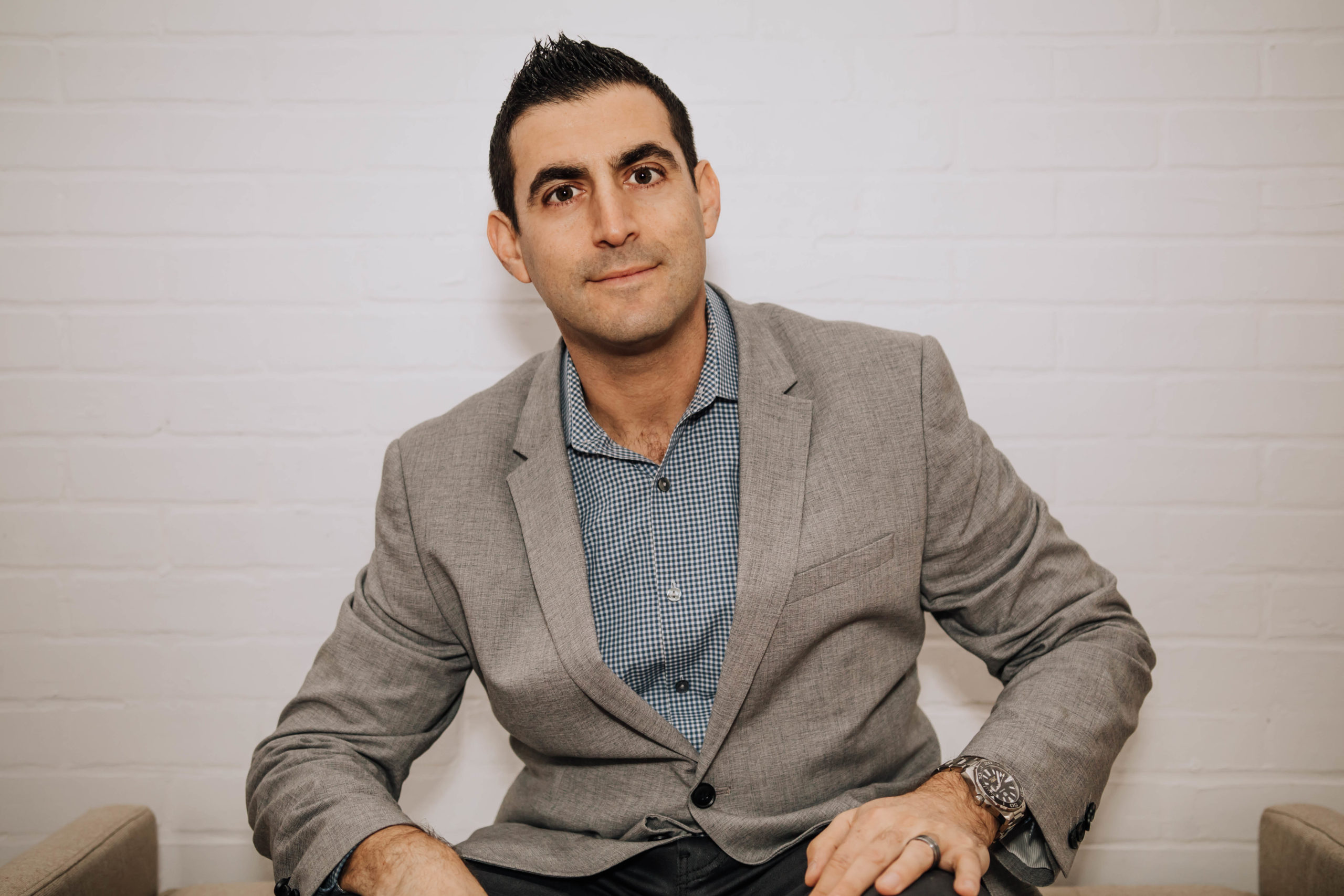 Better yourself. Better your sales.
Working without the anxiety of failure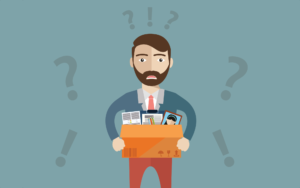 Thinking of quitting your sales job? Before you do so, watch this video first. I've seen more sales professionals leaving their jobs, or considering leaving, than ever before. The average tenure for a SaaS AE is now just 18 months at their company. Even top performers are leaving to pursue greener pastures. Why is this…
Read More...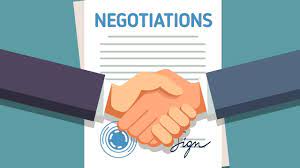 What's the #1 key to negotiating which very few people talk about? Knowing your worth and believing it!…