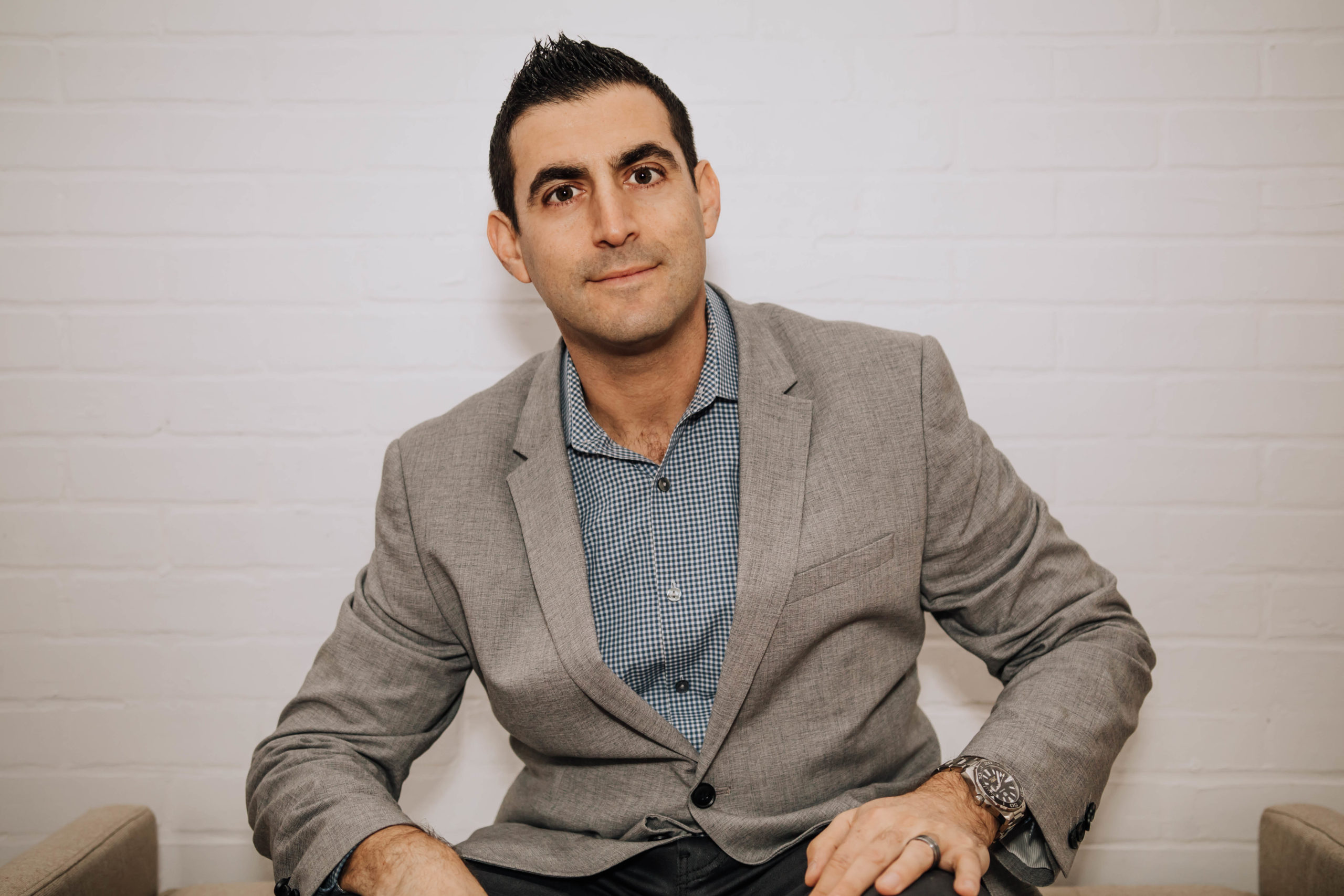 Better yourself. Better your sales.
Working without the anxiety of failure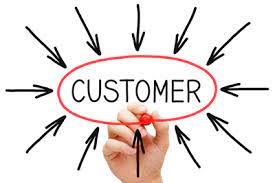 A fantastic way to understand how and where you help your customers is to become their customer first. This will help you identify friction points, inefficiencies, and opportunities where your products or services could help improve the overall customer experience. This is also the best type of research which can help you develop a tailored…
Read More...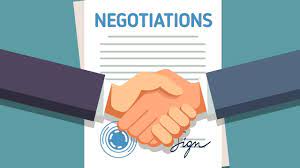 What's the #1 key to negotiating which very few people talk about? Knowing your worth and believing it!…