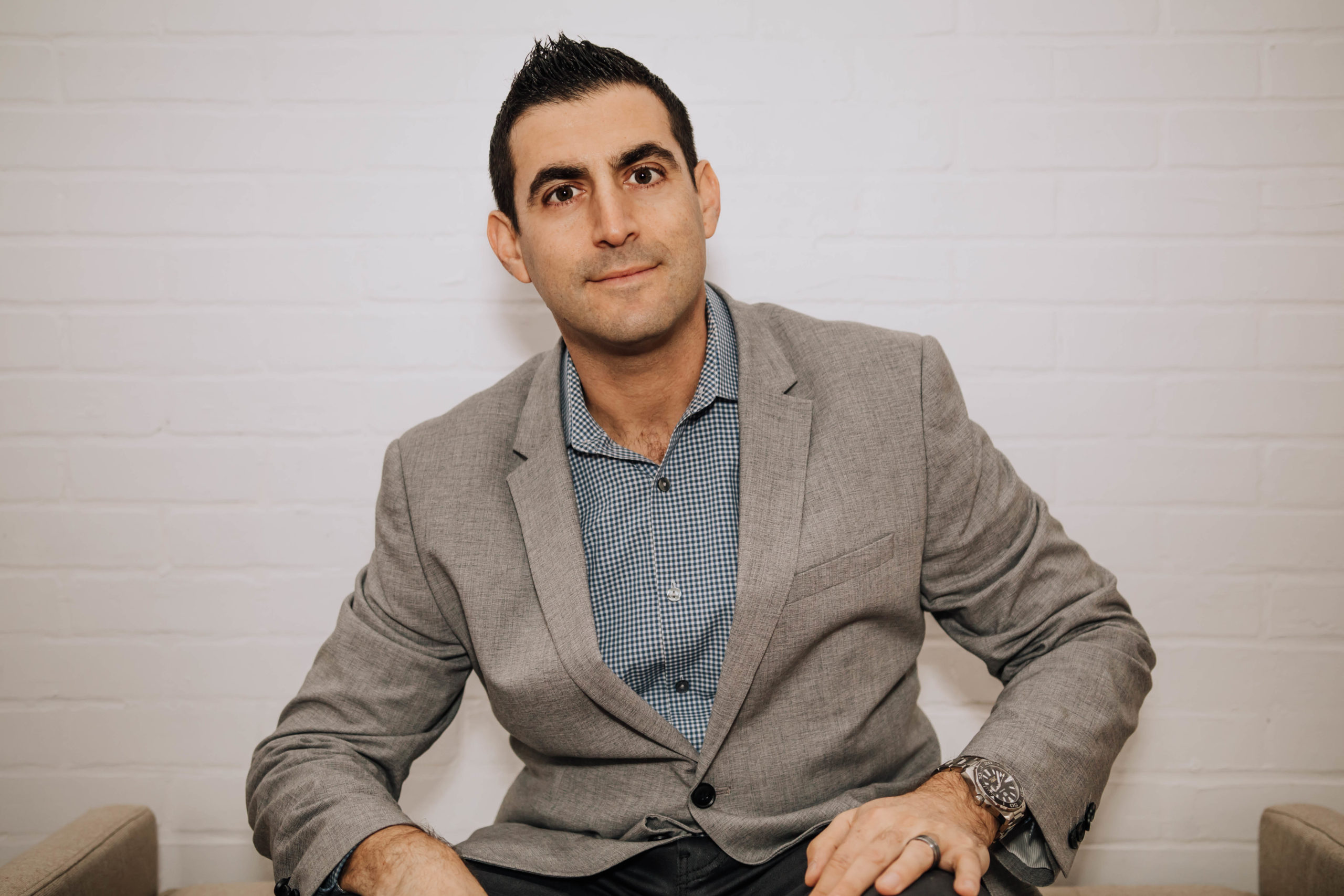 Better yourself. Better your sales.
Working without the anxiety of failure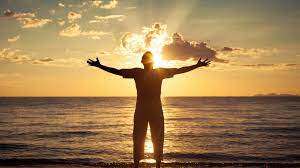 I used to believe that true fulfillment and joy would only come if I crushed my sales number. The idea was simple: if I made a ton of money I could buy things and do things that would bring happiness. I also would have the freedom to do what I want, when I want, and…
Read More...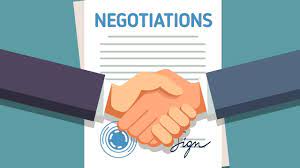 What's the #1 key to negotiating which very few people talk about? Knowing your worth and believing it!…