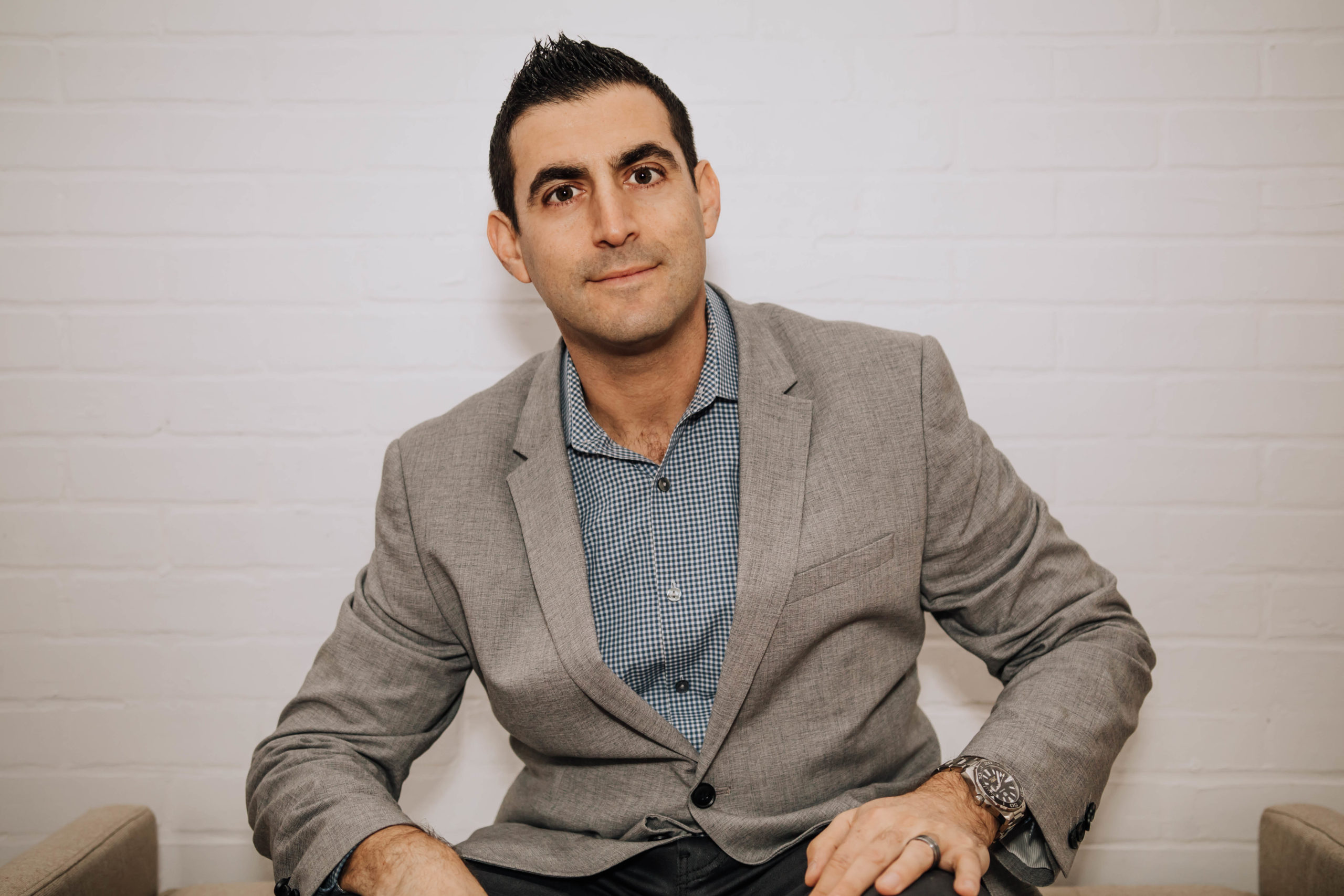 Better yourself. Better your sales.
Working without the anxiety of failure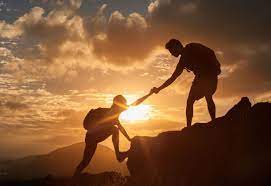 Selling is helping. Definition of help: 1. make it easier for (someone) to do something by offering one's services or resources. Selling is not: Applying unnatural pressure on somebody who is not ready or able to make a decision on your timeline Trying to convince a prospect to buy something they may not want or…
Read More...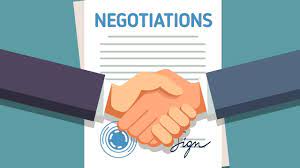 What's the #1 key to negotiating which very few people talk about? Knowing your worth and believing it!…