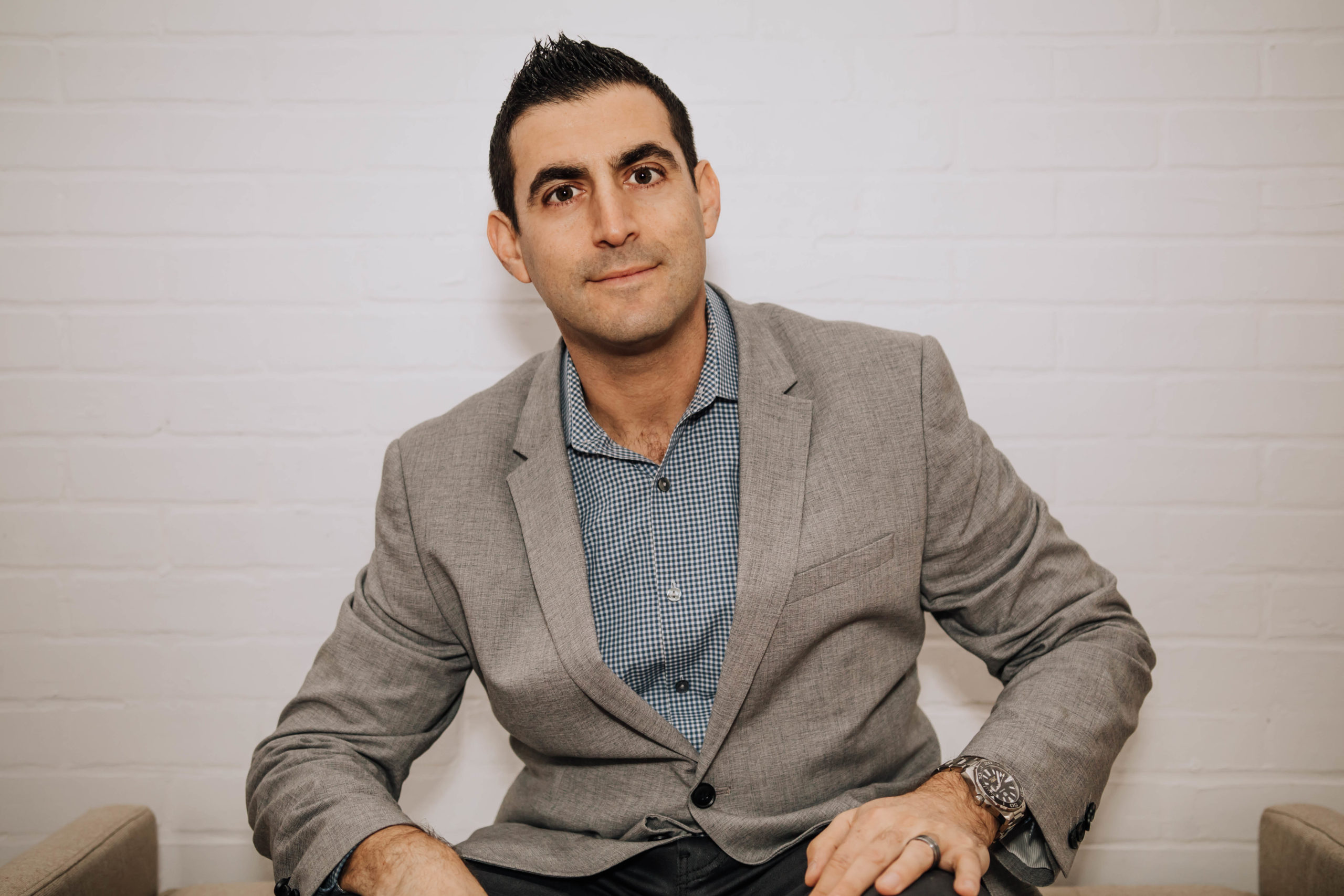 Better yourself. Better your sales.
Working without the anxiety of failure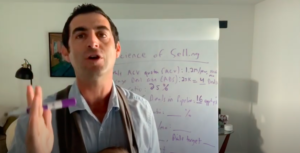 There are three critical success factors in Sales: 1. Activity (RGAs) 2. Attitude (Positivity and Confidence) 3. Selling skills The good news is that we have 💯 control over our activity, and high activity will likely lead to improved skills and increased confidence. But the key to activity is that we focus on the RIGHT…
Read More...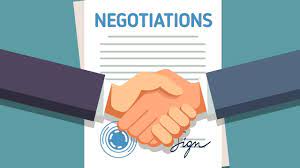 What's the #1 key to negotiating which very few people talk about? Knowing your worth and believing it!…