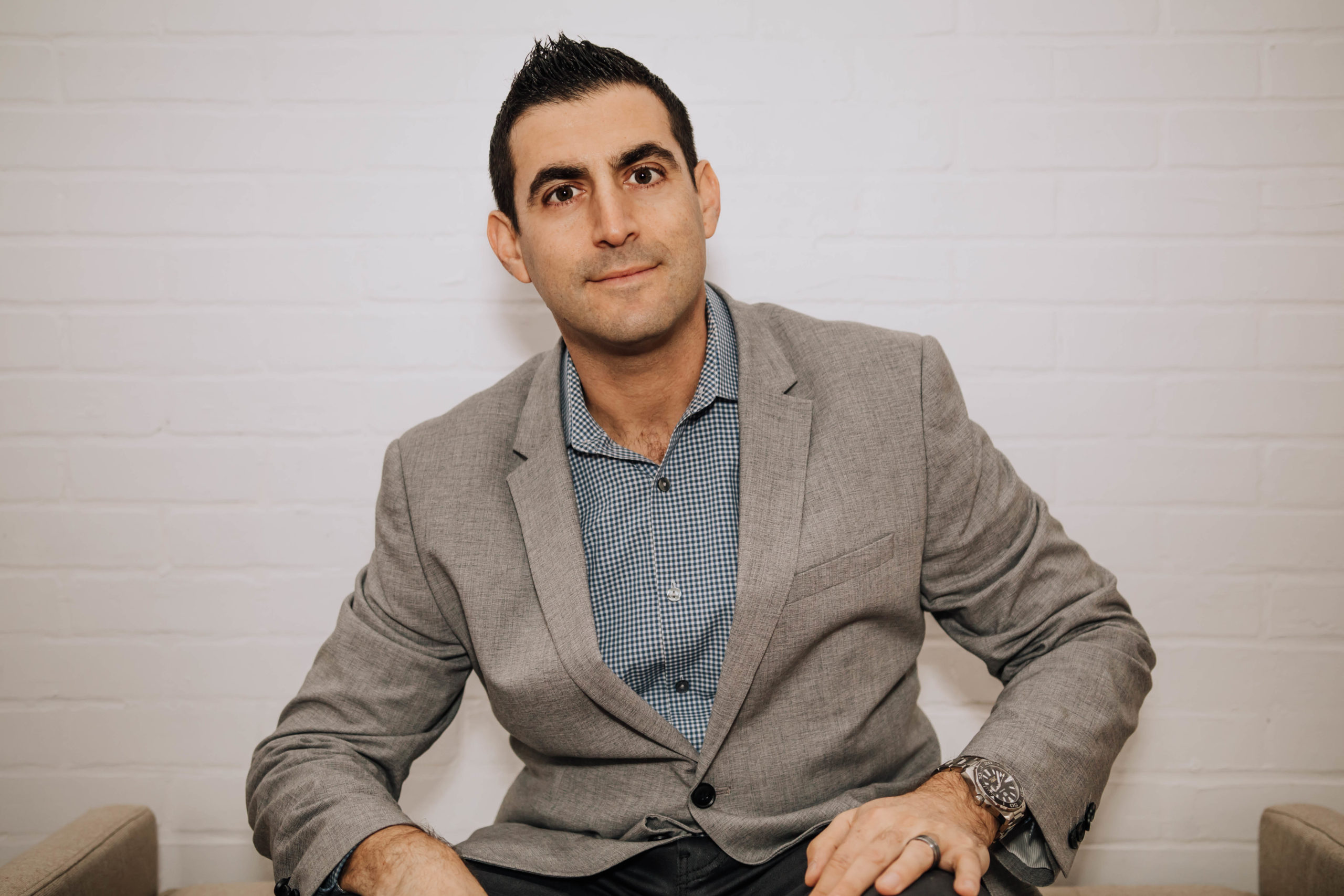 Better yourself. Better your sales.
Working without the anxiety of failure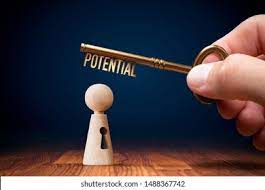 There are few feelings worse in life than not fulfilling ones full potential. Unfortunately, many people drift through life without clear direction and often accept what happens to them rather than changing their situation and taking full control of their destiny. Here's what untapped potential may feel like: Dreading going to work on Monday morning…
Read More...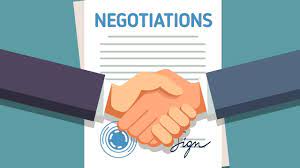 What's the #1 key to negotiating which very few people talk about? Knowing your worth and believing it!…