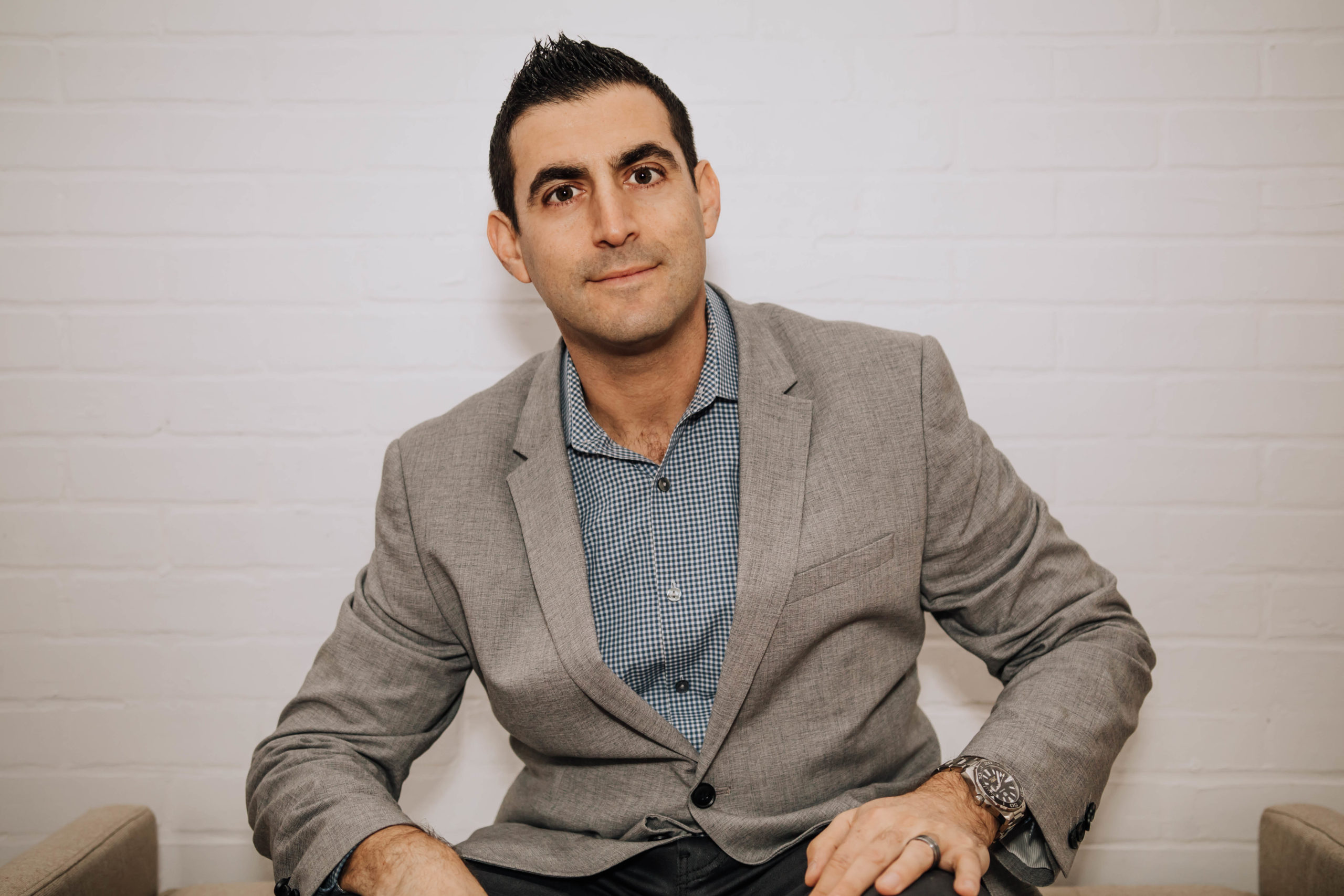 Better yourself. Better your sales.
Working without the anxiety of failure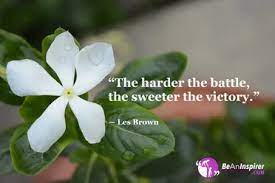 "Many of life's failures are people who did not realize how close they were to success when they gave up" – Thomas Edison In sales, and in life, your greatest victories will often come shortly after your most painful failures. Regardless of your spiritual beliefs, it feels like God or the universe is constantly testing…
Read More...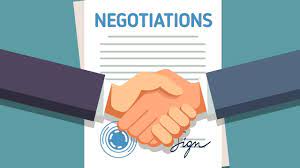 What's the #1 key to negotiating which very few people talk about? Knowing your worth and believing it!…