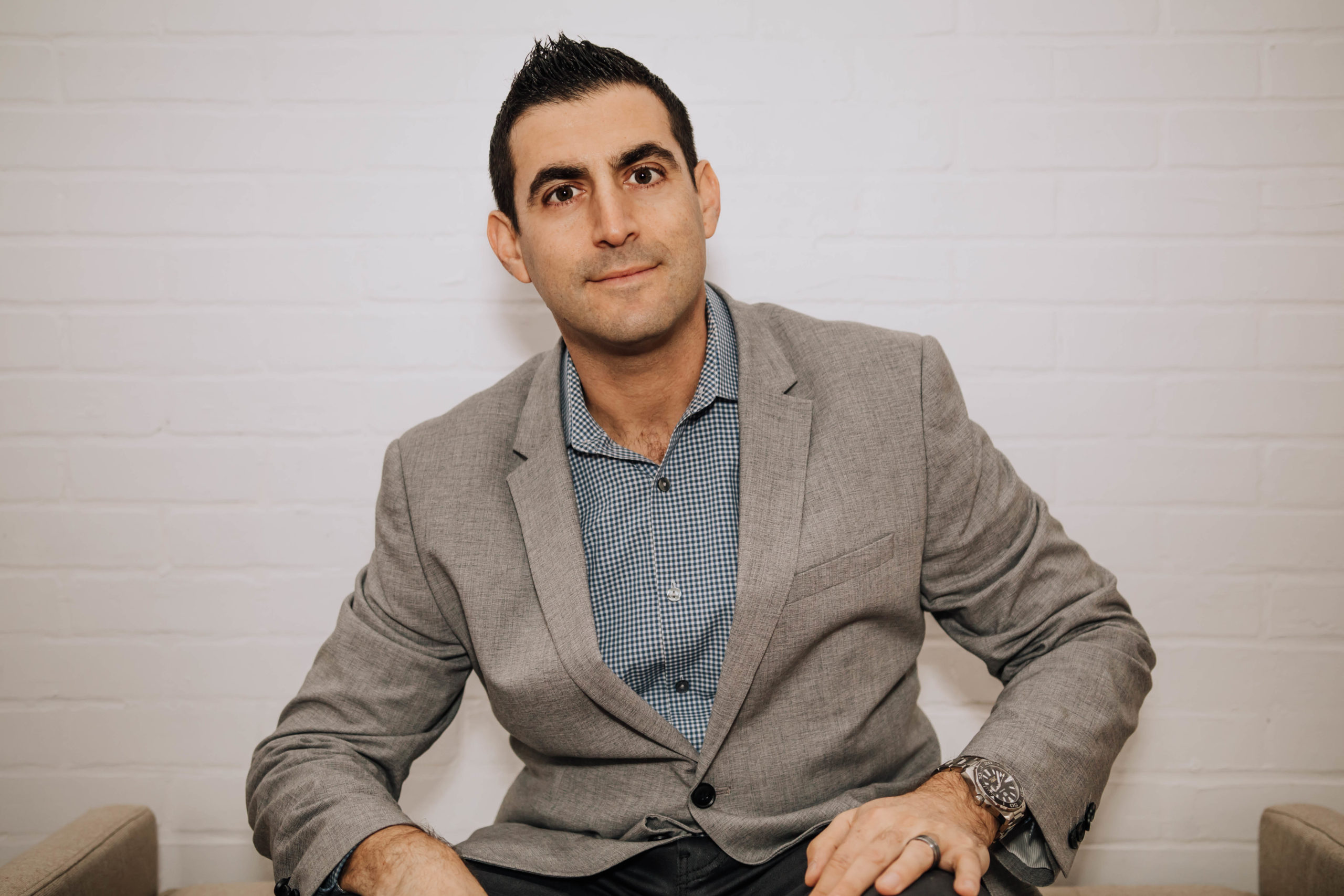 Better yourself. Better your sales.
Working without the anxiety of failure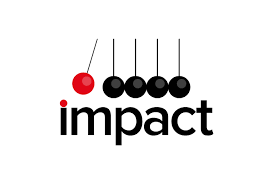 People and companies don't buy products and services… They buy the outcomes which those products and services deliver. If you want to sell more and improve your close rate, you must know your impact. There are 4 levels of impact for every deal. Individual level What is the impact this deal will have for your…
Read More...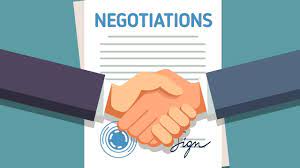 What's the #1 key to negotiating which very few people talk about? Knowing your worth and believing it!…