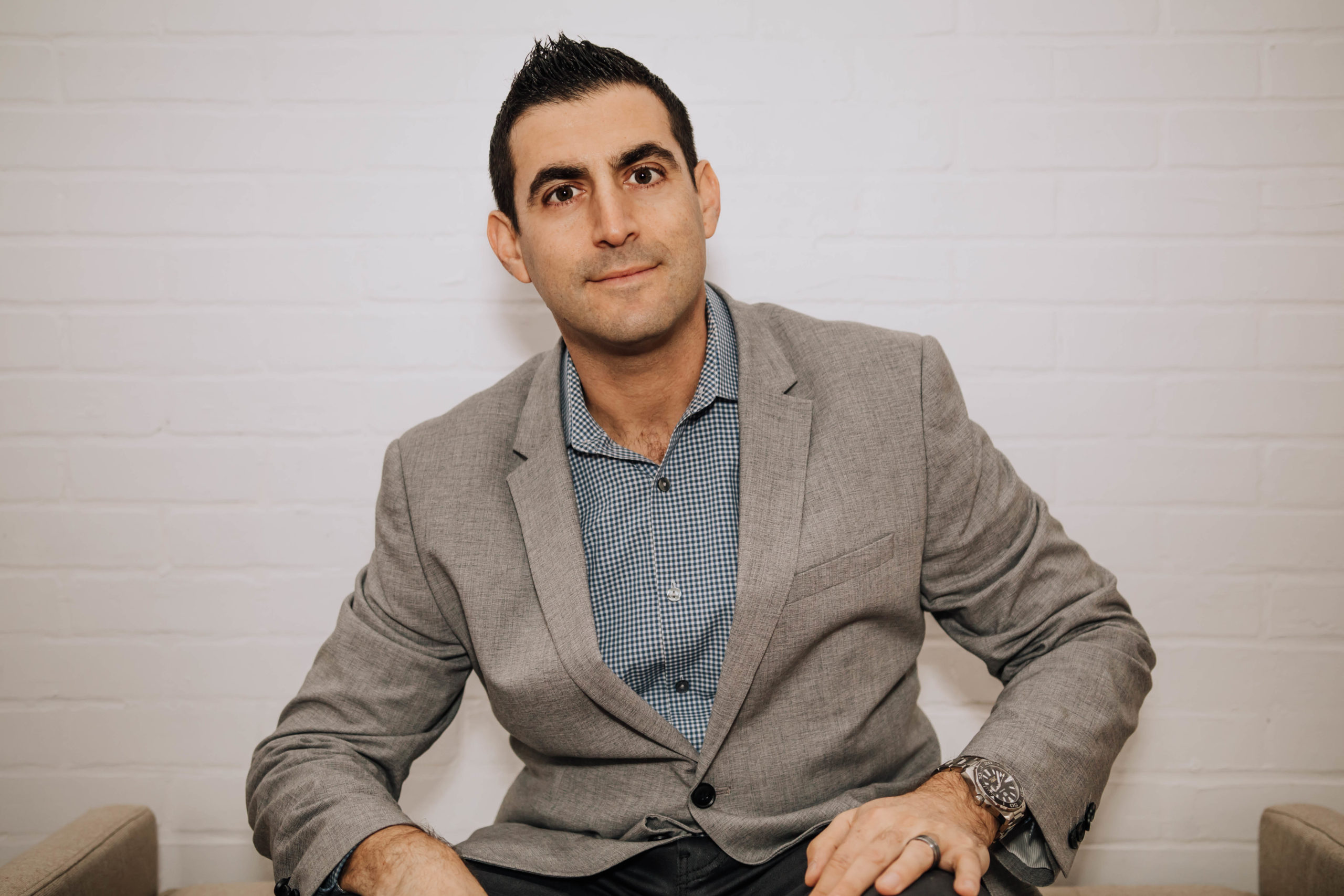 Better yourself. Better your sales.
Working without the anxiety of failure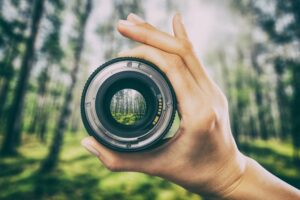 Two years ago, I flushed my Adderall down the toilet. I am diagnosed with ADHD, I had been taking Adderall for many years to help me focus. I stopped taking it because I had gotten into addiction recovery earlier that year, and accepted that I was still addicted to Adderall and was using it to…
Read More...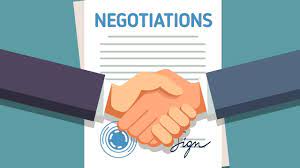 What's the #1 key to negotiating which very few people talk about? Knowing your worth and believing it!…