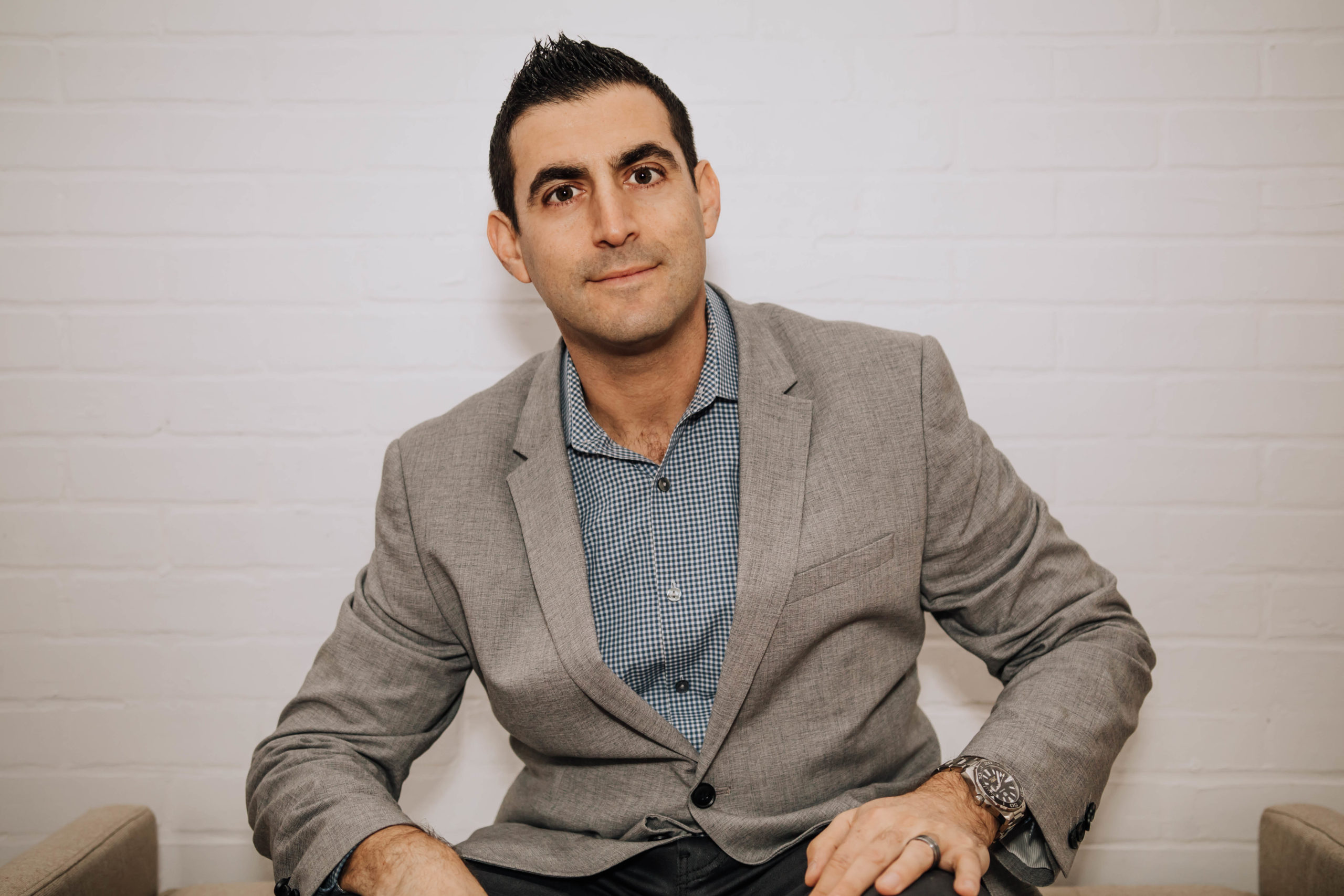 Better yourself. Better your sales.
Working without the anxiety of failure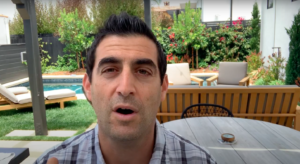 A major mistake people make in sales is to lead by talking about themselves, their company, or their products. This is a sure way to quickly lose your customers attention and break rapport. If you want people to like and trust you, the first thing you need is do is show you are interested in…
Read More...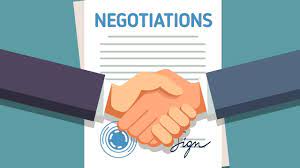 What's the #1 key to negotiating which very few people talk about? Knowing your worth and believing it!…