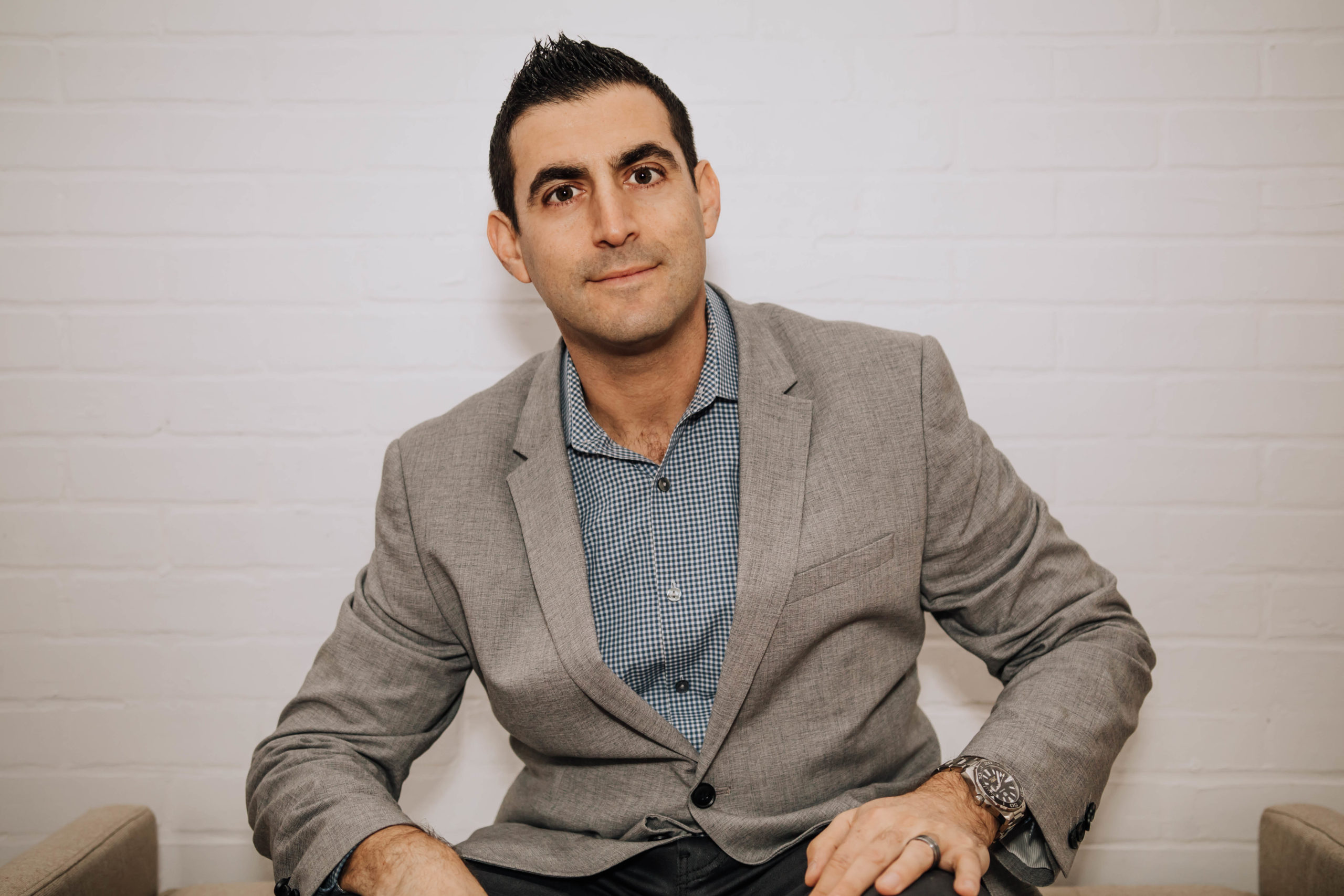 Better yourself. Better your sales.
Working without the anxiety of failure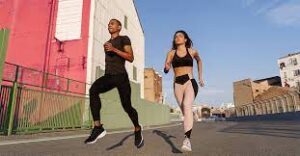 Can morning workouts improve your sales? I firmly believe that exercising each morning can and will improve sales performance. Why? There are many reasons, but four stand out most: Morning workouts give you energy which lasts throughout the day. Energy is what enables you to put in a FULL day and feel sharper so you…
Read More...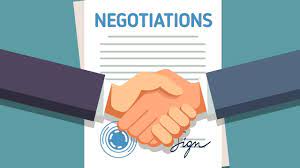 What's the #1 key to negotiating which very few people talk about? Knowing your worth and believing it!…