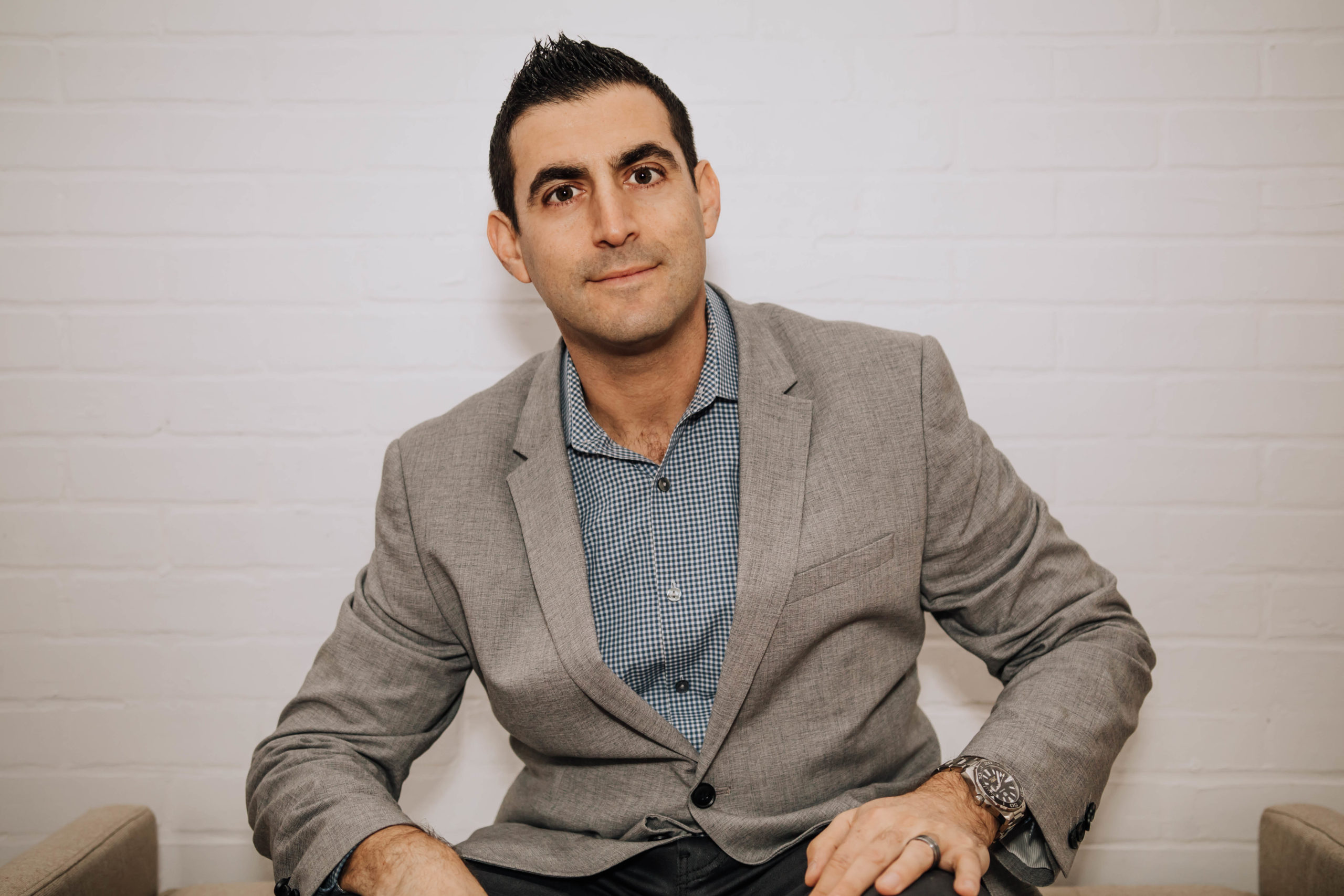 Better yourself. Better your sales.
Working without the anxiety of failure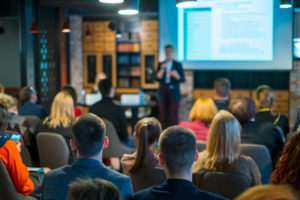 Today I continue covering the top 10 beliefs of high performing sales reps, and share my thoughts on the impact of Coronavirus to Account Executives and our customers. Here are beliefs 4-6: 4. I'm willing to do whatever I need to do to change, as my results won't change unless I do 5. Selling is…
Read More...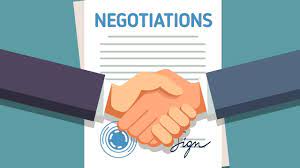 What's the #1 key to negotiating which very few people talk about? Knowing your worth and believing it!…