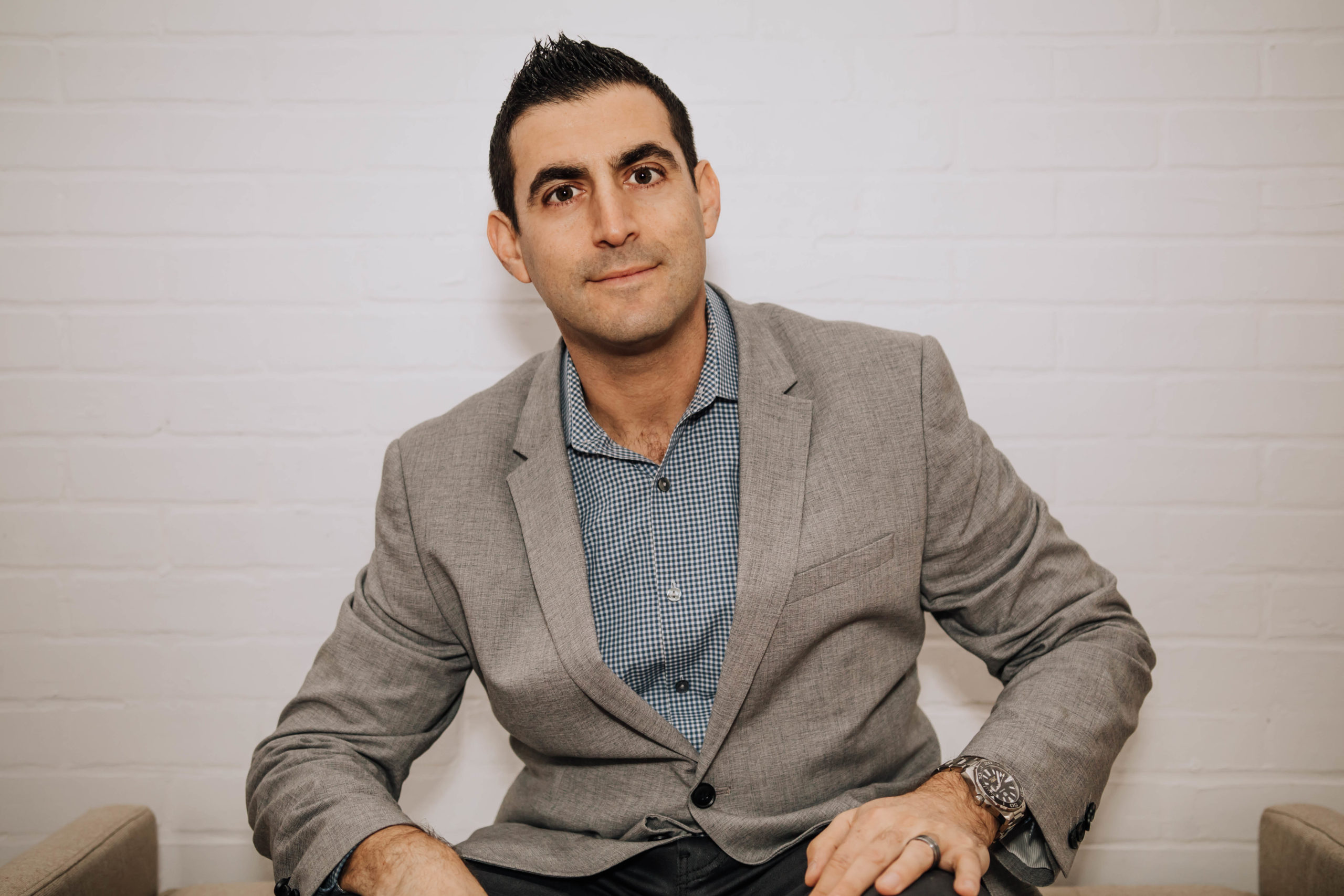 Better yourself. Better your sales.
Working without the anxiety of failure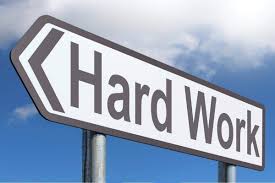 "Hard worker" is an identity, not something you do from 9-5 Monday to Friday. "Hard worker" means you work just as hard in your personal life as you do in your career. This means working hard on your: 1. Relationships 2. Family 3. Health 4. Finances 5. Home 6. Hobbies 7. Side hustles 8. Faith…
Read More...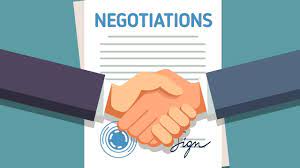 What's the #1 key to negotiating which very few people talk about? Knowing your worth and believing it!…