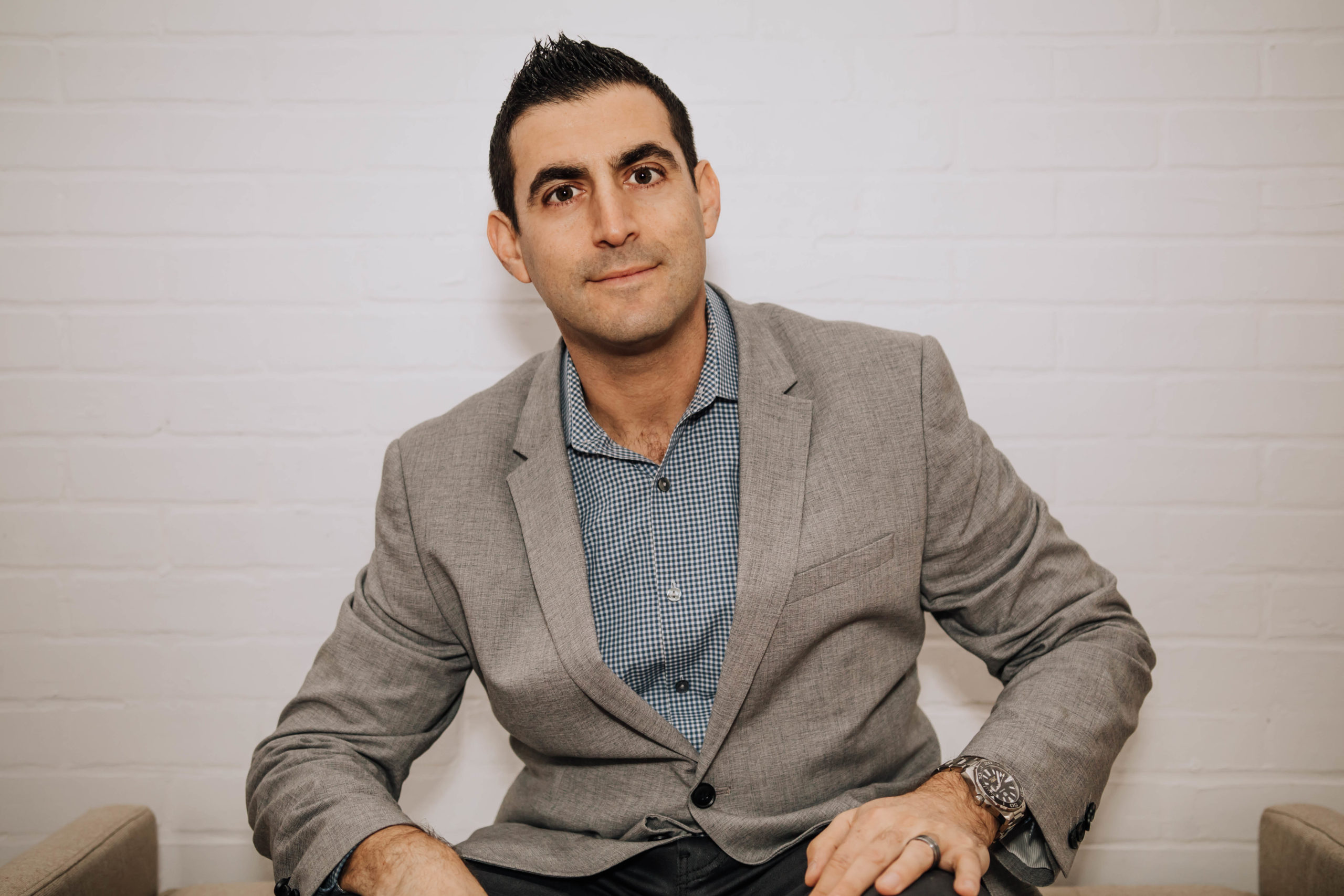 Better yourself. Better your sales.
Working without the anxiety of failure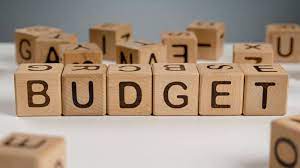 What's the worst possible question to ask early in the discovery process? "Do you have budget for this project?" In 18+ years selling, I cannot think of any large deals I closed where a client had approved budget when we started the sales cycle. Asking about budget early in the sales cycle is foolish for…
Read More...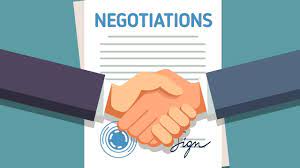 What's the #1 key to negotiating which very few people talk about? Knowing your worth and believing it!…