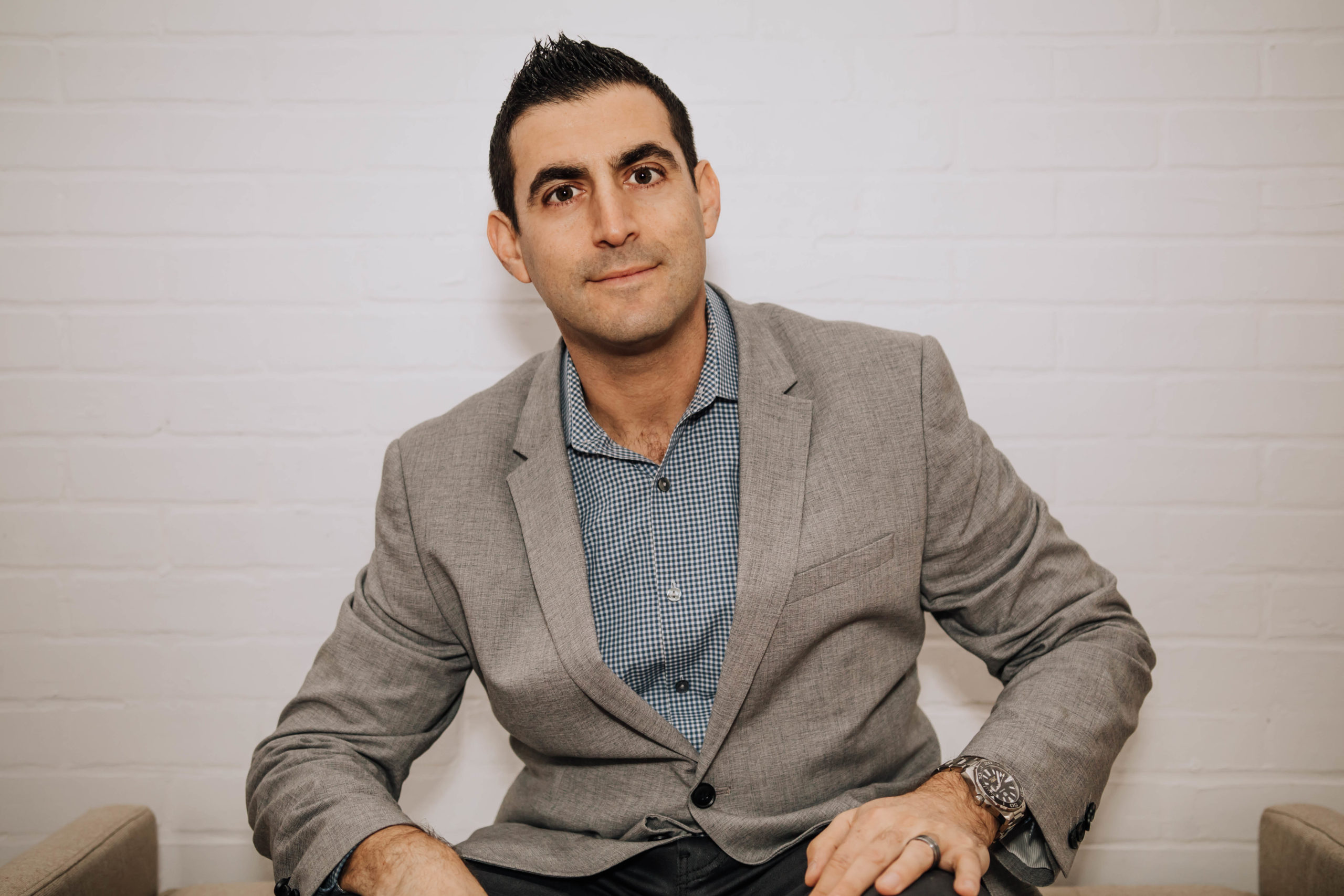 Better yourself. Better your sales.
Working without the anxiety of failure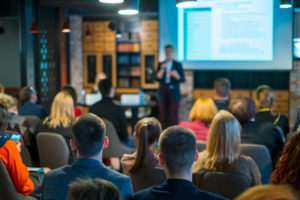 Yesterday I had the privilege or presenting tips to hit the ground running in 2020. Some key takeaways from the presentation were the following: 1. Master your mindset. Having your head on straight is foundational to everything else. 2. Research your customers and come up with a Point of View and Value Proposition on how…
Read More...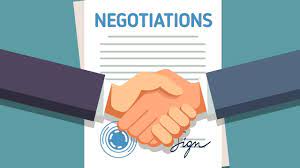 What's the #1 key to negotiating which very few people talk about? Knowing your worth and believing it!…