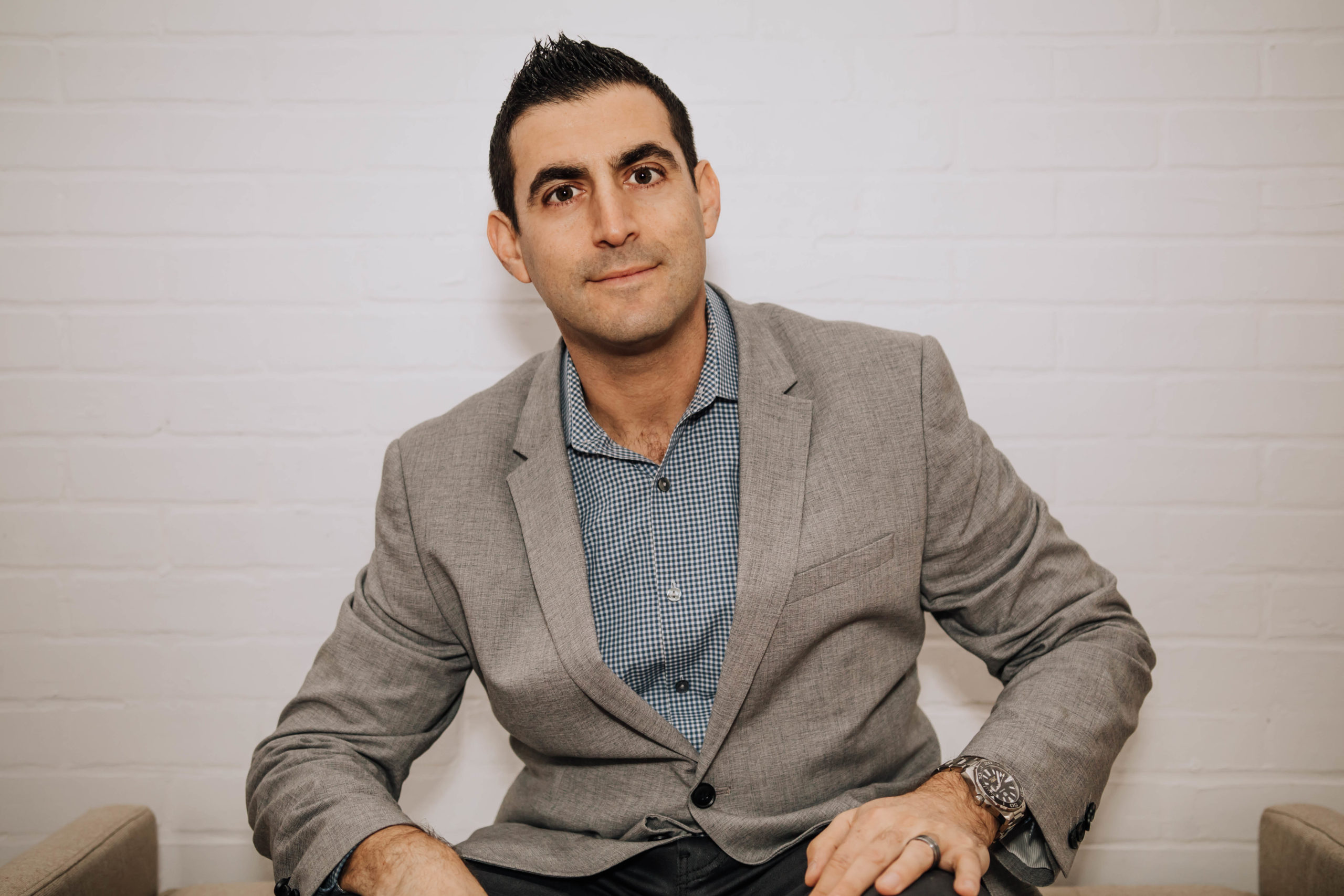 Better yourself. Better your sales.
Working without the anxiety of failure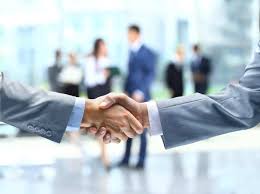 Without a strong connection to your prospect or customer, it's very difficult to close large deals in Enterprise accounts. Here's how you know if your connection is weak: 1. Your customer has gone silent and is not picking up your calls or returning your texts. 2. You don't fully understand their buying cycle or next…
Read More...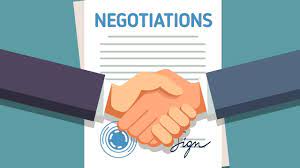 What's the #1 key to negotiating which very few people talk about? Knowing your worth and believing it!…