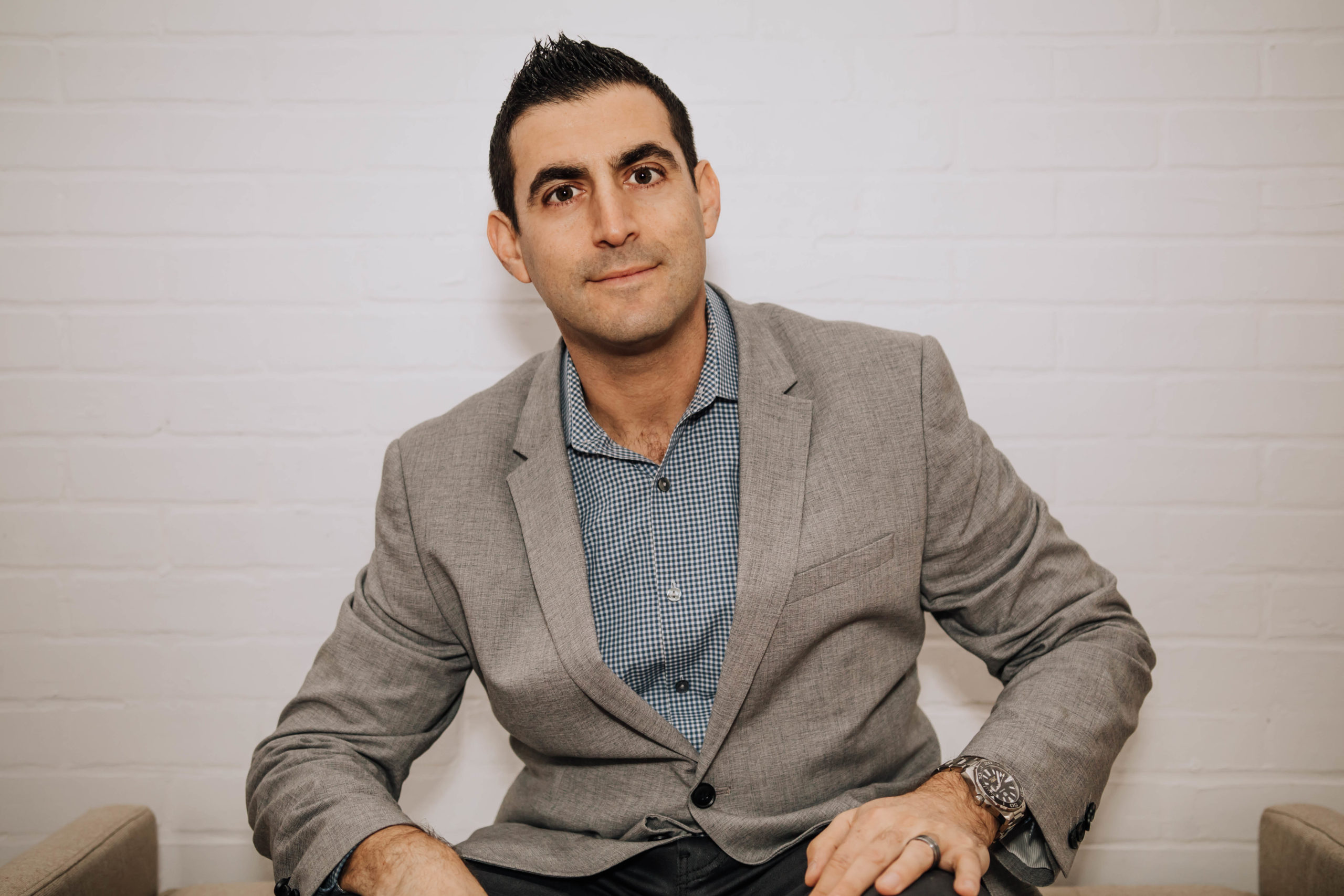 Better yourself. Better your sales.
Working without the anxiety of failure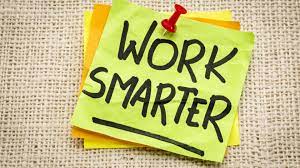 Are you a "busy worker" or a "focused worker"? Many AE's confuse "hard work" for "busy work," which feels like a grind and prevents the most important things from getting done. Here's what "busy work" looks like: working excessively long hours, including nights and some weekends moving from one menial task to another without prioritizing…
Read More...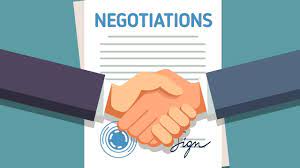 What's the #1 key to negotiating which very few people talk about? Knowing your worth and believing it!…