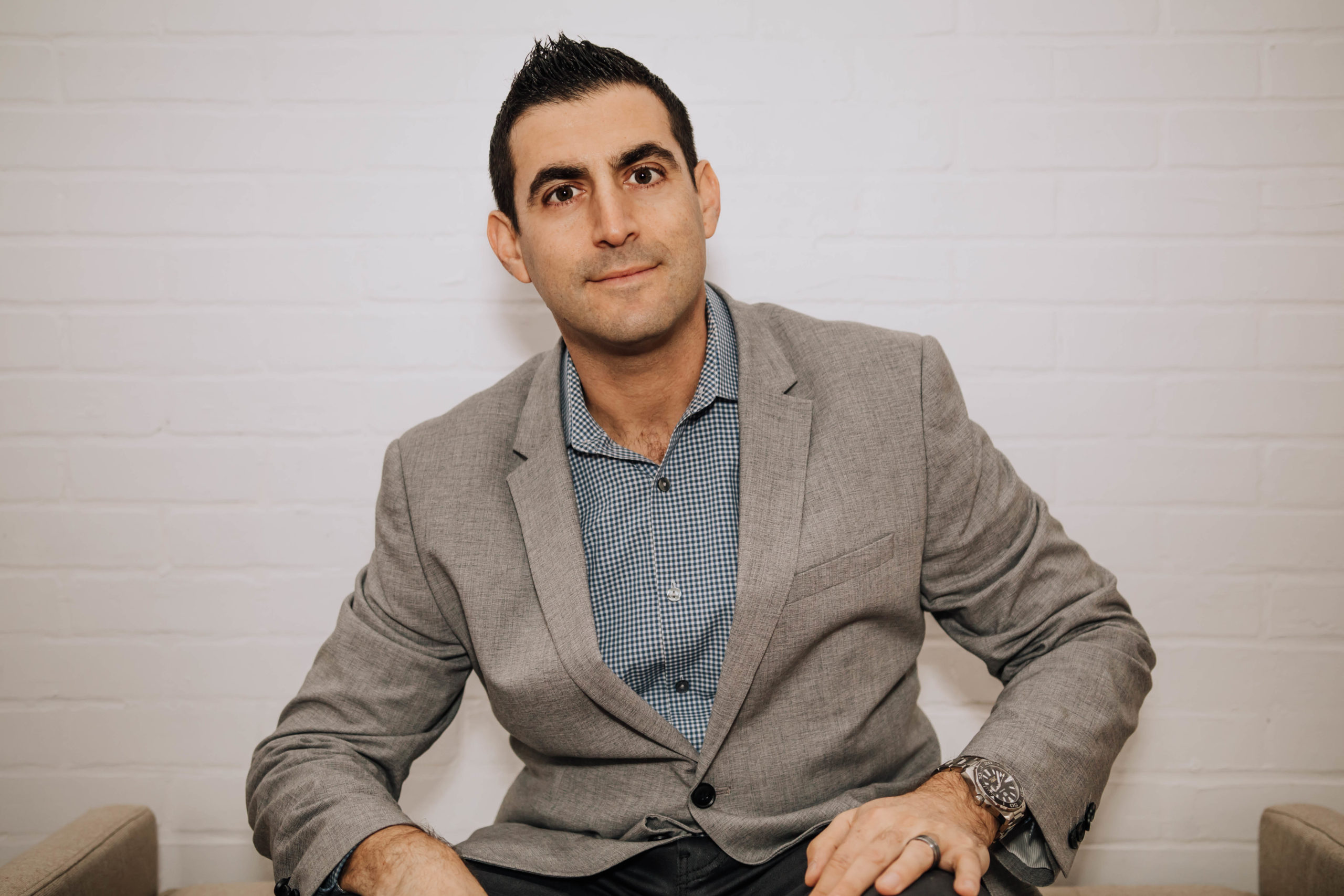 Better yourself. Better your sales.
Working without the anxiety of failure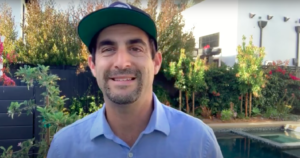 When selling Enterprise Software, our primary competition is not other vendors, but status quo. Regardless of how impactful your product or service may be, many companies will choose not to do anything at all. There are several reasons why this may occur including the following: 1. They feel like their current plan is working fine2.…
Read More...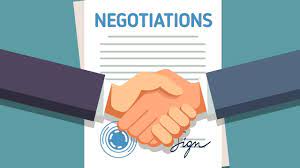 What's the #1 key to negotiating which very few people talk about? Knowing your worth and believing it!…