Transform Your Mindset

Understand what's holding you back, and what it takes to perform at the highest level.
Master Your Selling Skills

From prospecting to closing, learn how to master every stage of the B2B sales cycle.
Crush Your Quota

Become a top 1% sales performer to earn the income you've always dreamed of.
Ian has trained elite performers from
Ian Koniak has consistently been a #1 sales performer
for 19 years with over 100M in sales at top Fortune 500 Tech Companies Salesforce & Ricoh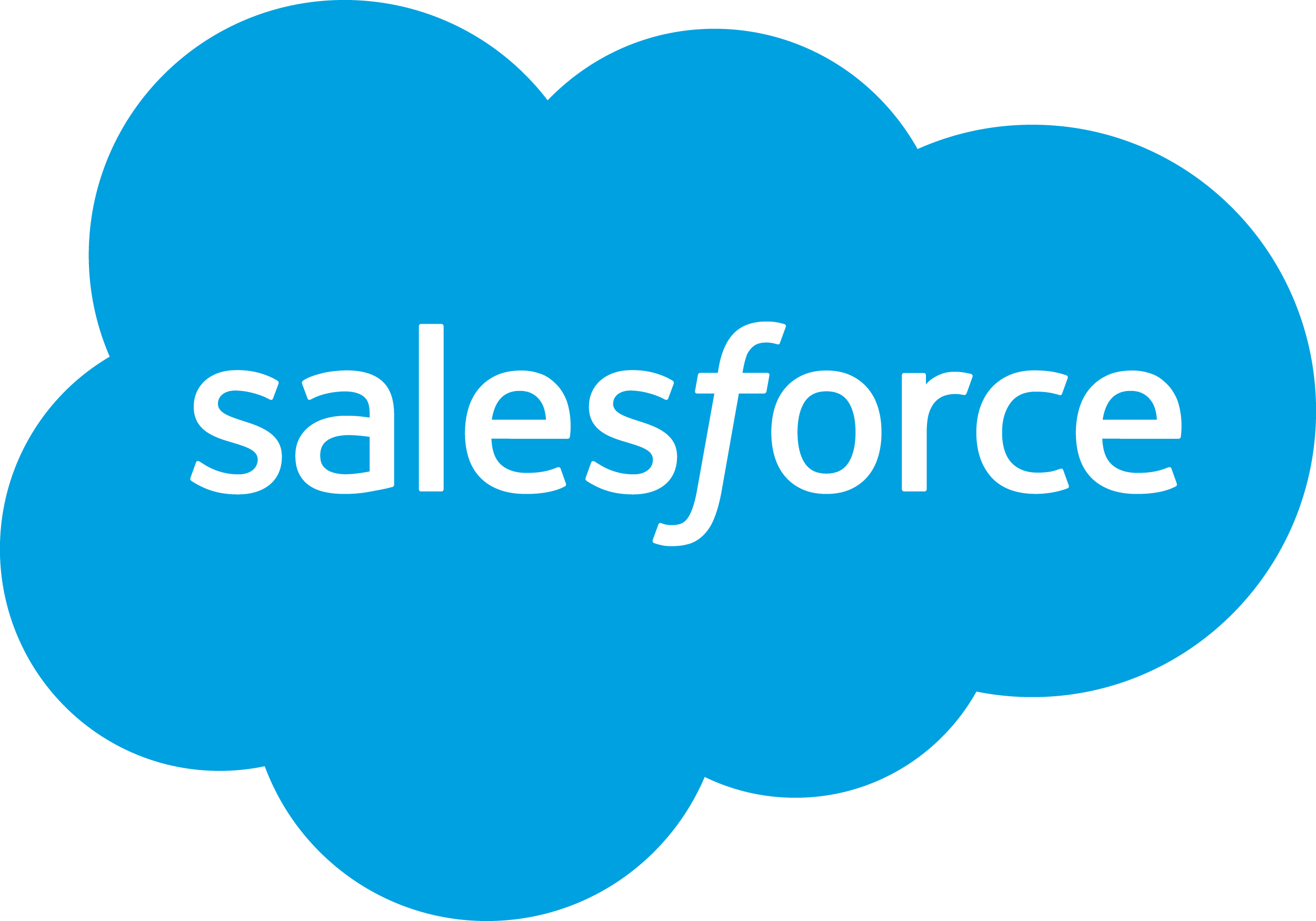 Tired of sales training that does nothing for your numbers?
Sales Professionals are constantly on the go. There are always numbers to hit and constant pressure to perform. But without the right skills and strategies in place, your performance will never change and sales will feel like a constant grind. This endless cycle can lead to frustration, lack of fulfillment, and burnout.
Most sales training programs are delivered in one or two days, and the information is typically lost the minute you leave the room. Worse yet, the training is delivered by professional trainers rather than top performers who are in the field selling every day.
You and your team need ongoing sales coaching that delivers real results, and you need a sales athlete to deliver that coaching. You need to know how to apply that coaching in real world situations. This coaching should be available whenever and wherever you need to access it, so you can train at your own pace in your own place.
To make training count, you need to coach with Ian Koniak.
Get out of the grind by focusing on what matters most.

Achieve the results you know you're capable of.

Perform at an elite level so you can live your best life.
Individual
Coaching
Take control of your own destiny. Ian's coaching is for driven individuals who know they are capable of more but need a little help to get there. 
With on-demand online courses and access to Ian himself, you can get exactly the help you need when you need it. 
Courses include sales fundamentals, strategic selling, and the mindset and habits of top performers.
Team
Training
Train your entire team to maximize the ROI of your training investment and grow your team's revenue. 
Ian's works with Sales Leaders to design custom training programs to help sales teams perform their best. 
Contact Ian today to set up a call to discuss your team's training needs, so he can set your team up for success. 
Keynote
Speaking
Having sold over $100M at some of the largest tech companies in the world, Ian shares how to master the game of sales.
He frequently speaks at sales, leadership, and tech conferences, and he is also a frequent podcast guest. 
Ian shares his personal journey on how he accelerated his own performance and the mindset and actions needed for results.
"I worked at Salesforce for 16 years and had the pleasure working with some of the best sales people in the industry. Ian was the best of the best. He has a consultative approach, genuine interest to help his customers and established himself as a trusted advisor with the C-suite. Ian separated himself with his mindset and work ethic and was always someone we leaned on to help up level and motivate the teams."
- Dallas Stonhaus
Senior AVP, Enterprise at Salesforce
"Ian is absolutely, hands down the hardest worker I've ever been around in my 15+ years in sales and sales management. No one and I mean no one outworks Ian. That is why he won just about every award possible as a rep or manager. He was also in the Top 1% for both sales & earnings of all sales reps at Ricoh."
- Tim Harris
Ian's former Sales Manager
See Real Results
With Ian's Coaching
Enroll in Ian's Coaching

 As the former #1 Account Executive in the Enterprise Select Division of Salesforce, Ian knows what it takes to achieve at the highest level. He's designed and tailored his courses to help you transform your business and results based on what really works. Make the decision to invest in yourself and enroll in Ian's training today. 

Learn Strategies and Skills to Improve Your Results

If you don't change first, then your results won't change. Ian's unique training approach draws upon 19 years of selling experience to help you master the mindset, habits, and skills needed to perform at the highest level in sales

Watch Your Sales and Income Skyrocket

Implement the strategies, and watch your numbers immediately climb! Whether you're training solo or as a team, you'll see the secrets behind Ian's own success work for you too. 
Weekly Sales Tips To Increase Your Performance.
Get weekly tips and tricks to build yourself and your performance, all pulled directly from Ian's personal experience as a 19-year Account Executive. You'll get a weekly email and bite-sized video lessons directly to your inbox to put you at the top of your game.
With over $100M in technology sales at Fortune 500 companies, Ian Koniak is a leading sales expert who has created amazing results for hundreds of companies and individuals. His coaching revolves around shifting your mindset and habits, learning proven skills that drive results, and creating a focused, executable action plan that moves the needle and delivers results.
As a speaker and coach, Ian has led national sales workshops and has seen his message reach thousands of listeners in several Top 100 podcasts. Ian is also Dean of Pavilion's Enterprise Sales School.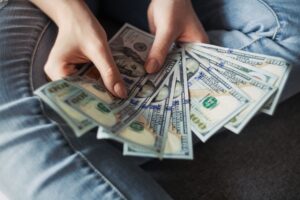 My average income from 2013-2016 = $241,017/yr My average income from 2017-2023 = $1,048,938/yr That's a 335% increase. Here's what changed: I started investing in myself in a BIG way. When I was making 240K/year, I would invest any savings into the stock market or real estate. In 2017, I invested 20K into my own…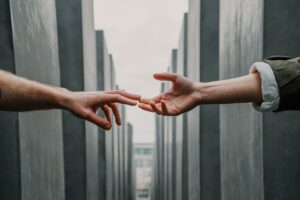 How do you become a trusted advisor to your clients, and why is this so important? When you become a trusted advisor, clients willingly accept your recommendations, competition rarely exists, and it feels like a true partnership. Unfortunately, most AE's are seen as vendors, not trusted advisors. Let's first define a trusted advisor: A trusted…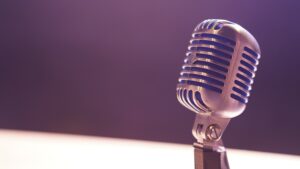 In this month's Fireside Chat, I interviewed one of my favorite people on this planet: Marcus Chan. I first met Marcus over 3 years ago before I had started my coaching business. I was looking for a mentor, and he graciously offered to help me even though I was entering the same space. He openly…