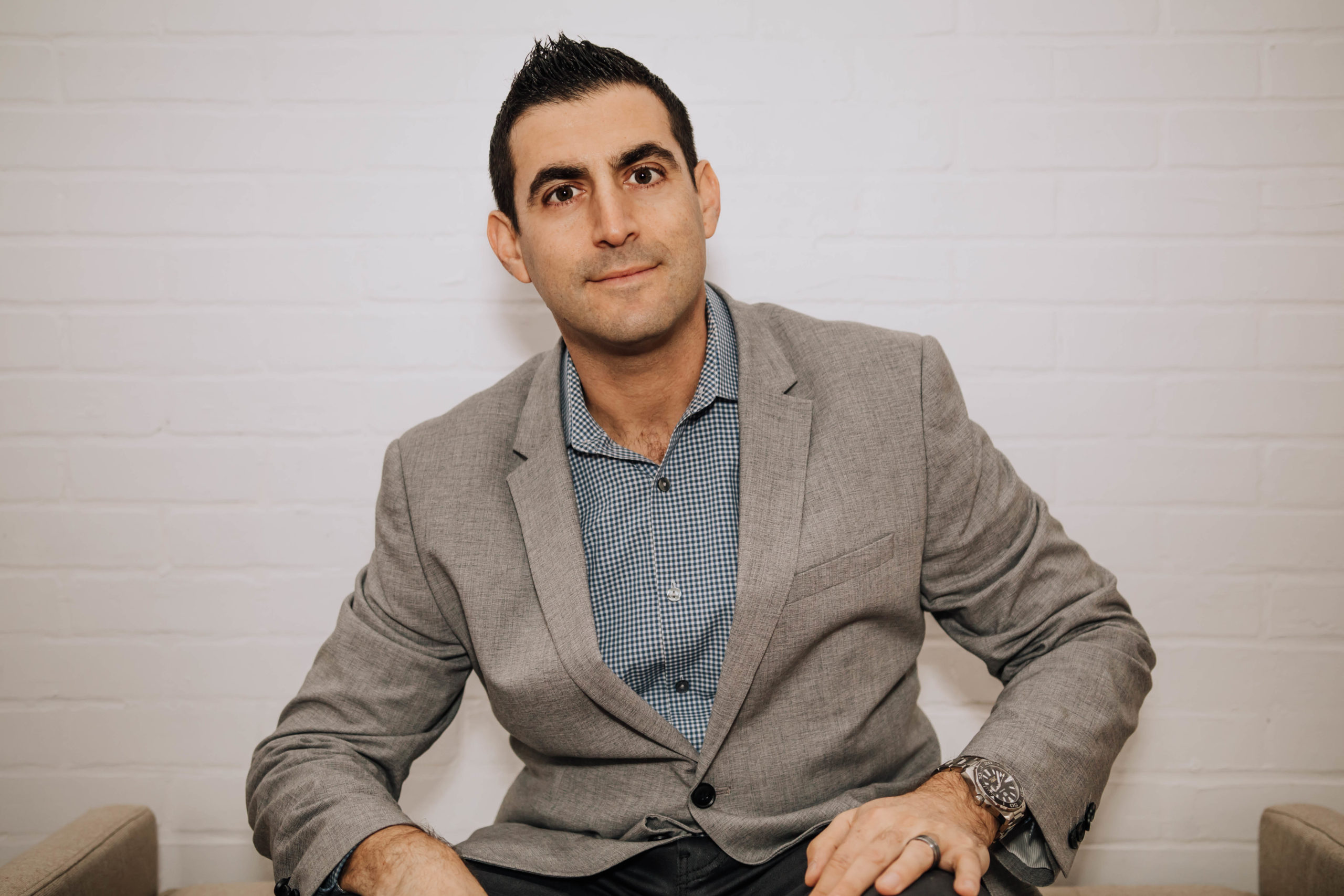 Better yourself. Better your sales.
Working without the anxiety of failure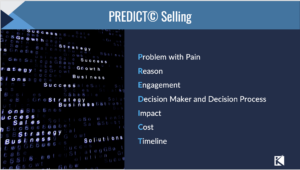 How do you know if a large deal is likely to close? Try using my PREDICT SELLING © framework. While I've used many sales methodologies in the past, I never found one that captured all the key ingredients needed to close complex Enterprise deals. So I came up with my own! I just received the…
Read More...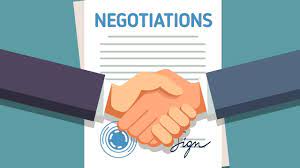 What's the #1 key to negotiating which very few people talk about? Knowing your worth and believing it!…