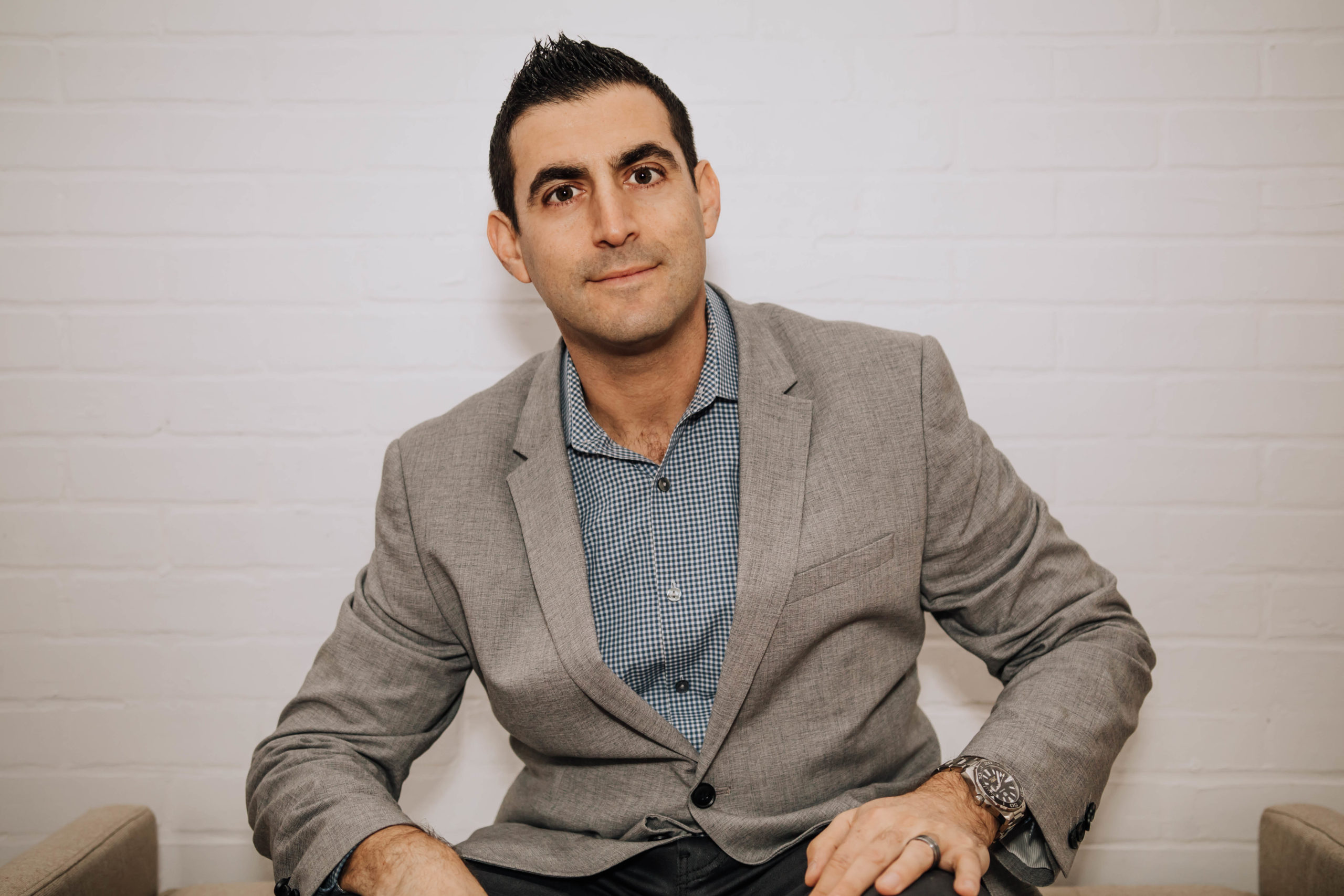 Better yourself. Better your sales.
Working without the anxiety of failure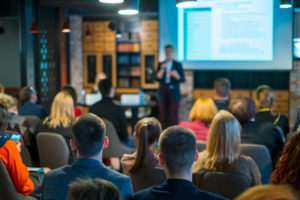 Why is it that so many large Enterprise deals never go anywhere, even though the benefits and payoffs may seem obvious? It's because there is ALWAYS more than just one buyer, and your champion or Exec Sponsor must sell this internally before they can sign. It could be their CEO, CFO, Board of Directors, or…
Read More...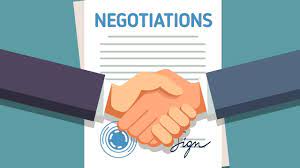 What's the #1 key to negotiating which very few people talk about? Knowing your worth and believing it!…