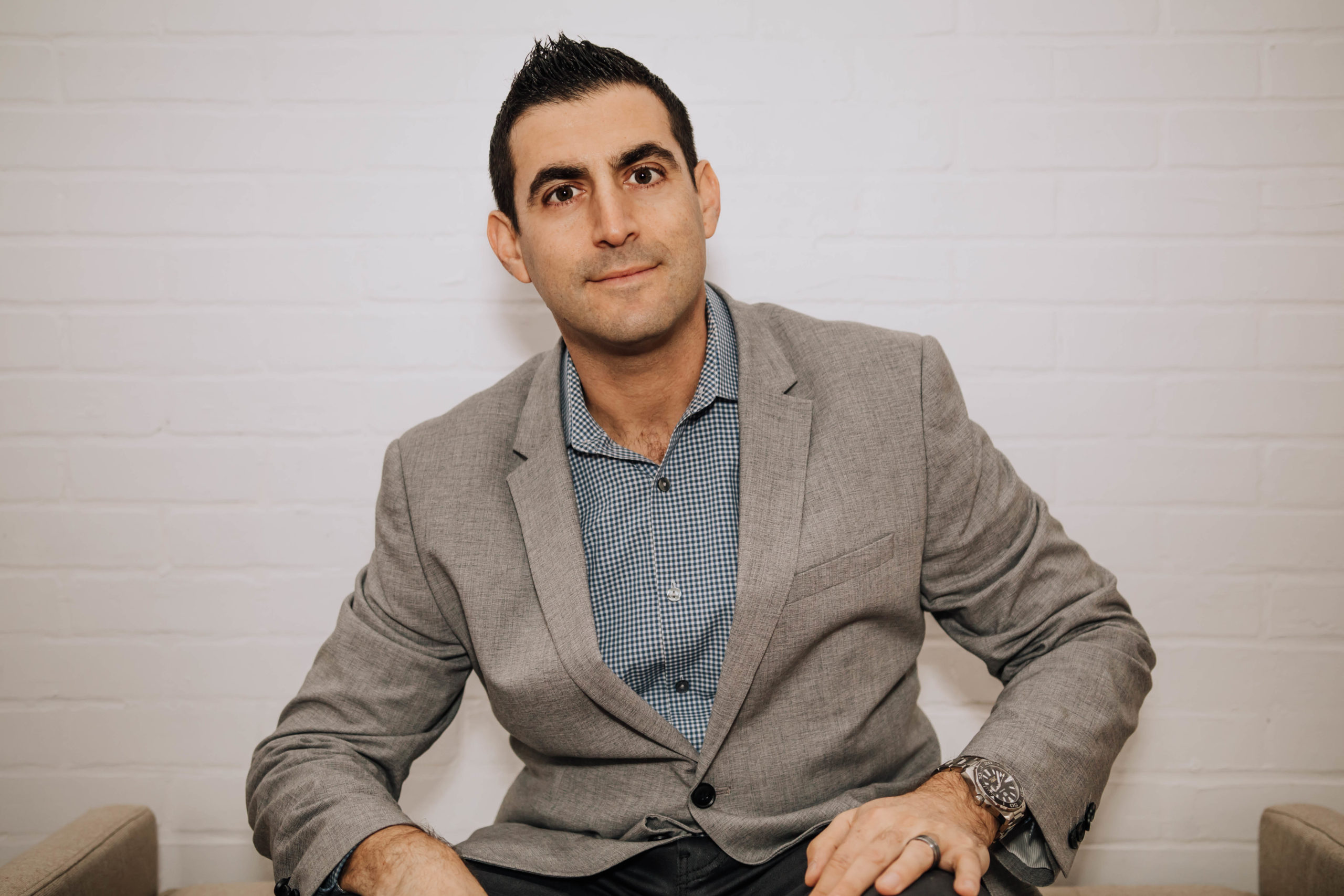 Better yourself. Better your sales.
Working without the anxiety of failure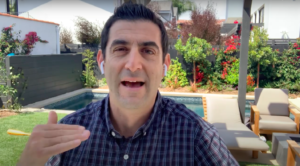 I know it can be hard to stay positive during difficult times, especially given the current events and COVID-19. Today I share a couple questions which I ask whenever I encounter a major challenge or setback in sales or in life. 1. Is this happening TO me, or is this happening FOR me? 2. What…
Read More...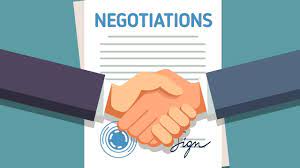 What's the #1 key to negotiating which very few people talk about? Knowing your worth and believing it!…