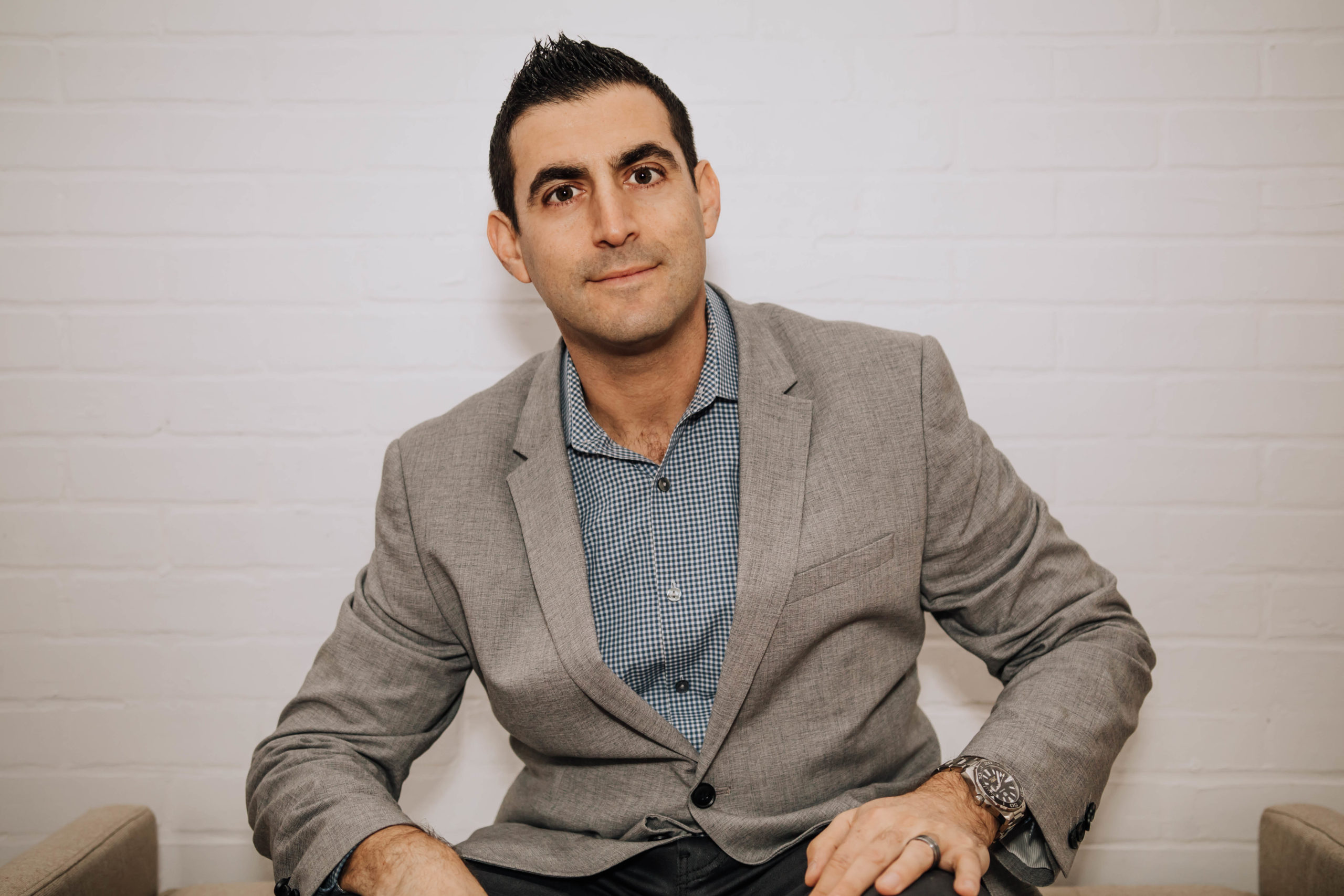 Better yourself. Better your sales.
Working without the anxiety of failure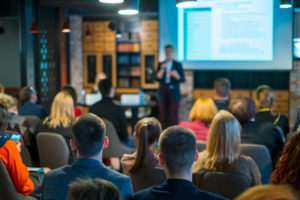 Motivation Monday: Asking POWERFUL questions. What is the most important question you can ask your clients or prospects when working on a deal?…??? "Why is this important to you?" Many of us are taking time to reflect upon what matters most in our lives. When it comes to B2B sales, the more you can help…
Read More...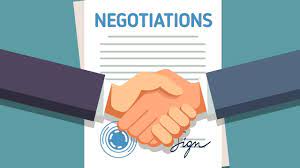 What's the #1 key to negotiating which very few people talk about? Knowing your worth and believing it!…